High Tech Industry
Electronic and high tech are a race – does your company have what it takes to win?
The pressure to reduce turnaround time has never been more extreme in the world of electronics and high tech. All other things being equal, the first company to market always has a competitive advantage. Falling behind means you miss early adopters and don't benefit from the "Facebook effect."
SPK understands you need to optimize CAD/CAM and IT infrastructure so R&D can get your product out first. Once you hit production, we're there ensuring you can scale to meet customer needs. Let SPK help you to make smarter technology investments, getting your products to market faster and giving you the edge on your competition.

Their talent is top notch and augments and deepens our engineering capabilities in technical areas where we lack expertise and cannot add dedicated personnel. 
Working with SPK feels like working with co-workers in my company, not like interacting with a typical technical support vendor. SPK staff are responsive and partner with me.
The personalized attention and detailed communication we receive working with SPK and Associates is pretty special. The accessibility of SPK team members is impressive...
High Tech Industry Expertise
The SPK and Associates team has over 20 years of experience in helping high tech companies meet their product development goals.  Our engineers address challenges of today's market at a fraction of the price it would take otherwise.  
Talk to an Expert
Related High Tech Resources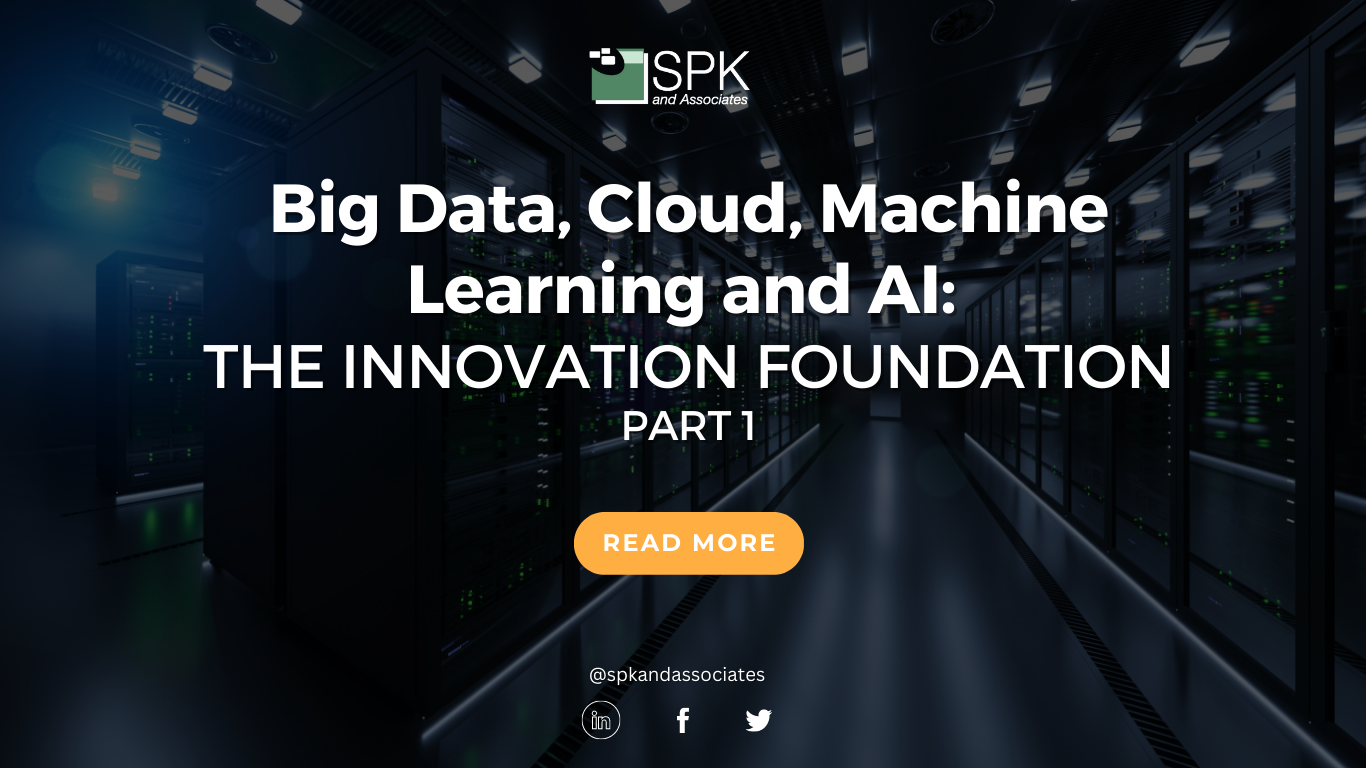 Welcome to the Innovation Foundation. This is a four-part series, our SPK experts detail the interconnectedness of big data, cloud computing, machine learning, and artificial intelligence. Additionally, we'll cover how they collectively contribute to improved business...