Effective project management and team collaboration are critical factors for any organization's success. As businesses grow and evolve, so do their projects, tasks, and teams. So, to ensure seamless workflow and maximum productivity, companies need to adopt the right tools. And, these tools need to adapt and optimize their processes accordingly. Jira Work Management is an exceptional tool to do exactly that. So, in this blog post, we will explore the features and benefits of Jira Work Management, offering you insights on how it can significantly improve your team's efficiency.
What is Jira Work Management?
As an Atlassian Gold Solution Partner, SPK and Associates is well versed in providing Atlassian solutions to companies that are developing software, performing DevOps practices or managing IT help desks.  But did you know that Atlassian has a solution for all types of teams, including legal, HR, marketing, and more?
Jira Work Management is a powerful project management tool developed by Atlassian. It provides a comprehensive platform with a user-friendly interface. With JWM, teams can:
Manage tasks more efficiently

Track progress.

Streamline team collaboration.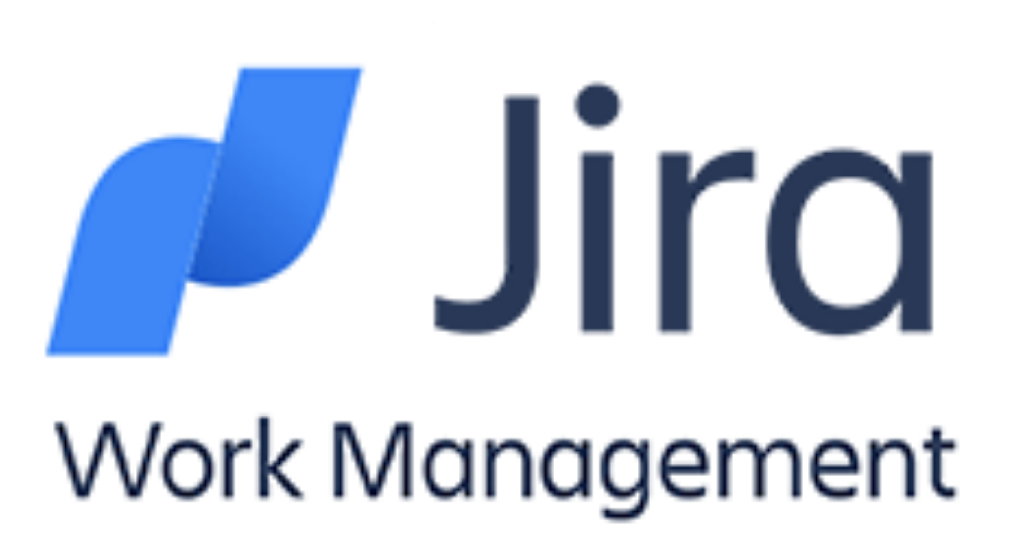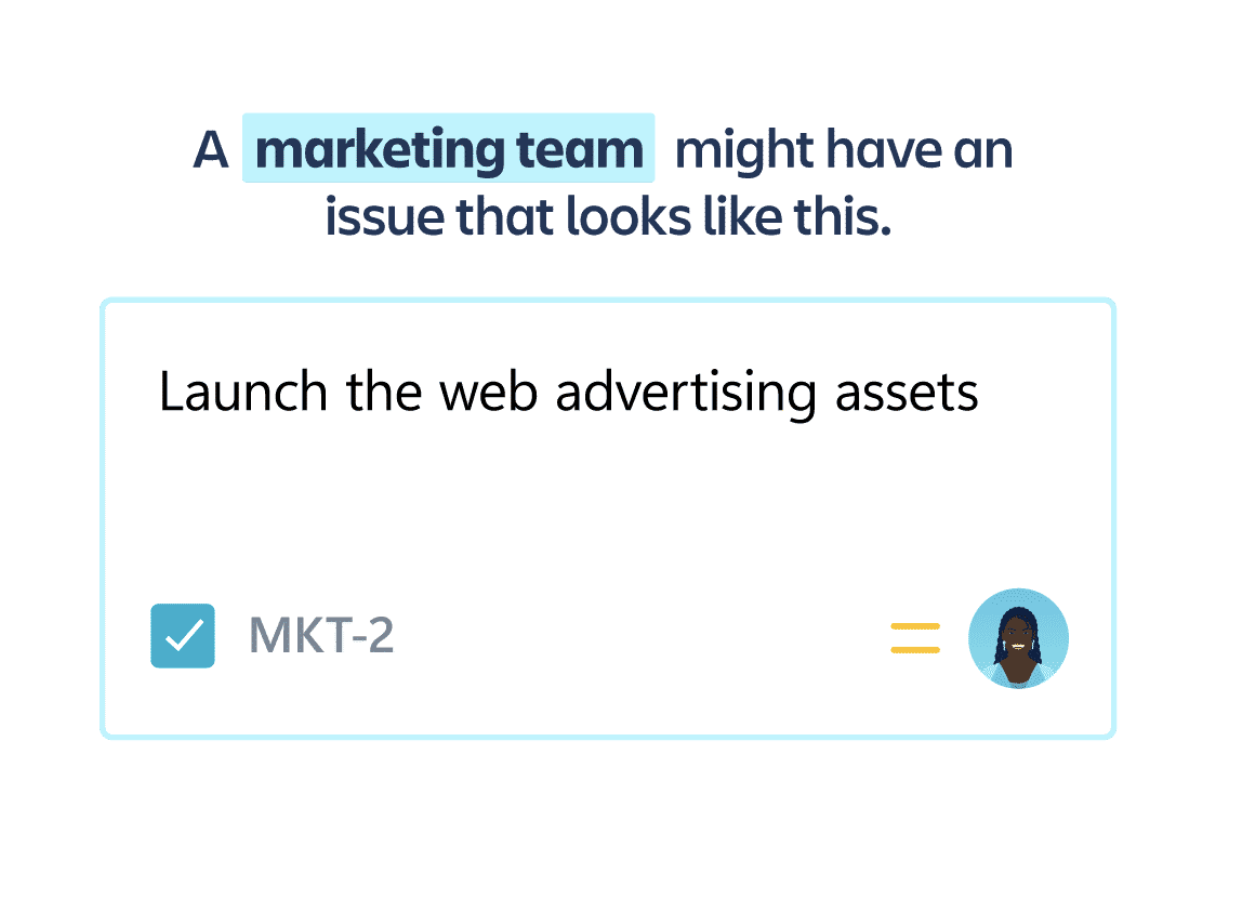 Initially designed as an agile project management software, Jira has evolved to encompass various project management methodologies and cater to teams of all sizes and industries.  By combining task management, workflow automation, and real-time collaboration, Jira Work Management becomes the go-to choice for modern organizations seeking to optimize their operations and boost productivity over other similar tools like Asana or Monday.com.
A former colleague said to me years ago, "The best thing about Jira is that you can do anything with it. The worst thing about Jira is that you can do anything with it." I say this to emphasize the flexibility of the platform. And this flexibility extends to Jira Work Management too.
Benefits of Jira Work Management for the Employee
So, how does Jira Work Management help you as an individual?  Along with being a better teammate, using Jira Work Management helps you be better at your job. As you start using JWM, you'll see how it helps you:
Prioritize your most important work items

Improve your efficiency of getting work done

Better plan your week by visually seeing upcoming work

Find answers and ask questions about your work items

Stay in the loop on your team's work

Keep other stakeholders informed about your work so they stay out of your hair.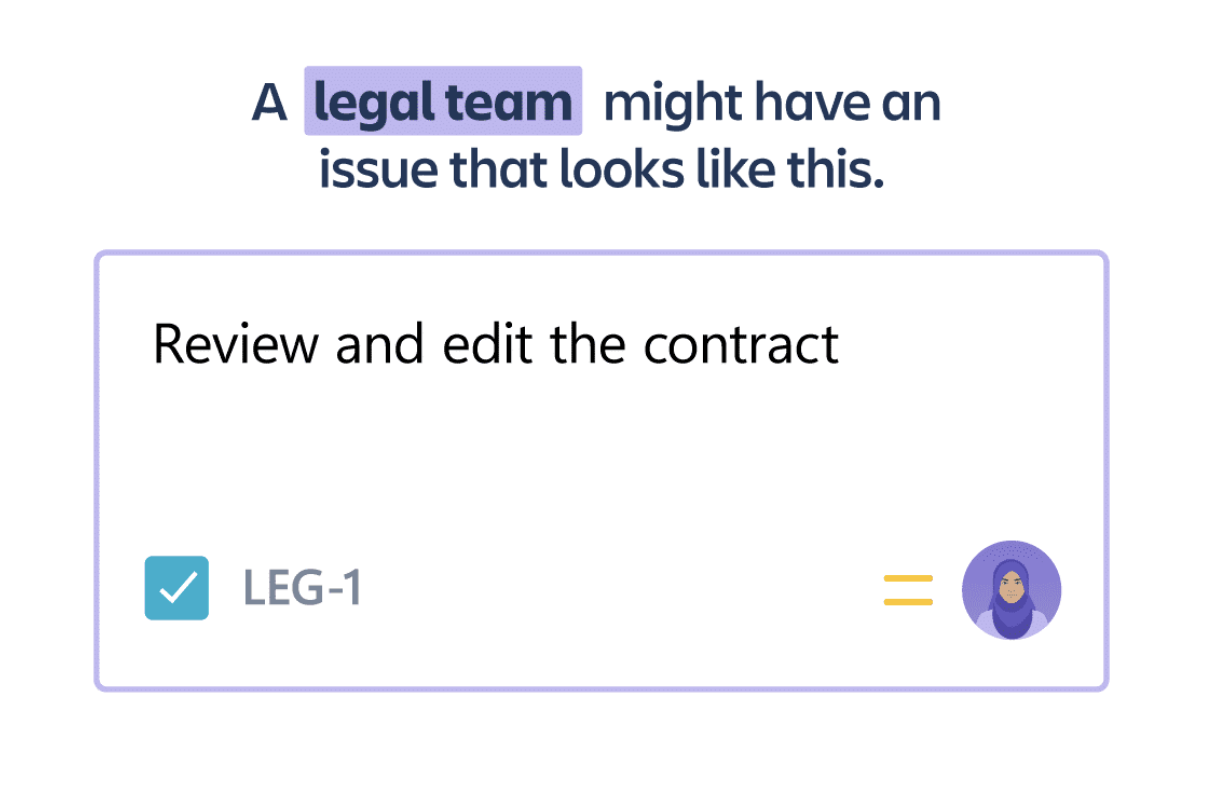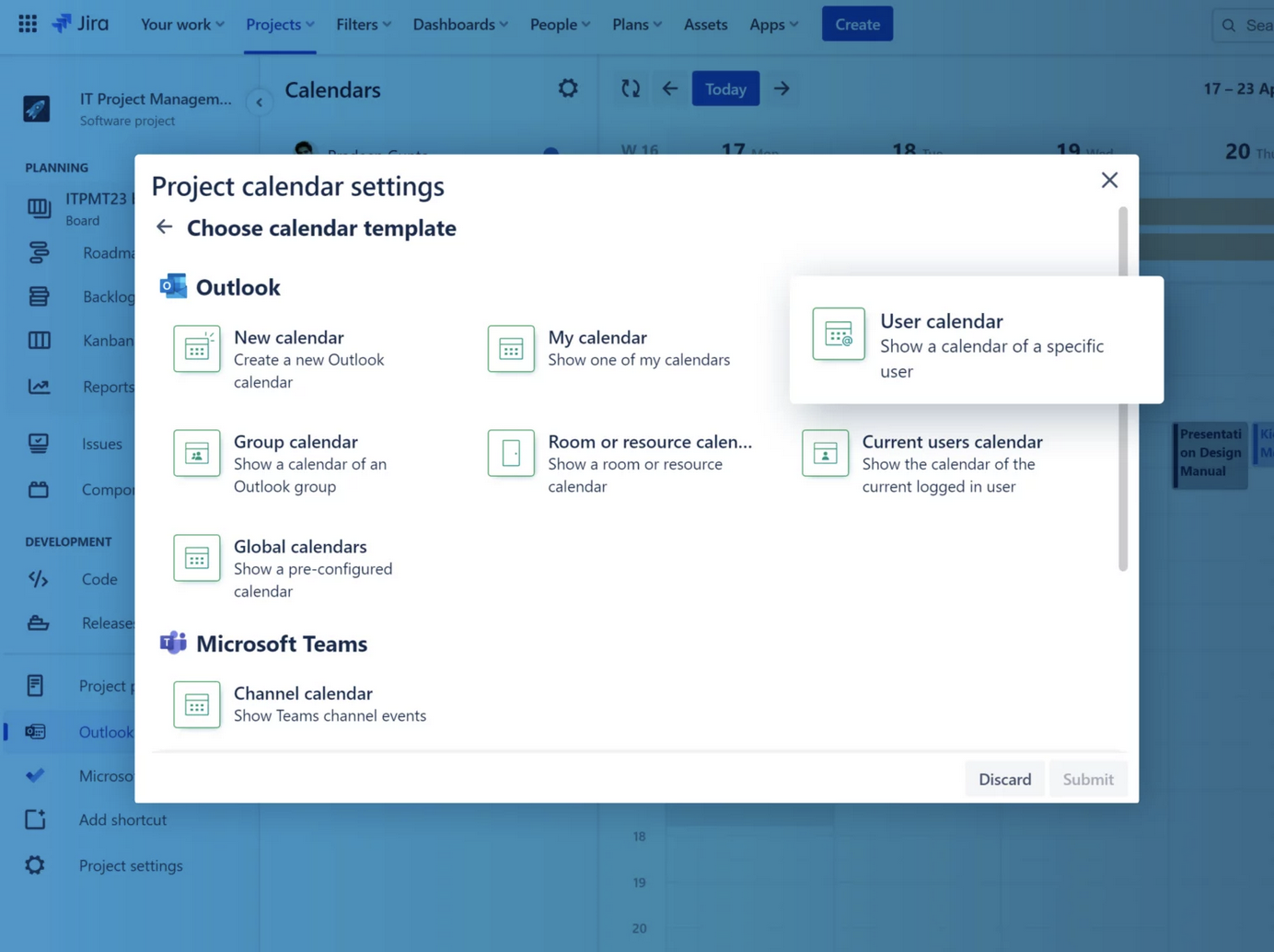 JWM – Streamlined Task Management
At the core of Jira Work Management lies its impeccable task management capabilities. 
Visibility:

Teams can create tasks and assign them to specific members as seen in the images below. 

Better project management:

Teams can also set deadlines, and track progress throughout the project lifecycle. 

User-friendly:

The intuitive interface allows users to prioritize tasks, attach relevant documents, and communicate within each task by tagging each other. Ultimately this fosters transparency and accountability among team members.  
Customizable workflows:

The real power of Jira comes in with customizable workflows. Jira can be configured to your team's specific processes. Essentially this will ensure nothing falls through the cracks and that everyone stays on top of their responsibilities.  In particular, this is one area where working with an Atlassian Solution Partner, such as SPK and Associates is valuable. We understand how to make the workflow in Jira map to how you are working today, not the other way around.
Real-Time Collaboration and Communication in Jira Work Management
 Jira Work Management excels in facilitating real-time communication, both within teams and across departments. Users can mention specific team members, create comments, and have discussions directly within tasks. Basically, this is a streamlined way to:
Keep conversations contextual.

Reduces the need for extensive email threads.

Promote a more dynamic and efficient work environment. 
Furthermore, Jira's integration with popular communication tools like Slack or MS Teams enhances the collaboration experience. JWM ensures teams can work seamlessly together.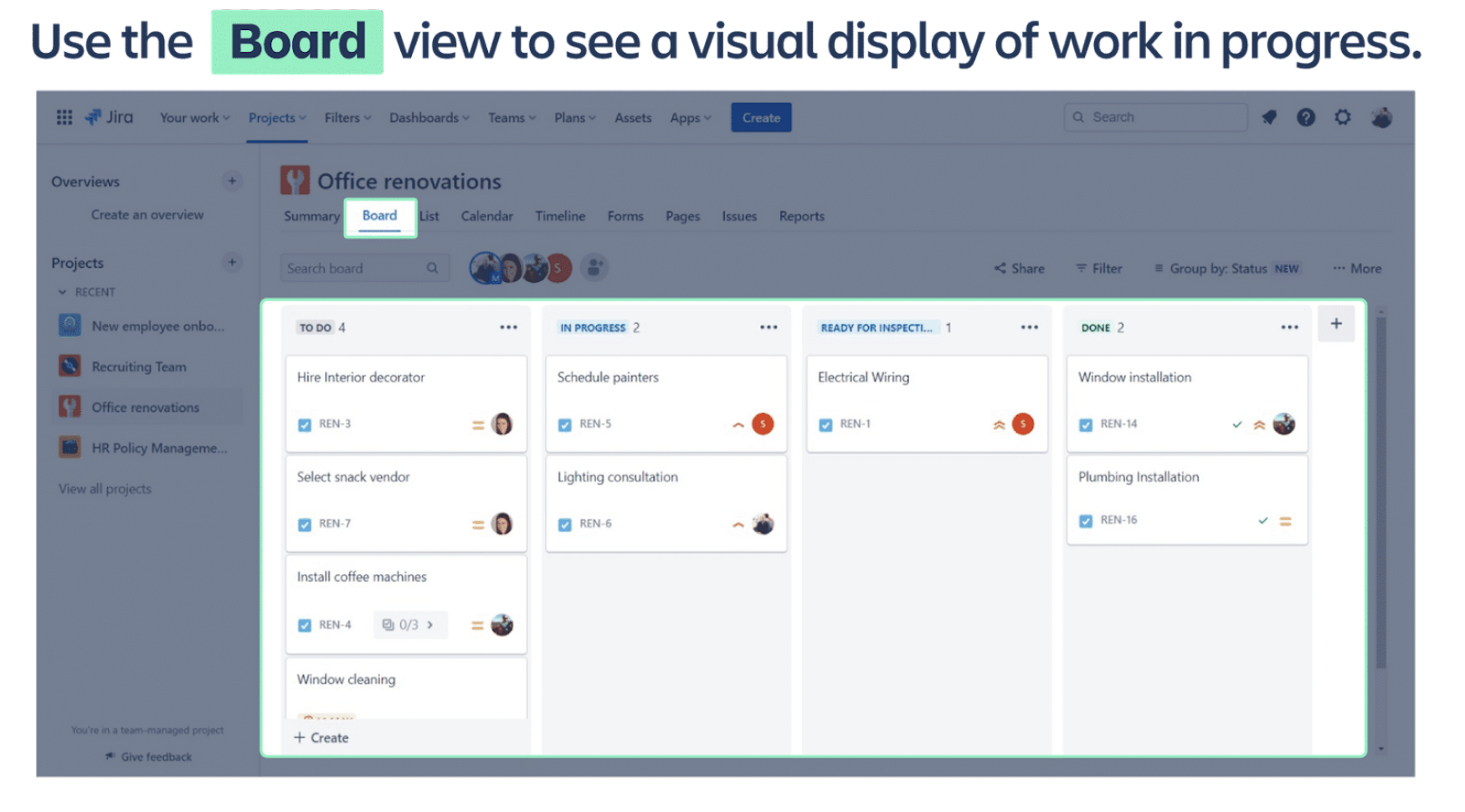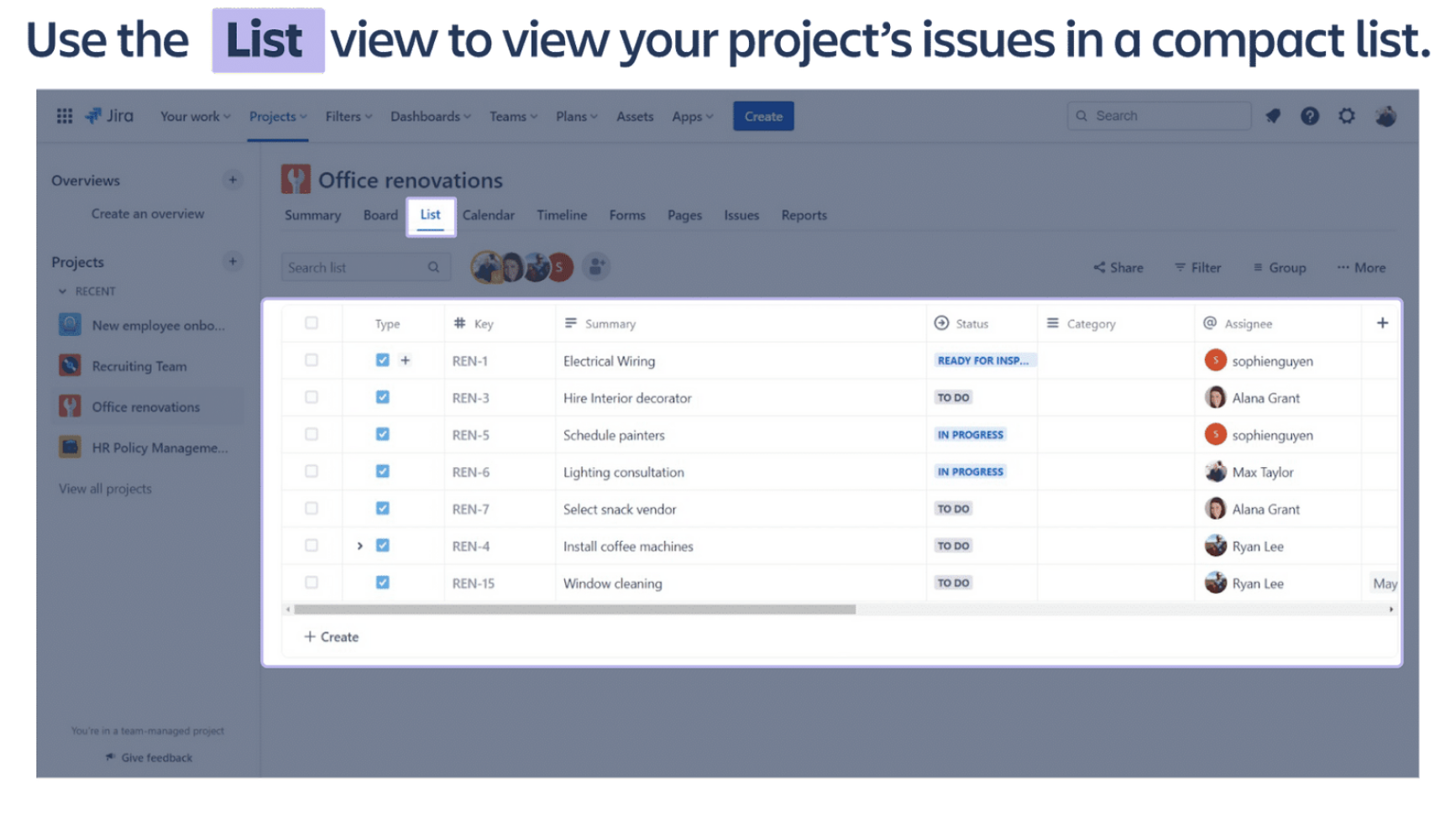 Also, tasks can be viewed on a board or list view. A board is a visual display of work progress, normally three or four columns to show the status of issues in Jira. Lists are just like a list of tasks in Excel or Google Sheets which contains columns and rows of data that you want to see. Boards and Lists can be configured/filtered to only show the things you want to see.  For example, you can set up a "list view" with all of your tasks but no one else's. Or, you can also set up a board to show anything with a due date of this week. There are also calendar, timeline and summary views of projects. That means there is plenty of flexibility in Jira Work Management to fit any method of working.
Powerful Reporting and Insights for Jira Work Management
For data-driven decision-making, Jira Work Management provides an array of reporting and analytics features.For example:
Visualize project progress, team workload, and individual performance through interactive dashboards and reports.  

Identify bottlenecks, spot trends, and optimize resource allocation to boost overall productivity.  
With Jira's powerful insights at your fingertips, you can make informed decisions, identify areas for improvement, and elevate your team's performance.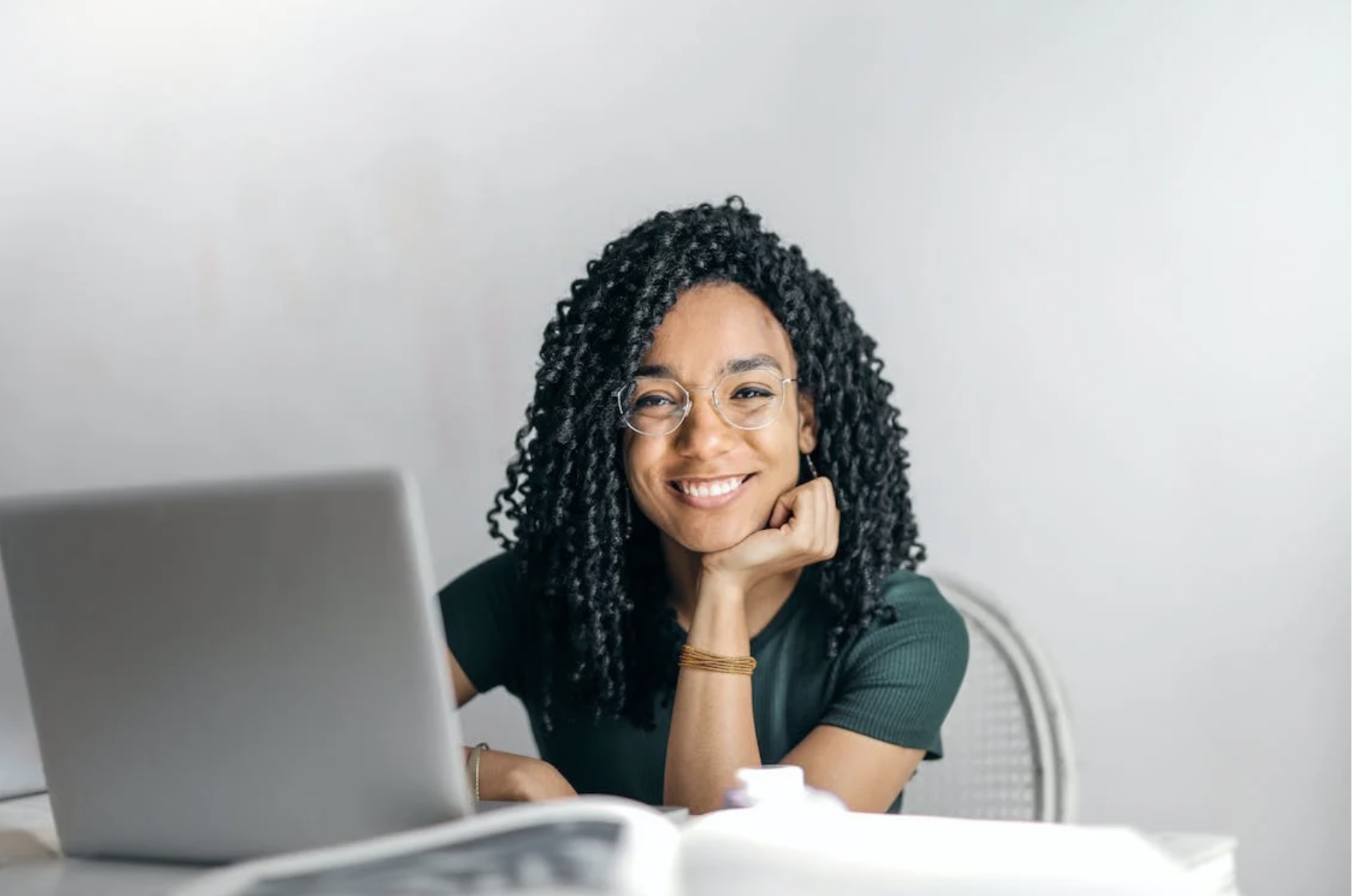 Security and Reliability
Data security is a top priority for any business, and Jira Work Management takes this aspect very seriously. Jira in the Cloud is something you can trust to safeguard your valuable project data. It includes advanced security measures such as:
A Zero Trust architecture.

U2F.

MDM.

Perfect Forward Secrecy (PFS)
And you can trust Jira as a platform to meet the most stringent compliance needs too. It's compliant with industry standards such as HIPAA, BaFin, GDPR and others.. Lastly, the platform's reliability ensures minimal downtime. That means your team can work without interruptions and deliver results consistently.
Conclusion
Jira Work Management is a comprehensive project management solution empowering teams to do more. For example, streamlining workflows, enhancing collaboration, and achieving unparalleled efficiency. By leveraging its task management, real-time communication, reporting, scalability, and security features, your team can excel in project execution and productivity.  
Embrace Jira Work Management to drive more efficiency and accuracy in your business.  

Contact SPK and Associates today if you're considering implementing JWM or other Atlassian tools.