SPK and Associates Joins Forces with Hawk Ridge Systems to Accelerate Innovation
[SCOTTS VALLEY, CA] – SPK and Associates, a leading woman-owned consulting company, has entered a strategic partnership with Hawk Ridge Systems, a premier provider of 3D design and manufacturing solutions servicing the US and Canada. This collaboration aims to elevate the technological capabilities for companies utilizing Solidworks and Solidworks PDM  empowering them to achieve unprecedented levels of  innovation and efficiency.
Within this agreement, SPK and Associates have committed to delivering comprehensive hosting and infrastructure consulting services to the extensive customer network of Hawk Ridge Systems. By harnessing SPK's specialized knowledge in cloud-based solutions, network architecture, and IT infrastructure, customers will enjoy the advantages of smooth integration, improved performance, and adaptable solutions customized to their individual requirements. SPK's team of engineers also possess extensive expertise in Solidworks enabling them to provide client support well beyond the capabilities of traditional IT professionals.
As a trusted partner, SPK and Associates will work closely with Hawk Ridge Systems to assess, design, and implement cloud-based SWPDM solutions that optimize productivity and enable customers to focus on their core business objectives. The partnership aims to unlock new opportunities for clients by streamlining their IT infrastructure, reducing costs, and ensuring data security and compliance.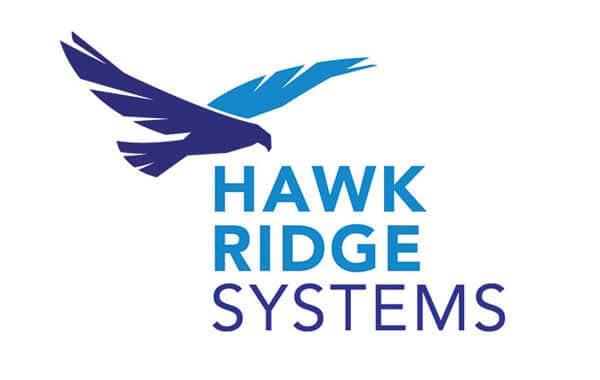 In addition to the hosting and infrastructure consulting services, SPK and Associates has chosen Hawk Ridge Systems as its recommended Solidworks license vendor. Solidworks, a widely recognized and utilized 3D design software, empowers engineers and designers to bring their ideas to life. With Hawk Ridge Systems's deep expertise in licensing management and support, customers can expect seamless access to Solidworks licenses, ensuring uninterrupted workflow and uninterrupted access to critical design tools.
"Our aim has always been to help engineers get the most out of technology solutions. So when we had the opportunity to partner with Hawk Ridge Systems, we knew we could provide a lot of value," said Christine McHale, CEO and Co-Founder of SPK and Associates. "This partnership allows us to leverage our expertise in hosting and infrastructure consulting to deliver robust and scalable solutions for Hawk Ridge Systems clients in order to accelerate their innovation."
Hawk Ridge Systems, recognized as a leader in the CAD/CAM/CAE industry, is equally enthusiastic about the partnership. "SPK and Associates' expertise in hosting and infrastructure consulting aligns perfectly with our commitment to providing our customers with best-in-class solutions," stated David Lefebvre, VP of Enterprise Solutions of Hawk Ridge Systems. "By recommending SPK as our Solidworks PDM hosting vendor, we ensure that our customers have access to reliable hosting services, allowing them to maximize their utilization of the powerful Solidworks PDM platform."
For more information about SPK and Associates or Hawk Ridge Systems, visit their websites: www.spkaa.com and www.hawkridgesys.com.