Subscribe to the SPK Blog
Top 10 Reasons to Subscribe
You won't have to check our blog again for new posts.
Instant access to download our newest free resources.
Get access to SPK's thought leaders and the important topics impacting Engineering and IT product development.
Links to videos, white papers, and other content that we produce.
We will never release your email to anyone, ever!
No commitment – easy unsubscribe with a single click.
You're busy, so we'll occassionally send a "Update" email with the most relevant posts from great the past few weeks.
Receive special notices and discounts to our subscriber network.
You've already invested the time to read to this point.  Did we mention we like Star Wars?
Our goal is to help you get your product to market more quickly.  Sometimes that means fixing technical problems and this is a great place to start for those answers.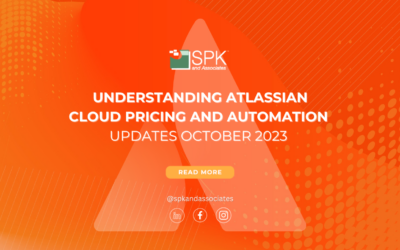 On Monday, September 18th, Atlassian announced it would be slightly increasing prices for its Cloud products and setting limits on the automation rules per type of paid cloud plan. Here's a quick summary of the Atlassian Cloud price changes due to take effect October...