In the heart of Ethiopia, a remarkable organization called Zoz Amba is creating waves of positive change in local communities. Led by the visionary Adu Worku, this organization is dedicated to improving lives through various transformative projects. Today, we bring you an exciting progress update straight from the field. This showcases Zoz Amba's relentless efforts and the role played by SPK as part of the Well Water Project and other initiatives.
Zoz Amba And The Well Water Project
One of the recent achievements by Zoz Amba has been the successful implementation of The Well Water Project. This initiative has brought immense joy to the dorm girls who had never experienced the convenience of water flowing effortlessly from a tap. With pictures showcasing the girls filling their containers right at their doorstep, it's evident that the foundation endeavors are bringing about real change. Their partnership with SPK has helped amplify these efforts, ensuring a sustainable water supply for these girls and many others in need.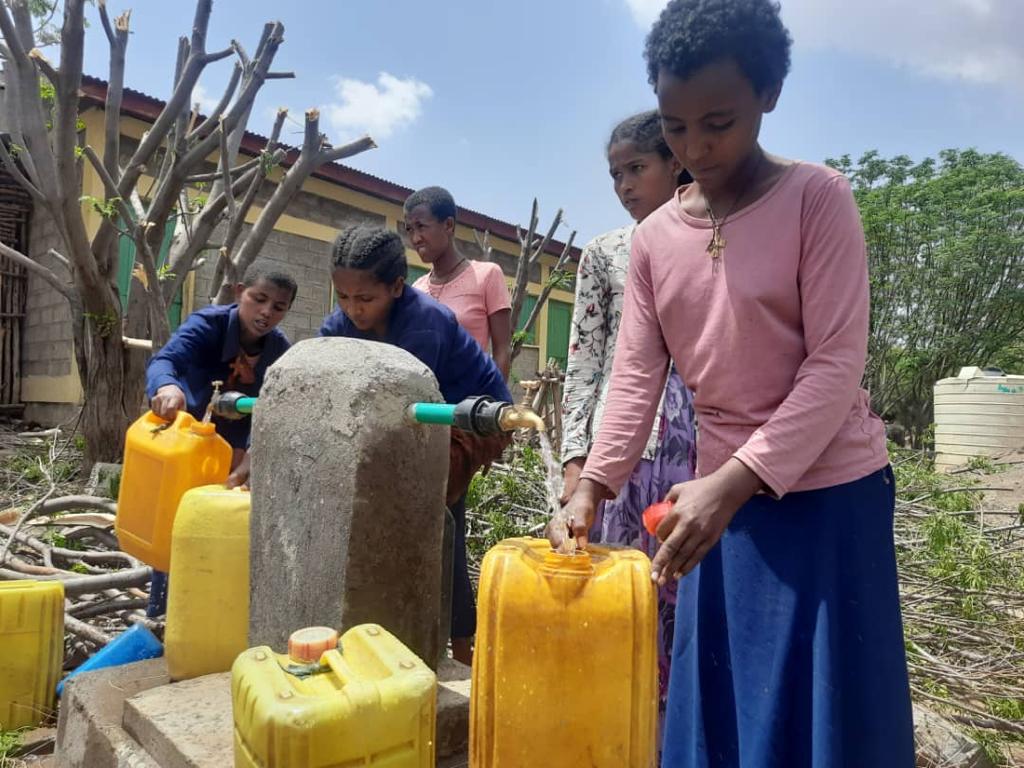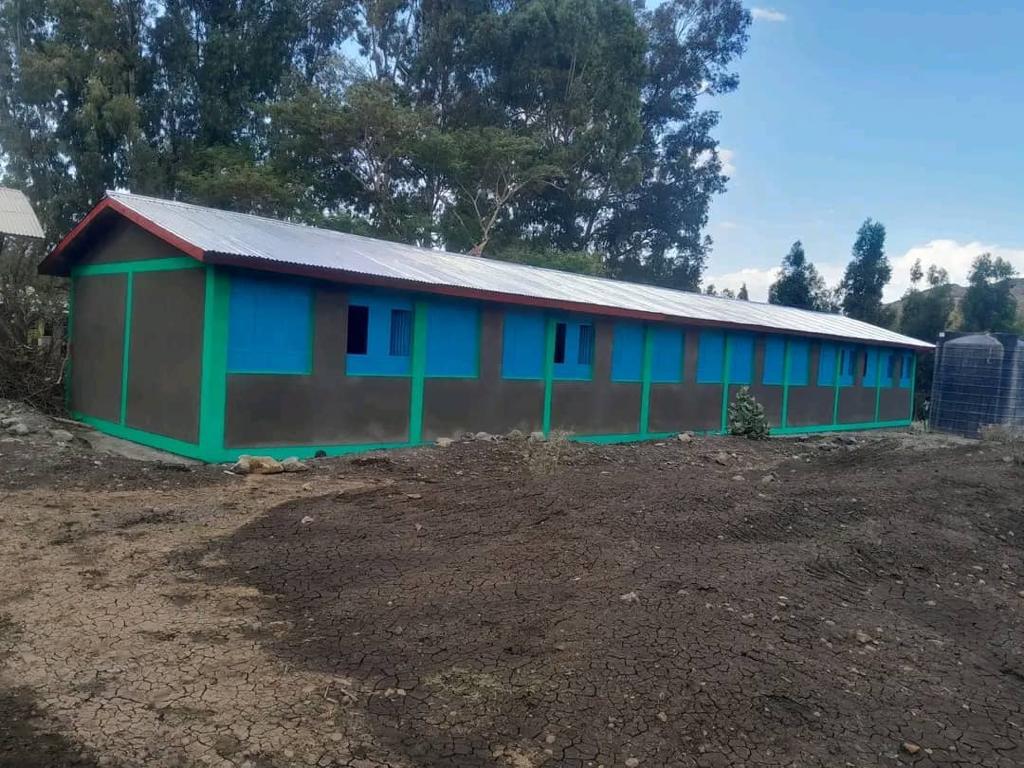 Improving Educational Infrastructure
Zoz recognizes the importance of quality education in shaping young minds. Through their relentless dedication, they have constructed a four-classroom building, providing a spacious and comfortable learning environment for 200 elementary school children. This accomplishment is a testament to Zoz Amba's commitment to empowering the youth. The collaboration between Zoz Amba and SPK has played a pivotal role in transforming educational infrastructure and opening doors of opportunity for these children.
Aiding War Victims
The devastating effects of war have left countless individuals displaced and in dire situations. Zoz Amba has stepped in to support these war victims, ensuring their survival during the challenging rainy season. Their recent efforts involved purchasing 110,000 pounds of corn flour and beans, which were personally distributed to 2,400 refugees in the remote region of Sekota. This act of compassion not only provided immediate relief but also served as a ray of hope amidst unimaginable circumstances. SPK's partnership with Zoz Amba has enabled them to extend a helping hand to those in need, offering a lifeline during their darkest times.
Zoz Amba Is Revitalizing Livelihoods
Zoz Amba's impact reaches beyond emergency aid; they also focus on rebuilding livelihoods. By providing oxen to 25 families, who were ready to plow their fields after three years of hardship, Zoz Amba enabled them to restart their agricultural activities. This practical support not only brought immense joy to these families but also restored their self-sufficiency. Ultimately, the distribution of oxen, will contribute to the resurgence of these resilient communities.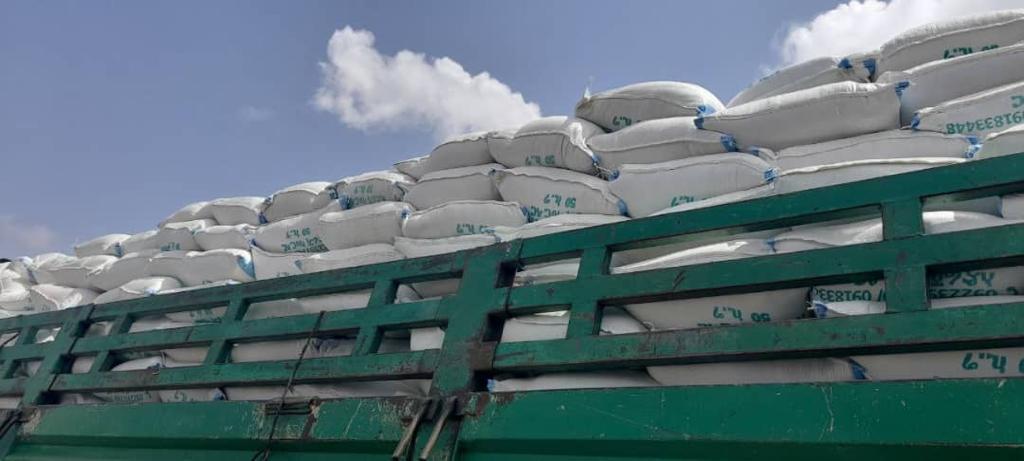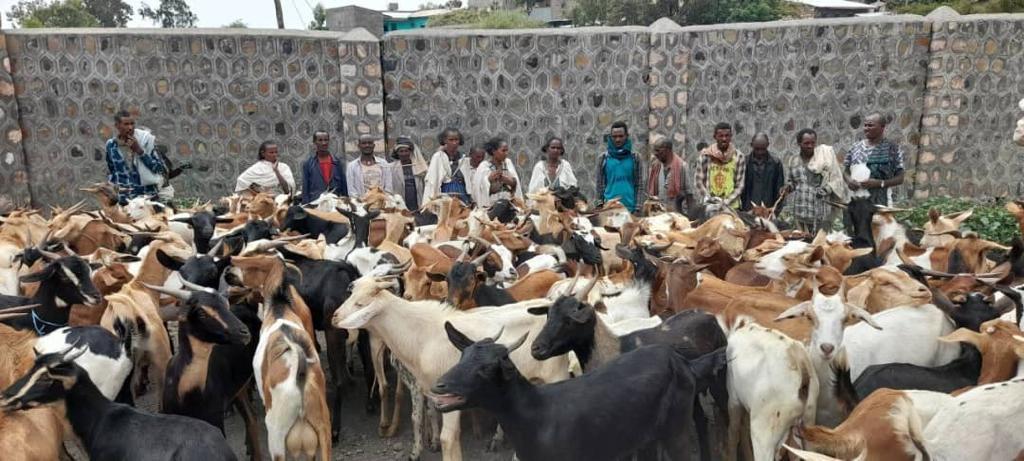 Empowering Women
Zoz Amba recognizes the unique challenges faced by women affected by war. In Abergele, an area ravaged by civil strife, Zoz Amba distributed goats to 32 families, with a particular focus on 14 single mothers who lost their husbands during the conflict. Each family received five female goats and one male goat, an invaluable source of nutrition and sustenance. These goats thrive in the local environment and provide milk, especially vital for the well-being of children. Through their collaboration with SPK, Zoz Amba has empowered these women, offering them a means of income and resilience for the future.
Looking Ahead
Zoz Amba's transformative journey in Ethiopia persists as they seek community outreach before the rainy season. Support from compassionate individuals, including Adu Worku and collaboration with SPK, drive positive changes. Despite political unpredictability, the organization remains resilient, believing their efforts have a significant impact. Zoz Amba's work inspires and uplifts those affected by adversity. Led by Adu, they provide clean water, improve education, aid war victims, revitalize livelihoods, and empower women. The collaboration with SPK strengthens their endeavors, amplifying impact and fostering positive change throughout the region.