Powerful CloudBees CD/RO Consulting
CloudBees CD/RO (Continuous Delivery / Release Orchestration) takes the manual effort and risk out of releasing software by making the process repeatable and secure at any speed or scale. It gives you the analytics to measure, audit and improve results.  SPK's team implements CloudBees CD/RO in order to provide enterprise software delivery with release orchestration, deployment automation, and pipeline and environment management all in a single, flexible platform. Organizations with highly regulated and complex environments can safely and predictably release new applications and adapt to change at any speed demanded by the business.

Talk to CloudBees CD/RO experts
The Benefits of CloudBees CD/RO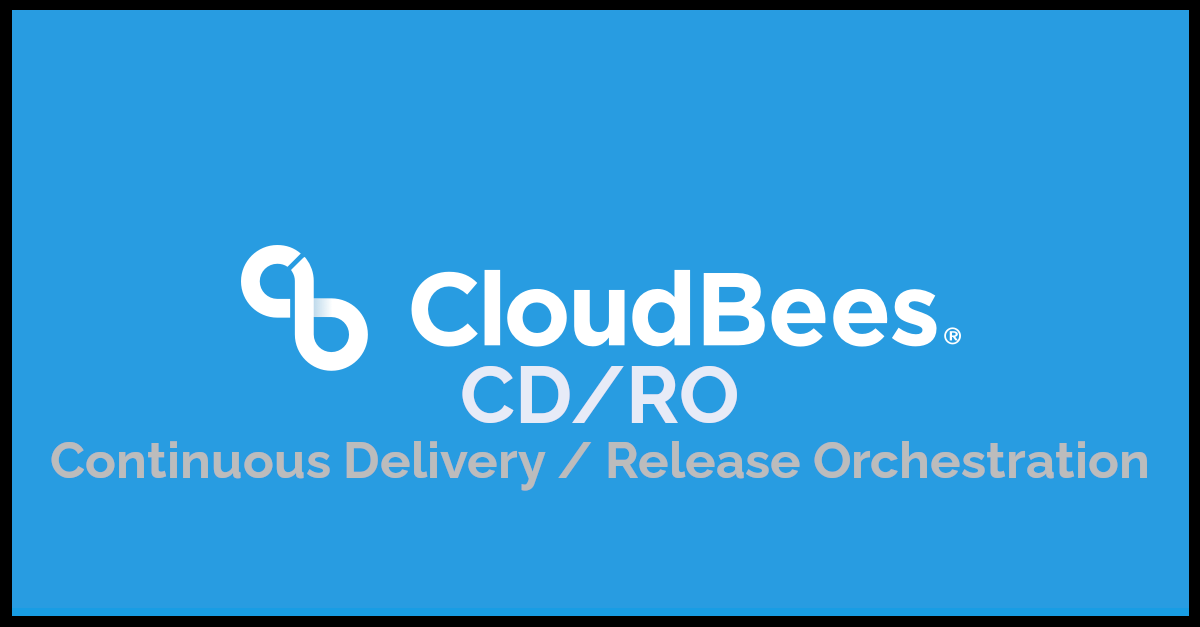 Make releases boring by replacing brittle scripts with powerful, reusable abstract models, with security and compliance by default. Enable predictable deployments for any workload to any environment at any scale.  As one of only a handful of companies certified to implement CloudBees CD/RO, SPK's team can show you the power of of the tool through hands on implementation sessions, training and more.
Accelerate Time to Value
The founder of a start-up doesn't need an MBA to recognize that continuous delivery helps him/her get things done. A big business that has mapped out its value stream and has complex investments and obligations across a large organization will find that continuous delivery helps accelerate time-to-value.
Data-Driven Decision Making
Deploy, measure, adjust. You can still push large-scale releases, but your processes will be better suited to continuous data gathering. That will shorten the feedback loop with your customers. It sharpens your ability to respond, plan your next move and keep ahead of the competition.
Experimentation & Reduced Costs
Developers and lines of business are free to try new things cheaply, unlocking innovative ideas that have been penned-in behind long, high-investment release cycles. Big releases have big costs and big consequences when things go wrong. Keeping deliverables in a release-ready state drives the cost of delivery downward.
Our company had a plan for cloud implementation but we weren't sure if we were making the right decisions on a few areas, including security.  When we engaged SPK, not only did they validate our plan, they provided so much more insight than we originally thought about and helped revamp our cloud plan for the better.
The personalized attention and detailed communication we receive working with SPK and Associates  is pretty special.  The accessibility of SPK team members is impressive, as is their flexibility accommodating the needs of our team and project.
SPK is proactive and from what I have observed, other IT firms are reactive. SPK is always doing things and solving problems before they make an impact. They drive innovation and suggest ideas to not only fix but improve systems and processes. They have the expertise to maintain and sustain our tools year to year.
Related CloudBees Resources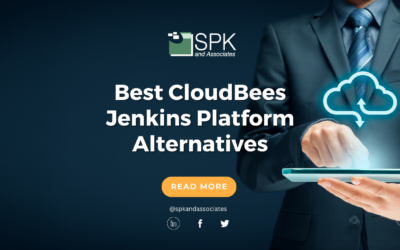 Change is on the horizon for organizations relying on the CloudBees Jenkins Platform (CJP). With CJP now designated as a legacy product, a migration to CloudBees CI or an alternative CI solution is imperative. In this blog post, we will cover the 'need-to-know' info...