Expert PDM/PLM Consultants
Whether you're in the medical device Industry and need a full Product Lifecycle Management (PLM) system, or you're a manufacturing company ensuring you have a way to manage your growing Product Data Management (PDM) infrastructure, SPK and Associates Advisory Service delivers the strategic businesses information to provide a valued insight for Collective Design (CAD / CAM / CAE), Product Data Management (PDM) and Manufacturing Process Management.
Our PLM experts have decades of experience and can provide end-to-end PLM advisory and implementation services of the design/build/support product lifecycle domains.  Our expertise has enabled our clients to have better technology, better processes and better business outcomes.  Come find out why clients trust SPK and Associates by contacting us today.
Talk to our expert PLM/PDM engineers today!
What makes SPK and Associates different?
On average, clients work with SPK and Associates for 8+ years
20+ Years of experience with medical device, aerospace, automotive and other regulated industries
Uniquely positioned with years of understanding of both hardware and software product development
Related PDM/PLM Resources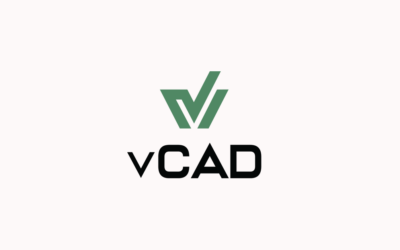 Happy New Year vCAD Users! It was a busy 2021 in terms of vCAD development and feature enhancements. We've been receiving lots of feedback regarding the platform, and we're assembling a roadmap for 2022 based on our users' needs. Here's what to expect in 2022:...