Visibility For Accelerating Product Delivery
SPK's Client Analytics Portal combines the functions of a network, systems, database and engineering app troubleshooting team into one package.  Our managed services and application management clients receive the Client Analytics Portal in order to help eliminate the common ankle biting problems that delay product delivery or impact quality.  For example, graphic intensive applications such as 3D CAD are prone to operating difficulties. This is especially true when remote design teams use VPN access to connect to a CAD datastore. The root cause could be network latency, an unresponsive application, corrupt data, crashing, or that the app is down altogether. Since traditional IT network monitoring only monitors network and systems performance, the IT team typically reports that there is no problem on their end.
It probes all four functions to quickly determine the root cause of an issue experienced by the design engineer.  This Portal simulates a typical user in your engineering organization. It simulates regular user tasks: login, log out, run sample queries, supervise file management, and much more, every five minutes. Ultimately, the Client Analytics Portal ensures the integrity, availability and overall performance of the engineering design application environment – saving countless hours of troubleshooting and issue resolution.
Important Client Analytics Portal Features
Enhances troubleshooting by simulating the critical functions of a design engineer.
Predicts and prevents future engineering app and database issues.
Works with many key engineering design apps: SolidWorks, PTC Creo/ Windchill, or Autodesk.
Also works with many DevOps tools: Jira, Git, CloudBees, and others.
Integrates all standard remote monitoring and management (RMM) capabilities, including email alerts.
Keeps your IT environment highly secure — penetration testing, spikes indicative of denial-of-service (DOS) attacks.
Can be configured with pre-set triggers to inform you that your cloud based storage is getting low. If it gets critically low, the Client Analytics Portal can automatically resize the virtual disk.
This system ensures the integrity, availability, and overall performance of the engineering design application.
Client Analytics Portal Key Benefits
Saves Time and Money
Saves countless hours of troubleshooting and issue resolution.
Improves Productivity and Innovation
Enables your design team to focus on the task at hand, not troubleshooting.
Security and Scalability
Monitor multiple locations simultaneously – ideal for organizations that employ remote design teams requiring VPN access.

SPK has been an invaluable partner in transforming our software development process. With SPK's guidance, our team embraced efficient methodologies and cutting-edge tools, significantly improving our development cycle and product quality.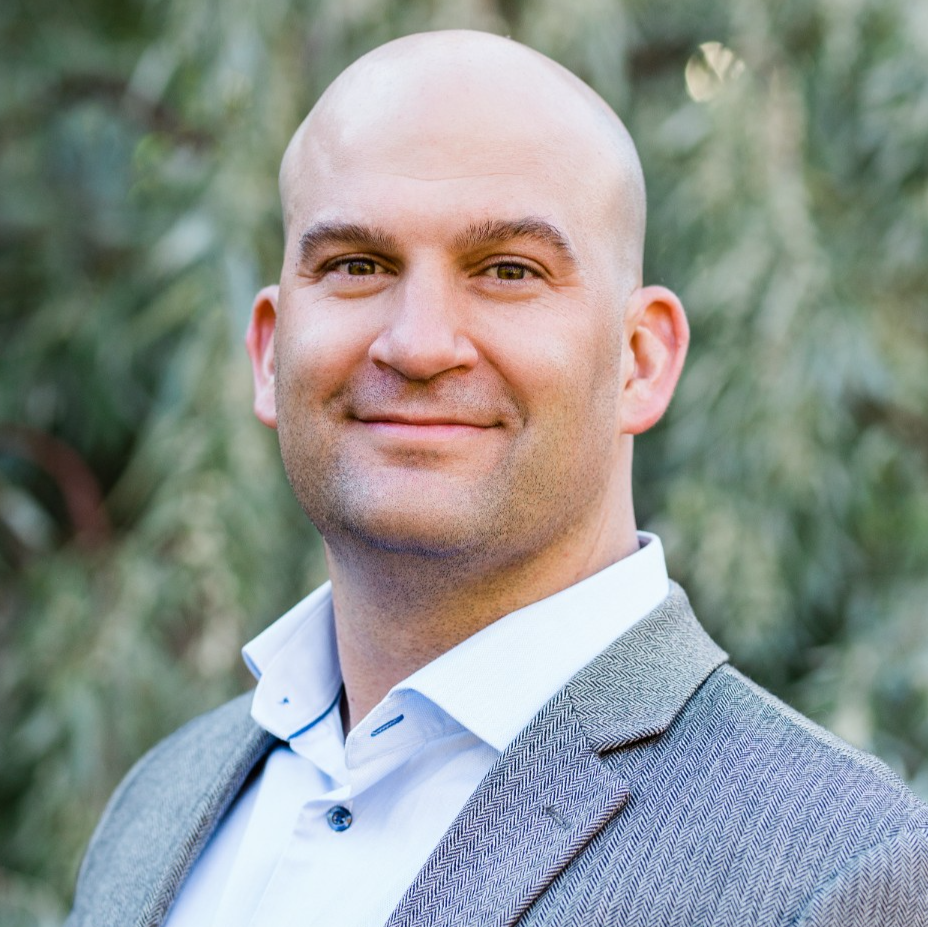 Joshua Talbert
CEO, mysherpas

Working with SPK feels like working with co-workers in my company, not like interacting with a typical technical support vendor. SPK staff are responsive and partner with me.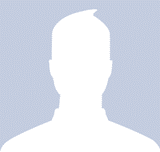 Jay DiToro
Director of Systems & Technology, Veranex

The personalized attention and detailed communication we receive working with SPK and Associates is pretty special. The accessibility of SPK team members is impressive.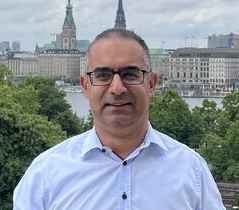 Evan Bruck
Director, Active Device Research and Development, BBraun Medical Inc.
Want to See More?
SPK's team of experts are available to show you about our managed services and application management services where the SPK Client Analytics Portal benefits you most.  Contact us today.