With over 1100 product and service updates from AWS in 2022 alone, you may have missed some of the more important notifications from the cloud services giant.  Luckily, SPK's team is here to provide you with a summary of the latest and greatest from Amazon Web Services (AWS) news as it pertains to their cloud infrastructure services.
AWS News From re:Inforce 2022
In July of 2022, AWS re:Inforce returned to Boston, MA. The first in-person event in the past two years. Over the two day event, the conference featured:
Over 250 sessions and hands-on labs.

100 AWS partner sponsors

Over 6,000 attendees.
During the event, there was plenty of AWS news to excite users. These AWS announcements included: a breadth of product launches and update. For examples adding features to their multi-factor authentication (MFA) tool. This aims to: streamline the ordering process for any root user who has spent more than $100. That spend needs to have occurred in the past 3 months. If so, use of the service is free, along with malware protection for Amazon GuardDuty.  
Now customers of GuardDuty can enable the malware protection directly from their GuardDuty console, or through the GuardDuty API.
Additionally the AWS announcement for Marketplace Vendor Insights is valuable for organizations with cloud compliance needs.  This new feature helps AWS clients simplify third-party software risk assessments by compiling security and compliance information in a unified dashboard.  
Lastly, there was AWS news of a release for Amazon Detective which now supports Kubernetes workloads on Amazon EKS for security investigations. This allows users to analyze, investigate, and identify the root cause of security findings, or suspicious control plane activity, on Amazon Elastic Kubernetes Service (Amazon EKS) with Amazon Detective.  You can learn more about all of the product AWS announcements from re:Inforce 2022 here.
New Feature: Fine-Grained Visual Embedding
Amazon QuickSight was released at the end of August 2022.  It is a cloud-based embeddable and ML-powered business intelligence (BI) service. Ultimately, it delivers interactive data visualizations, analysis, and reporting. This  enables data-driven decision-making without servers to manage. Furthermore, this new AWS announcement details how the feature allows for Amazon QuickSight to be inserted into applications. With just  one-click. This intelligent feature enables you to incorporate branded analytics into internal portals or public websites. Now, customers can easily embed the following seamlessly in their applications:
This provides convenience for your end users to simplify the process of data-informed decisions.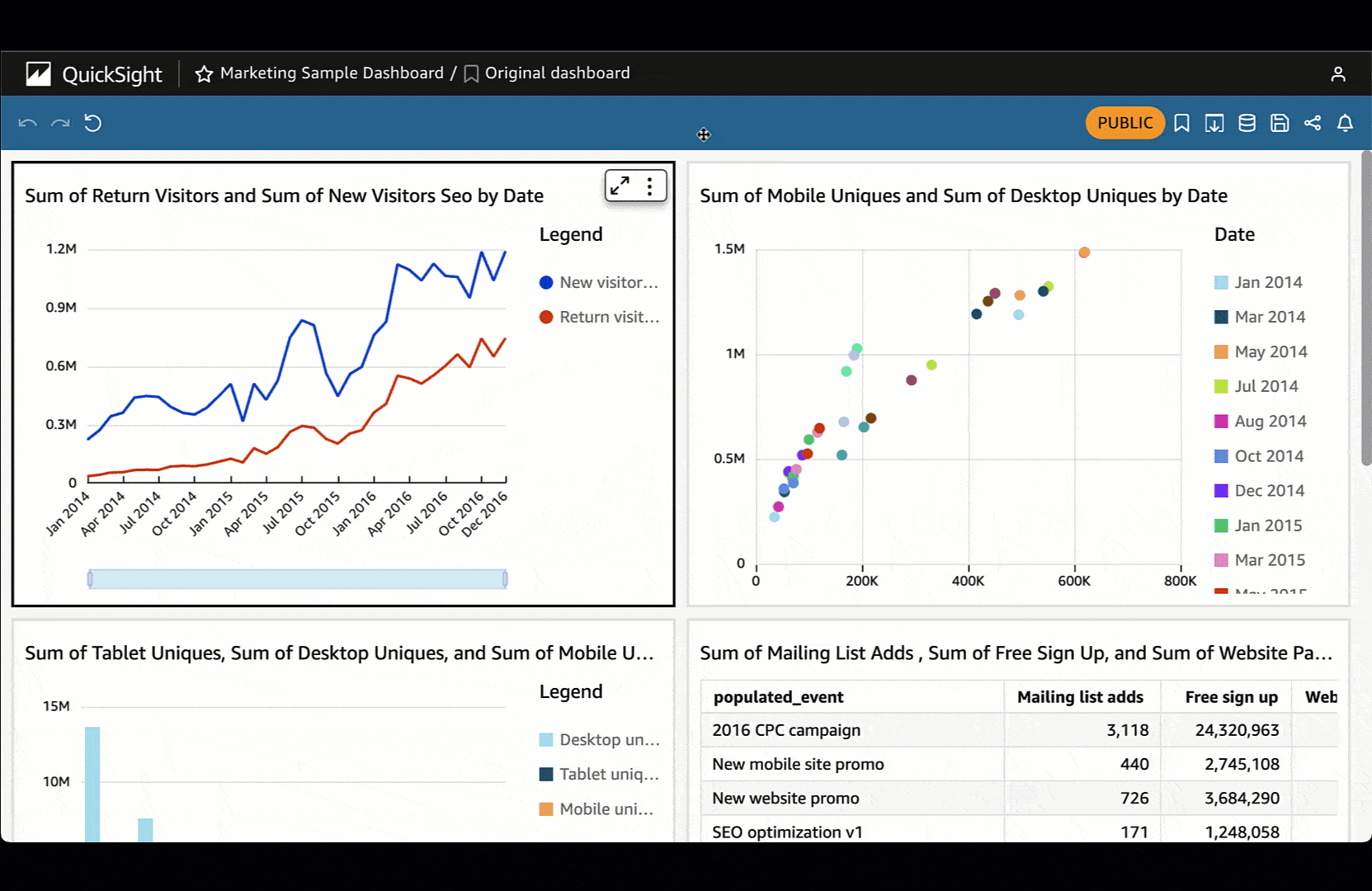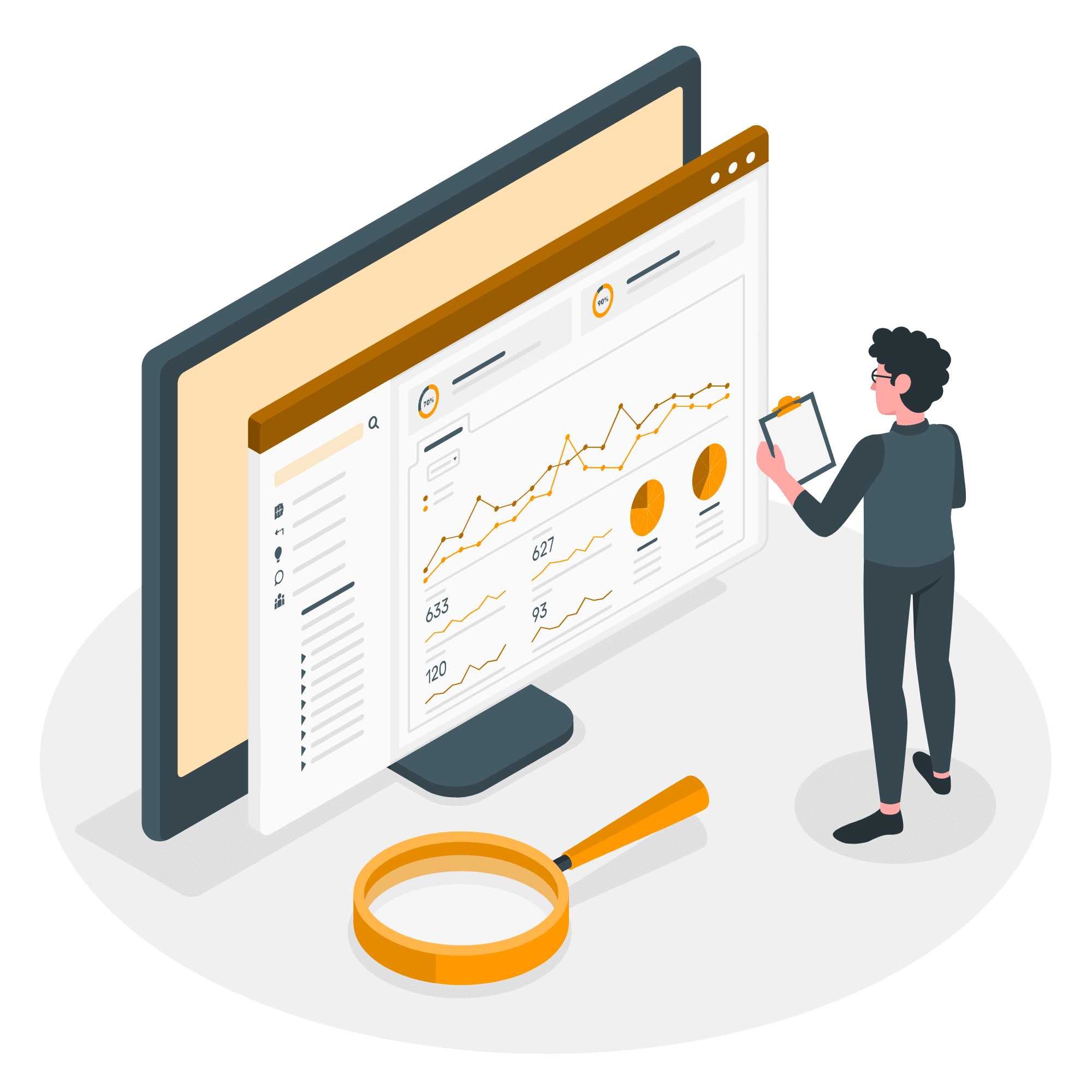 At SPK, this AWS news and feature is extremely valuable. Many of our clients are looking for methods to analyze data with little or no overhead. This is so end-users or other non-data engineers can get the right information from the right sources. Without years of data or analytics training. The ability to embed visuals from various dashboards into applications and websites enhances data-driven experiences. Ultimately, this enriches the end user experience. Additionally, this AWS announcement comes with its new base maps for geospatial visualizations.  Discover even more about the embedded analytics in their documentation here. Or, visit their public website to learn more about the services.  
Interactive Dashboards

Natural language querying (NLQ)

The complete BI-authoring experience
AWS Glue Supports Flex Execution
In early August, customers welcomed the AWS news that AWS Glue now supports a new execution option. This new option allows customers to reduce the costs of pre-production, test, and non-urgent data integration workloads. By up to 34%. Impressive right?! 
With Flex, Glue jobs run on spare capacity in AWS. Flex is a service that is ideal for workloads not requiring fast jobs start times. The start and execution times of jobs using Flex vary. This could be due to spare compute resources not always being available immediately. Additionally they may be reclaimed during the execution of a job. You can learn more about AWS Glue here.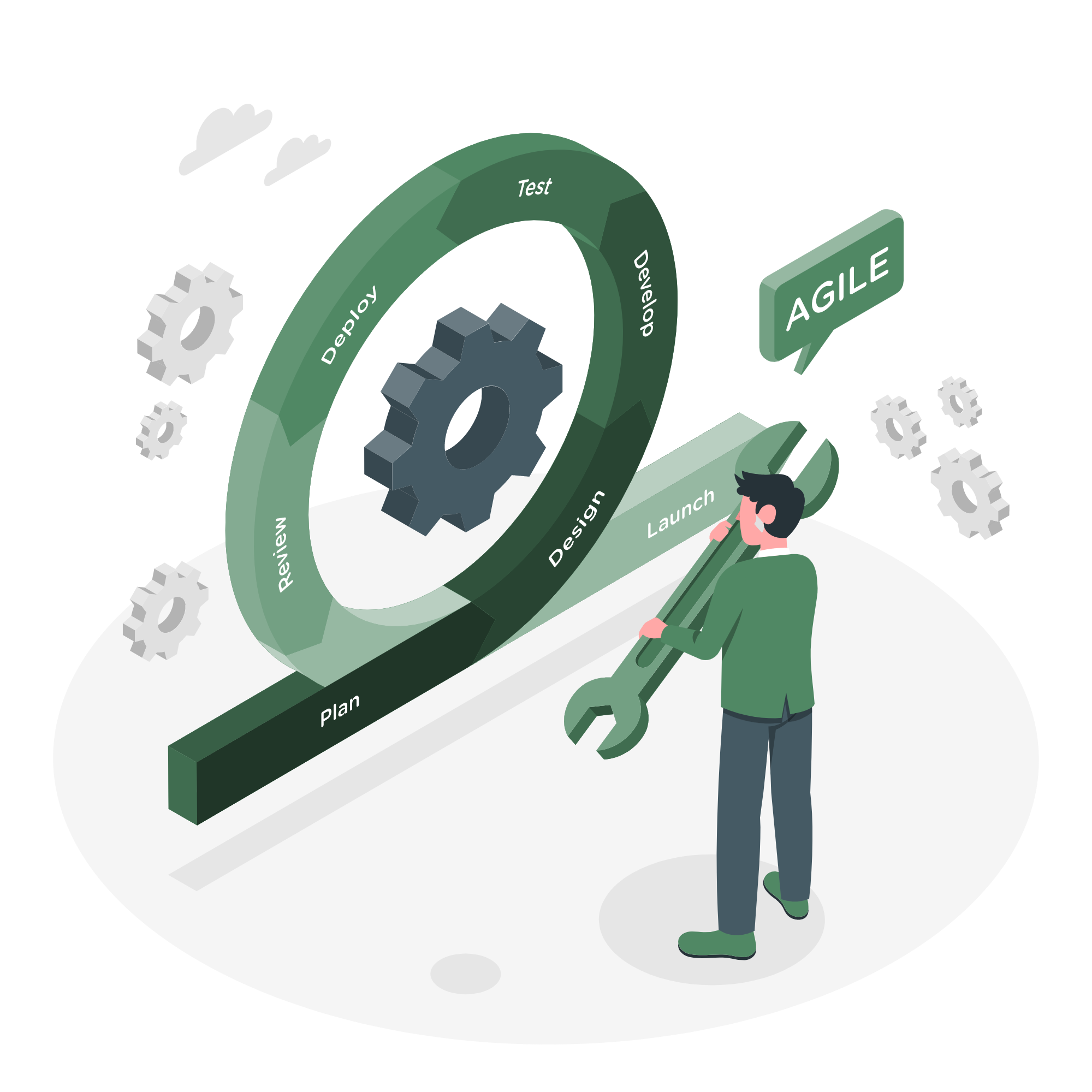 Next is an update to AWS IoT SiteWise. This is a managed service enabling customers to collect, store, organize and monitor data from industrial equipment at scale. In the past month there was an AWS announcement that SiteWise now supports payload compression for data ingestion. Visit AWS IoT SiteWise website or the developer guide for more details.
Lastly, there was an AWS announcement for an IoT Core update. In early August, AWS updated to a new device provisioning console experience. According to the AWS news feature, this "enables customers a more intuitive way to select the best provisioning option for their IoT solution. You can now more easily navigate the device provisioning scenarios and follow a simple flow to create a provisioning template and configure permissions for a single or many devices. The updated user interface also gives you access to documentation, product information, and resources to assist you in choosing, creating, and managing your device provisioning flows in the same place."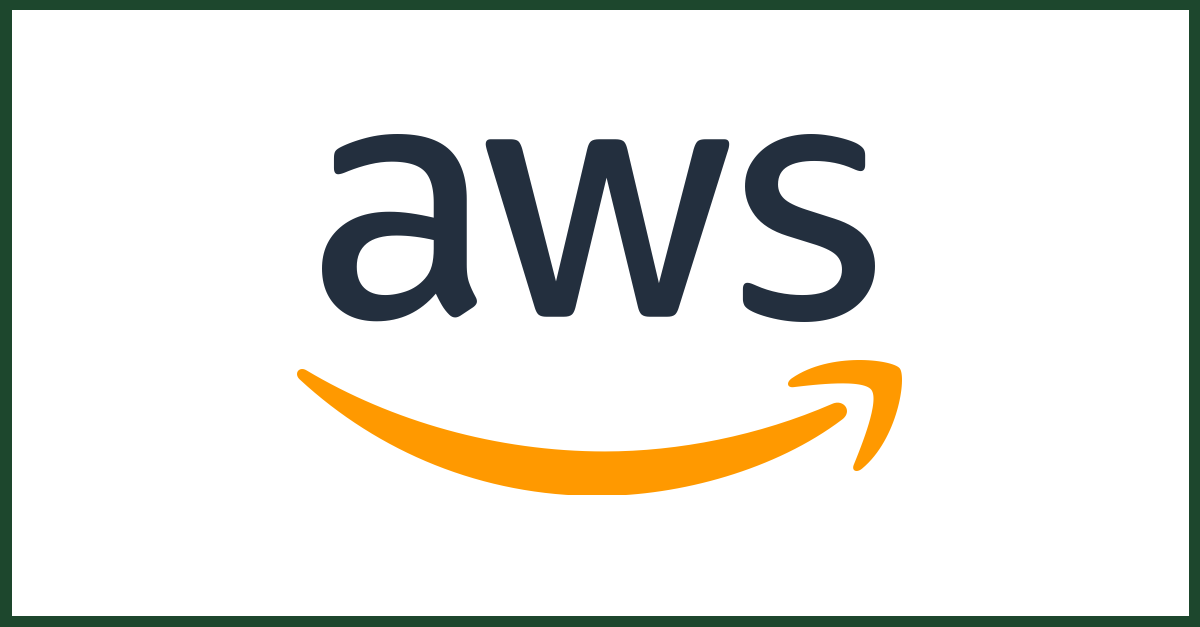 AWS News: Amazon EventBridge Update
If you use standard, synchronous APIs, then you may be excited by the updated AWS service called EventBridge. In short, Amazon EventBridge is a serverless event bus. It makes easier building of event-driven applications at scale using:
Events generated from your applications.

Integrated SaaS tools.

Other AWS Services.  
In August, there was AWS news of an update enabling Amazon EventBridge to now support receiving events from GitHub, Stripe and Twilio using Webhooks. This AWS announcement of advanced integration expands the Amazon product spectrum. It has massive implications for app development.
AWS Announcement: Lambda, Lambda, Lambda
The AWS announcements for Lambda in the past few month include:
These are just a few of the updates. However, these are key updates as organizations require advanced security features to move workloads to the cloud. Additionally, these updates are available in all AWS public regions. Learn more about this AWS news and specific features in the Lambda Developer Guide.
SPK At AWS re:Invent 2022
Our SPK experts, engineers and leaders will be attending AWS re:Invent 2022. This event takes place in Las Vegas, Nevada from Monday, November 28, 2022 to Friday, December 2, 2022. Our team attends this conference yearly to engage with our clients and partners. Also, it's the perfect opportunity to learn the latest and greatest related to AWS news and technologies.  
 We are expecting several powerful product announcements and exciting AWS news at this event. You'll be able to discover a summary of the AWS announcement on our website  in December 2022.  If you're attending re:Invent, make sure to contact us so we can plan to connect with you face to face at the event.  
Conclusion
At SPK, we provide you with the latest AWS news each quarter. We're passionate about assisting  education and intel within our industry. And we're here to support our industry evolve with the new cloud technologies opportunity. We're here to accelerate businesses globally. Our experts are happy to support your new or existing cloud initiatives. 
If you'd like to speak with our consultants, you can contact our expert team here.