Overview:
Managed Service Providers (MSPs) face unique challenges in the need to diversify and expand their revenue streams. This keynote presentation explores the strategic advantages and practical insights for MSPs seeking to harness the potential of SPK vCAD in the electronic CAD and mechanical CAD space. Discover how SPK vCAD, a cutting-edge virtual design platform, can revolutionize your MSP offerings by providing recurring revenue. We'll explore its diverse applications across multiple industries, use cases, and implementations.
Learning Objectives:
Industries where SPK vCAD is most impactful.

Alternative use cases for SPK vCAD.

Reselling Strategies and Best Practices.
Join us for this engaging keynote presentation, where SPK's experts, who are a top 500 MSP as well, will share their experiences, strategies, and the transformative impact of reselling SPK vCAD. Regardless of your current investment in recurring services, this session provides the roadmap for unlocking new revenue streams and staying ahead in the dynamic world of managed services.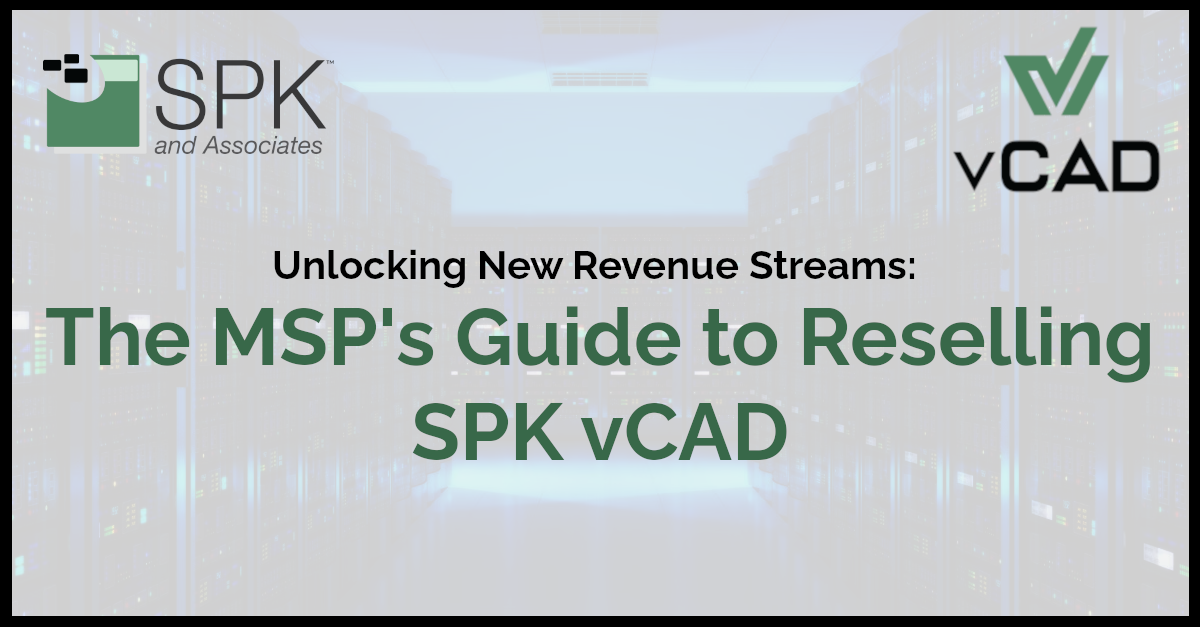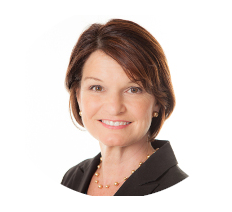 Chris McHale
Co-Founder and CEO
Chris McHale is the CEO and Co-Founder of SPK and Associates.  With over 25 years of experience in the technical sector, she is responsible for the overall operational and financial success of SPK.  Starting in the trenches as a Unix consultant at Hewlett-Packard, she was promoted to the Business Manager of HP's western professional services organization, before co-founding SPK in 1997.  This early experience gave her a deep appreciation of the technology challenges faced by customers and engineers alike.  She holds a BA with Honors from University of Virginia, and an MBA from UCLA's Anderson School of Management.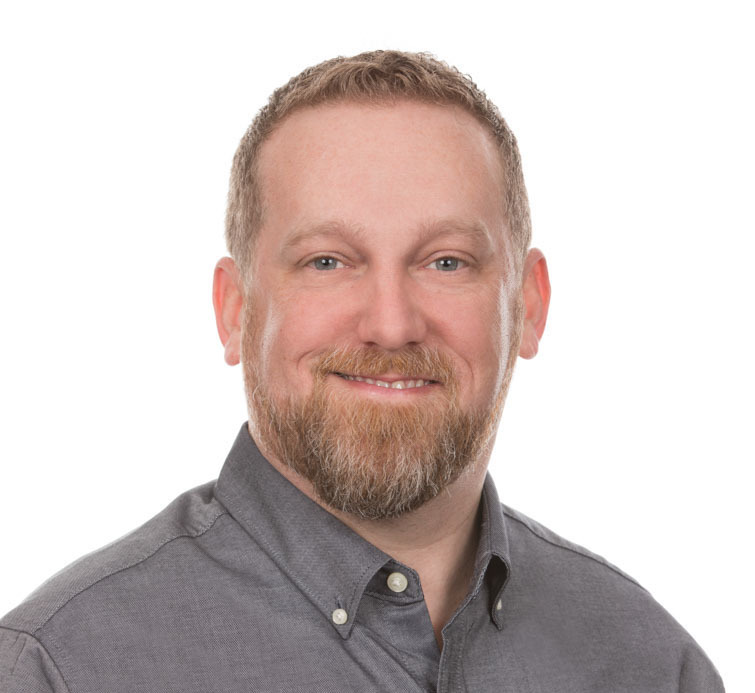 Michael Roberts
Vice President, Sales and Marketing
Michael Roberts is an IT industry professional with more than 25 years of experience in bringing software to market. His industry certifications and accreditations include those from ICAgile, Cisco, CompTIA, Microsoft, Atlassian, GitLab, and the Scaled Agile Framework. With his experience as a technology executive, he's guided many companies to successful IT and software projects.