Overview:
Why is Atlassian in Gartner Magic Quadrant Leader category for DevOps and ITSM? Because their tools help build effective teamwork and streamlined project management. In this keynote presentation, we'll dive into the world of Atlassian tools, renowned for their transformative influence in fostering collaboration, orchestrating workflows, and optimizing project lifecycles. This will include short discussions about Jira Software, Confluence, Bitbucket, and Jira Service Management. These tools are engineered to address the unique needs of diverse teams, enabling them to plan, track, and deliver projects efficiently, while maintaining open lines of communication. Explore how these tools can be harnessed to create a culture of collaboration that transcends geographical boundaries and organizational hierarchies. We'll also discuss how your company can partner with SPK and Associates to provide recurring revenue for services around these tools.
Learning Objectives:
Discover how Jira Software has become the cornerstone of agile development, empowering teams to adapt and respond swiftly to change.
Uncover the power of Confluence as a knowledge-sharing hub that goes beyond documentation.
Review Bitbucket, a versatile platform that offers version control, code collaboration, and continuous integration.
Explore how Jira Service Management redefines customer support by providing a scalable and customizable platform for almost any part of an organization.
Learn how you can add additional recurring revenue to your service offering through Atlassian services.
Join us in exploring how Atlassian tools have become indispensable assets in the quest for enhanced teamwork and more effective project management. Through real-world examples, key feature insights, and success stories, this keynote presentation illuminates the pathway to achieving optimal collaboration, ensuring projects are delivered on time and with superior quality.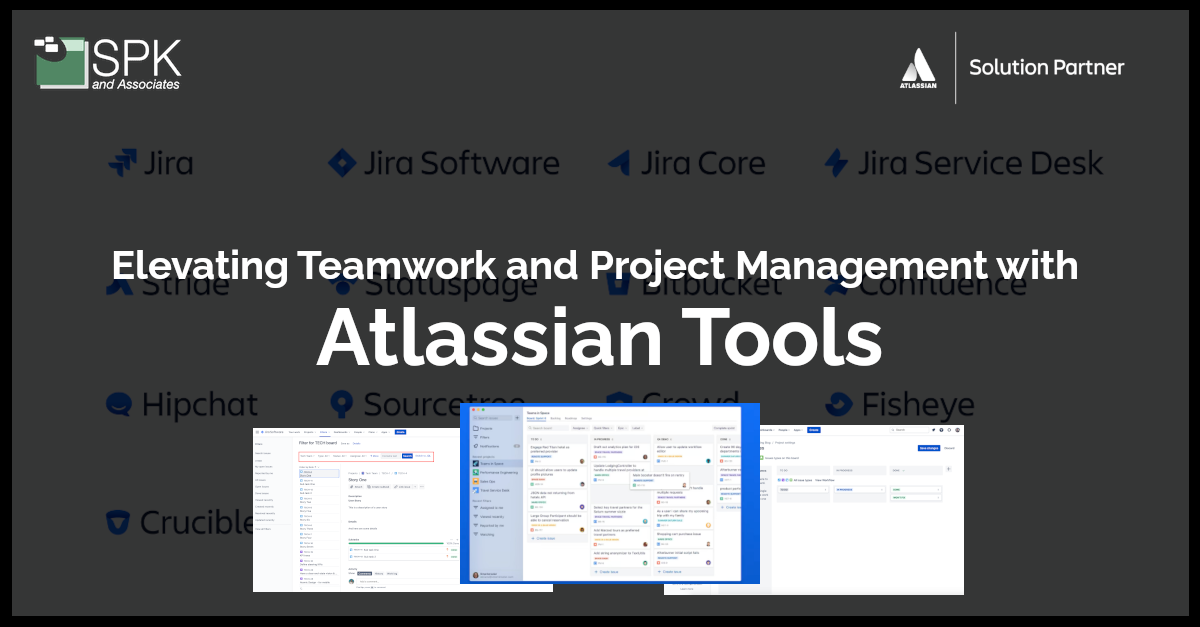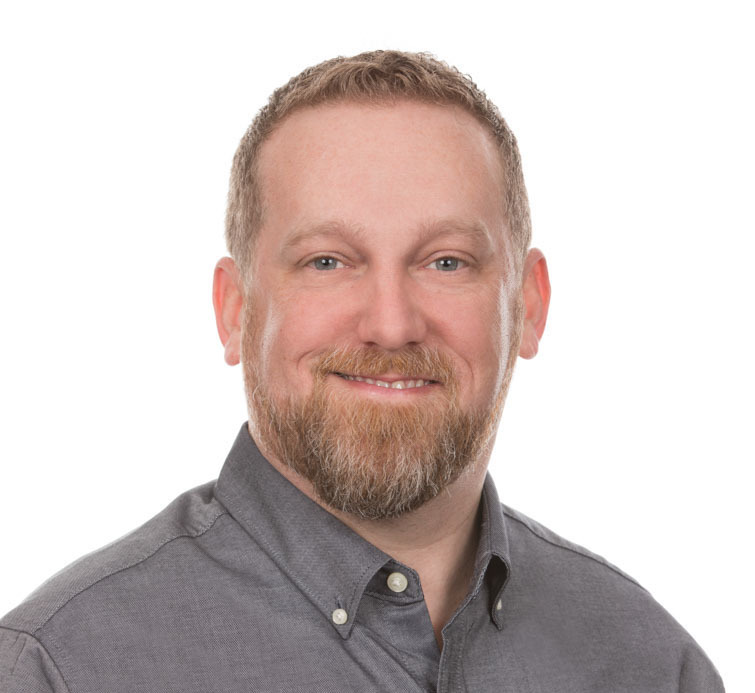 Michael Roberts
Vice President, Sales and Marketing
Michael Roberts is an IT industry professional with more than 25 years of experience in bringing software to market. His industry certifications and accreditations include those from ICAgile, Cisco, CompTIA, Microsoft, Atlassian, GitLab, and the Scaled Agile Framework. With his experience as a technology executive, he's guided many companies to successful IT and software projects.