Contact SPK and Associates
Please get in touch if you have questions about our services, your bill, or to contact our support team.  Use the information below.
Use the form below if you are interested in contacting our Sales team, or if you have questions about your bill.
Phone:  1 (888) 310-4540
Email:  info@spkaa.com 
If you need help with an existing support contract such as application management, you can use the below options to talk with our team.
Phone:  1 (888) 707-6150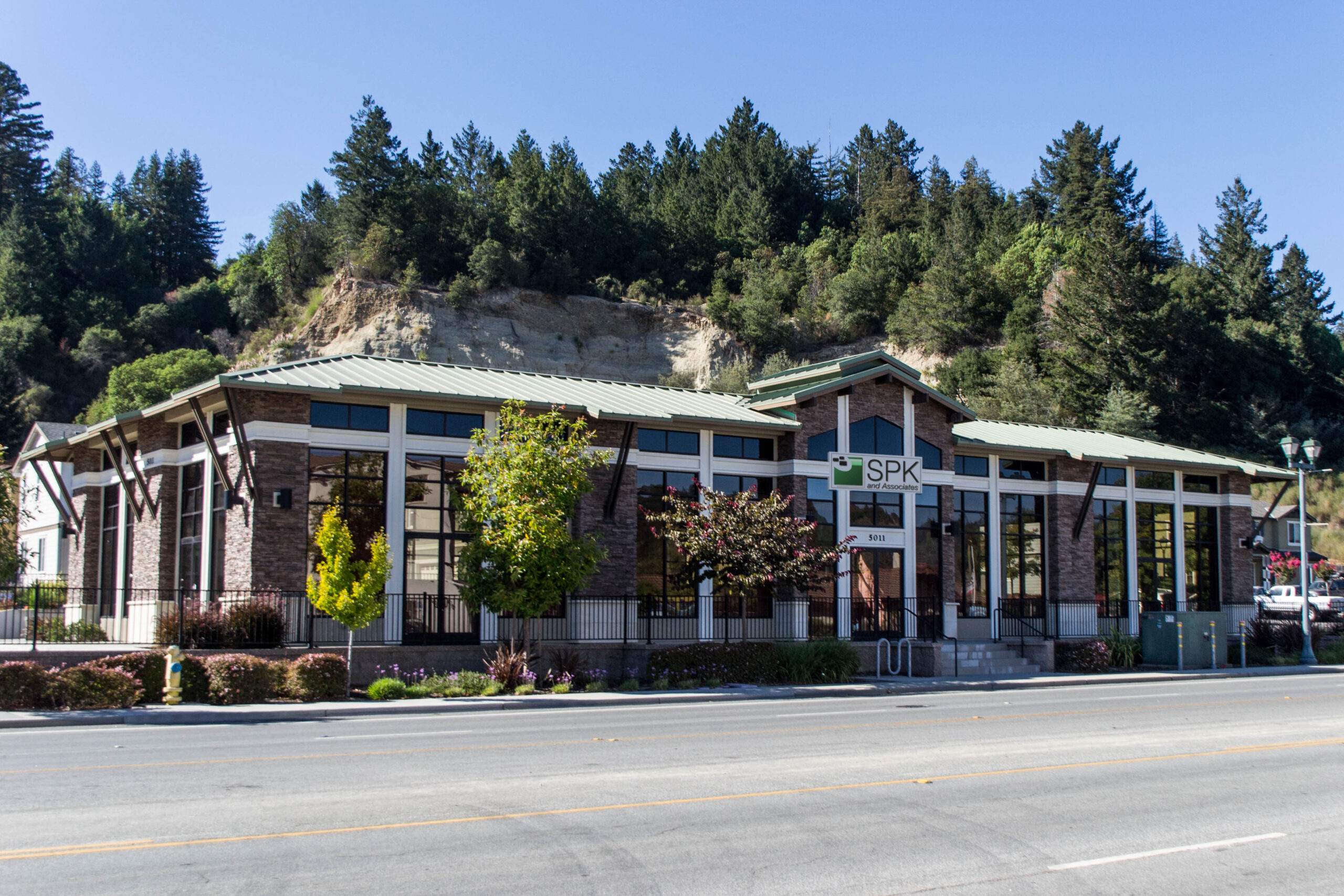 Mailing Address:
5011 Scotts Valley Drive
Scotts Valley, CA 95066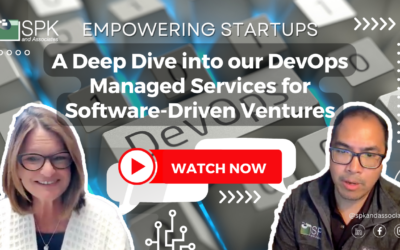 The integration of DevOps practices has become a key factor in accelerating development cycles and ensuring efficient operations. In this discussion, Chris McHale, CEO of SPK and Associates, is joined by Mike Solinap, the company's Director of DevOps and Cloud...
Headquarters
5011 Scotts Valley Drive
Scotts Valley, CA 95066
Phone
Main: 1 (888) 310-4540
Support:  1 (888) 707-6150