PTC is a leading force in software solutions and ALM products. And, there are some important changes on the horizon for its organization. So, as a trusted PTC partner, we're covering everything you need to know including Codebeamer 2.0 updates, the latest PTC product awards and a change in PTC's CEO. Let's dive right in.
Latest PTC Updates: Codebeamer 2.0
Earlier this summer, PTC expanded on its announcement at Liveworx about the future of its ALM flagship product, Codebeamer. In this updated PTC post, Hanna Taller details how the next version of Codebeamer will include improvements to:
Working Sets (Project Branches).

Templates (Project Configurations).

Updates to the quality, reporting and OSLC digital thread integration –  one of PTC's mainstay themes for their products.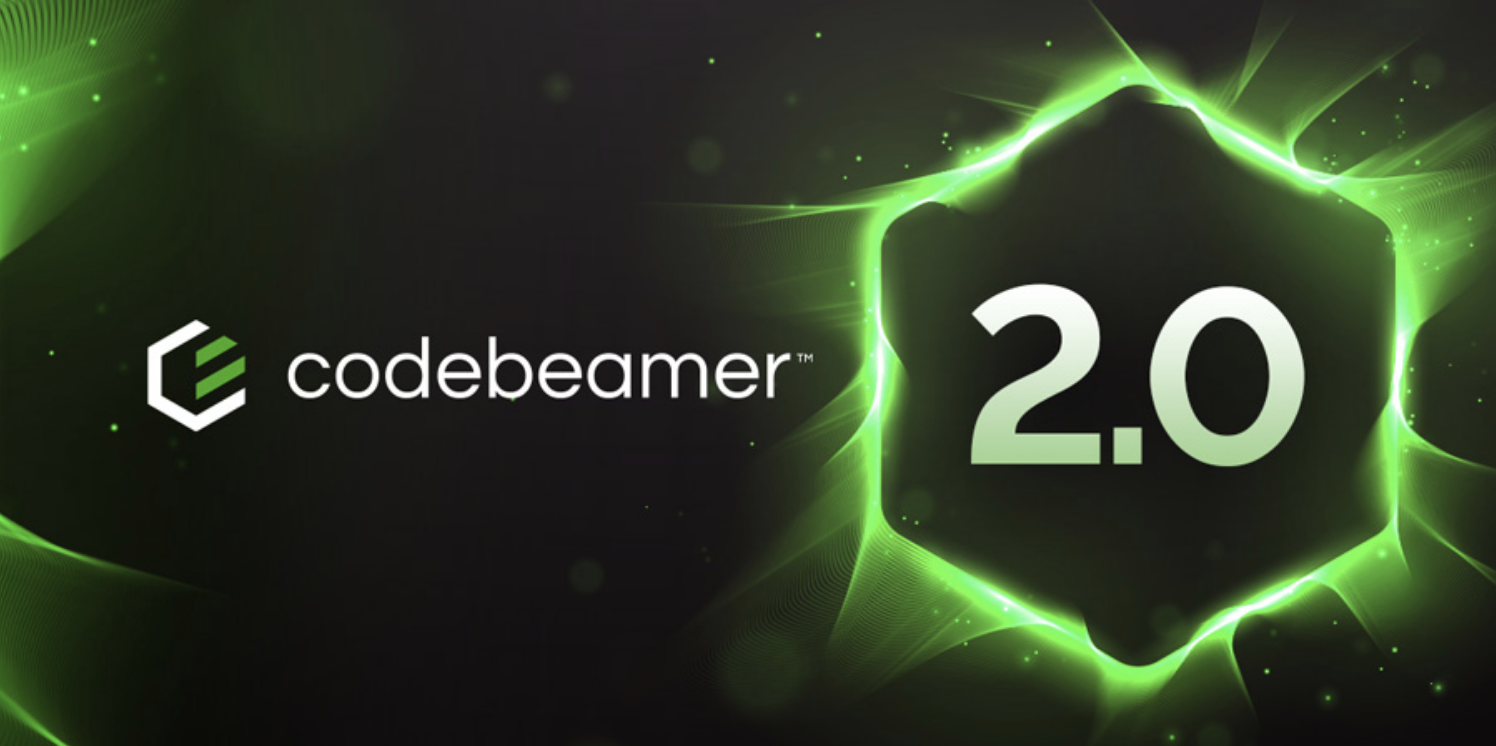 Codebeamer 2.0 Feature Enhancements
Firstly, Codebeamer 2.0 brings several notable enhancements to streamline project management in the regulated application management space. For example,one key feature is the improved template management. Now it will allow offline development of template trackers and on-demand deployment, enabling controlled template management. Additionally, extended OSLC linking enhances compliance and product lifecycle flow down. It does this by tracing Codebeamer item types to Windchill PLM and PTC Modeler parts and model items.
The integration of FlexLM for license entitlement management simplifies administration efforts, providing shared license servers and multiple Codebeamer server support. And, at SPK,this is also valuable for our LicenseMiner to be able to manage these FlexLM licenses. In the last 12 months, there have been changes to Codebeamer's license model, which is now solidified in PTC's traditional offering, which can be seen in detail here. Additionally, as a long time PTC partner, SPK can perform your Codebeamer license purchase with a discount, and complete the implementation with our 20+ years experience. We can also host Codebeamer with our extensive AWS and Azure hosting certifications.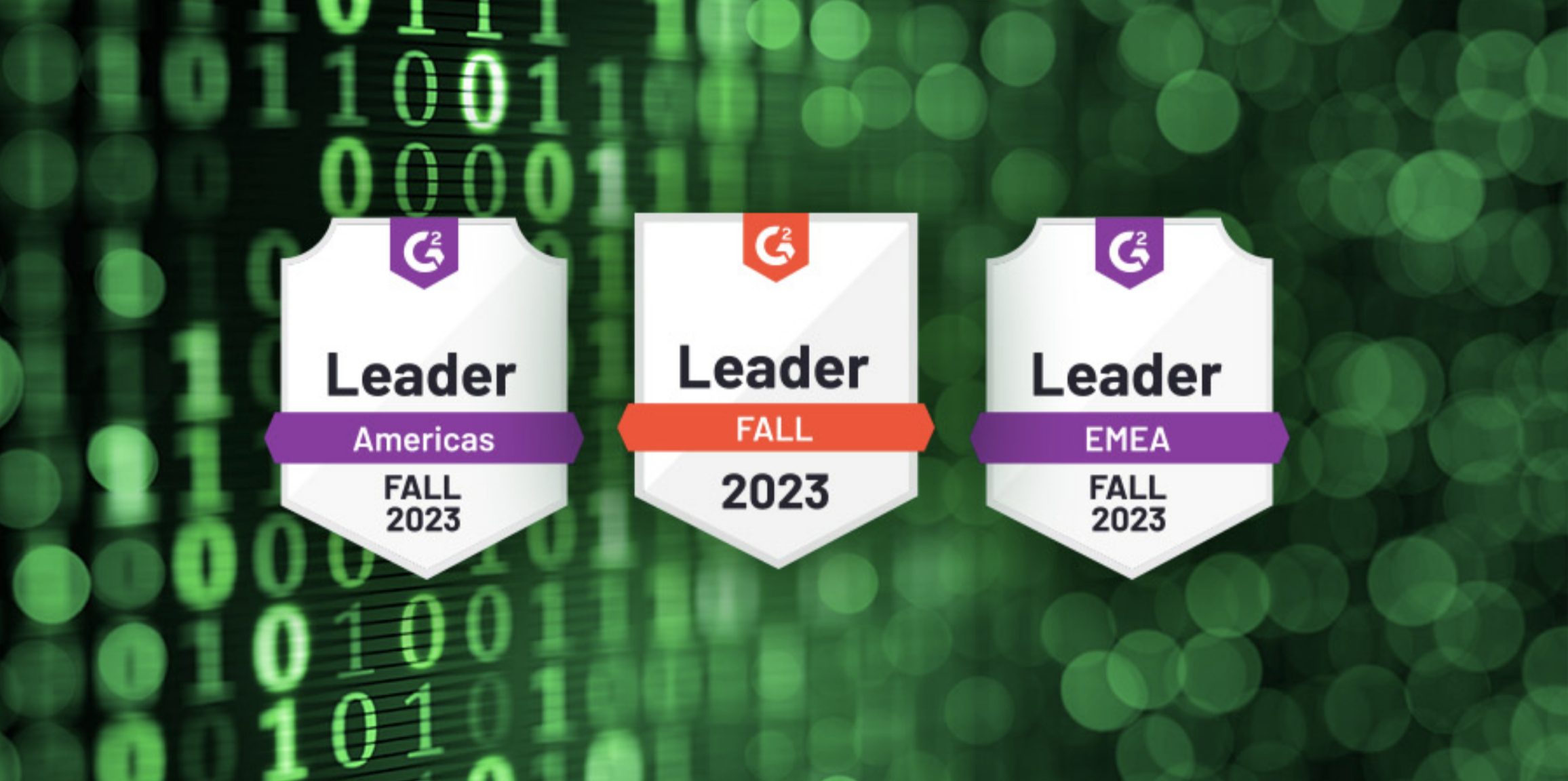 Secondly, the new Codebeamer version also includes working-set enhancements making Codebeamer suitable for larger projects with increased trackers and items, enhancing overall productivity and usability. Now you'll have:
Easier configuration changes.

Improved reliability in working-set creation.

Substantial scalability and performance improvements
PTC Named Leader
Next up to know is that PTC is continuing to impress the industry and it shows with the range of acknowledgements and accolades. For example, G2 named Codebeamer a leader in multiple categories for Fall 2023 including a leader in both ALM and Requirements Management.
Additionally, earlier in September, PTC was named the Outright Leader by Quadrant Knowledge Solutions SPARK PLM Matrix 2023. This achievement marks PTC's sixth consecutive year as a leading vendor in this competitive report.And, most importantly, PTC's flagship product, Windchill, gained recognition by achieving the highest scores in Technology Excellence among all PLM vendors assessed. Within the post announcing the achievement it was noted "PTC's continuously strong presence in the PLM market shows its commitment to innovation and excellence. Our customers benefit from secure enterprise collaboration both inside and outside the enterprise with IP and platform-based protections."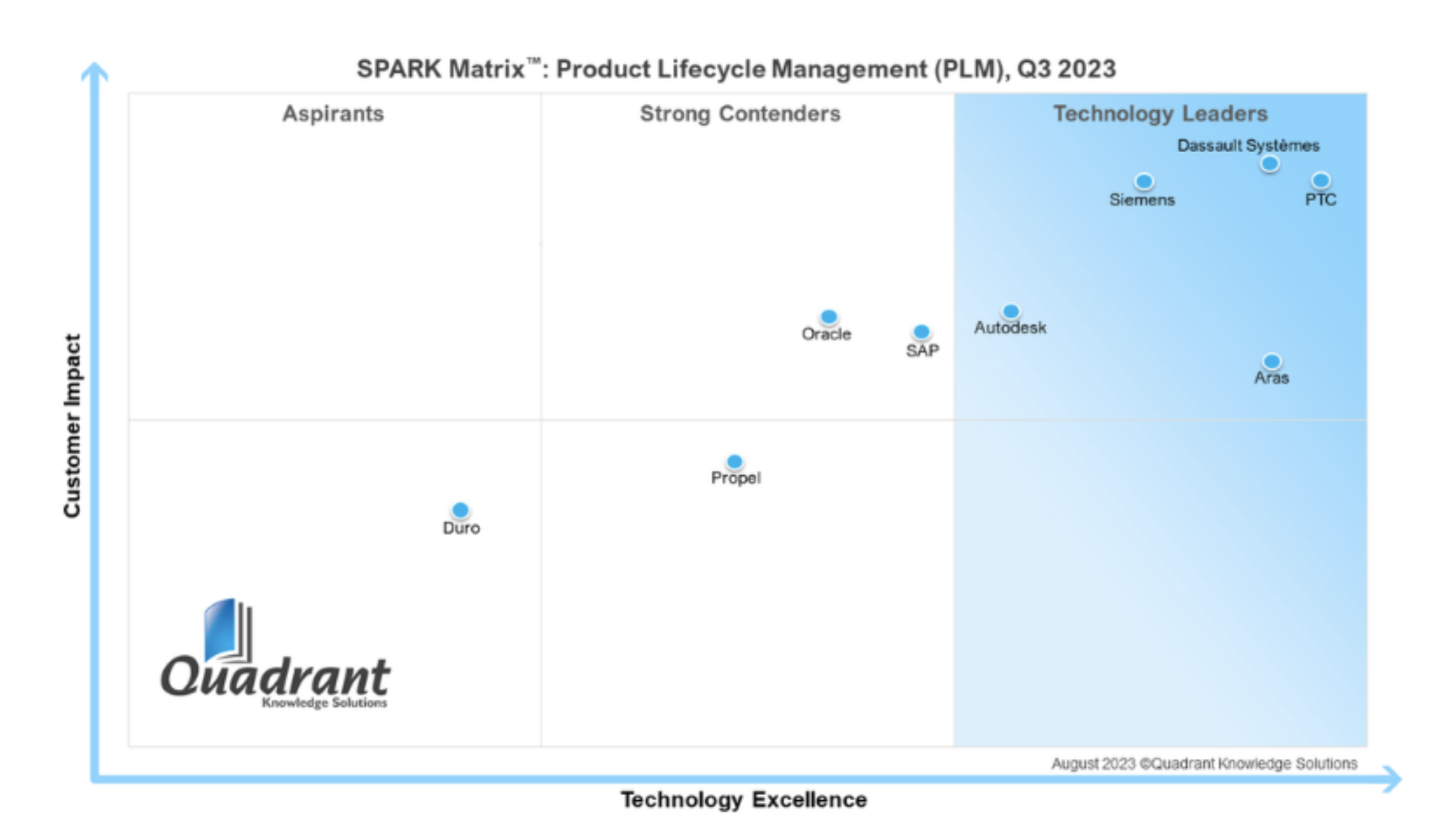 PTC Announces CEO Succession Plan
In late July, PTC announced Niel Barua, President of PTC's Service Lifecycle Management business would succeed James Heppelmann as PTC CEO. This will occur at the company's shareholder meeting due to be held in February of 2024. Heppelmann will step down as CEO and retire after 26 years of distinguished service. And that includes 13 years as CEO. However, Heppelmann's story doesn't end there. He will immediately become Chairman of the Board. This transition is part of a comprehensive succession planning process to ensure leadership continuity. Plus, it also positions PTC for continued growth. Barua's appointment is seen as a positive move:
He has extensive experience in technology leadership and growing software businesses.

Barua also has a customer-centric approach and financial acumen.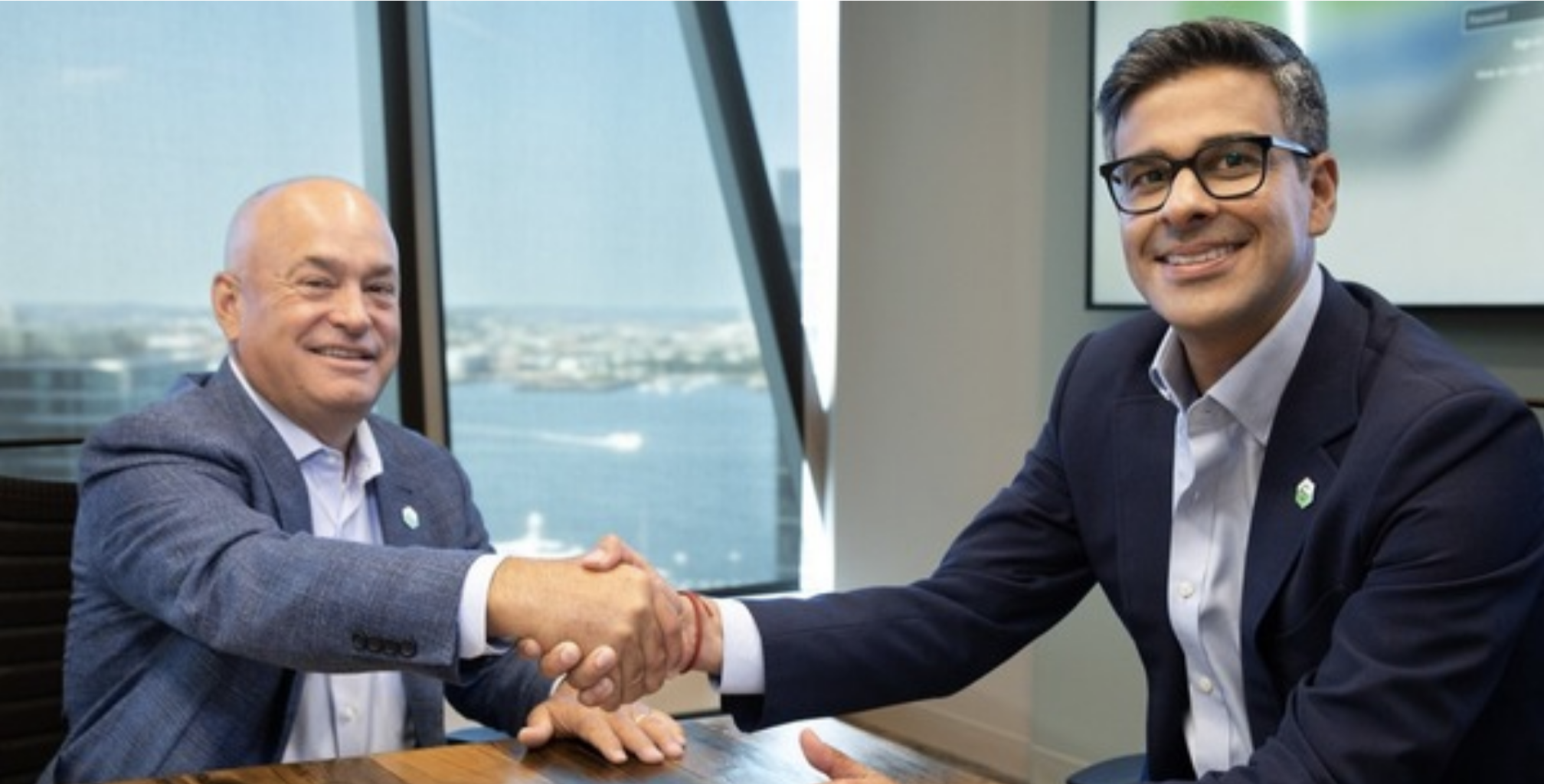 Heppelmann expressed confidence in PTC's future success under Barua's leadership, emphasizing PTC's strong market position and product portfolio. Check out Barua's keynote from Liveworx 2023 in the video below. 
Latest PTC Updates: Windchill Moderer 10 Released
Lastly for the latest PTC updates and changes is an introduction for Windchill Modeler 10. This is a new version focusing on SysML (Systems Modeling Language). SysML is utilized by systems engineers to explore and document complex system characteristics. Plus, it allows for timely feedback on requirements and design decisions. 
Windchill Modeler 10 provides core SysML 2.0 capabilities, enhancing precision, expressiveness, and usability. This makes it a leading modeling tool in the market. Additionally,the update enables:
Efficient system model creation.

Capturing requirements.

Use cases.

Logical structures, and interfaces.
Ultimately this improves system understanding and design quality. 
PTC's active involvement in defining SysML 2.0 ensures the tool is aligned with customer needs. Furthermore, it promotes ease of use and interoperability with other SysML 2.0 compliant modeling tools.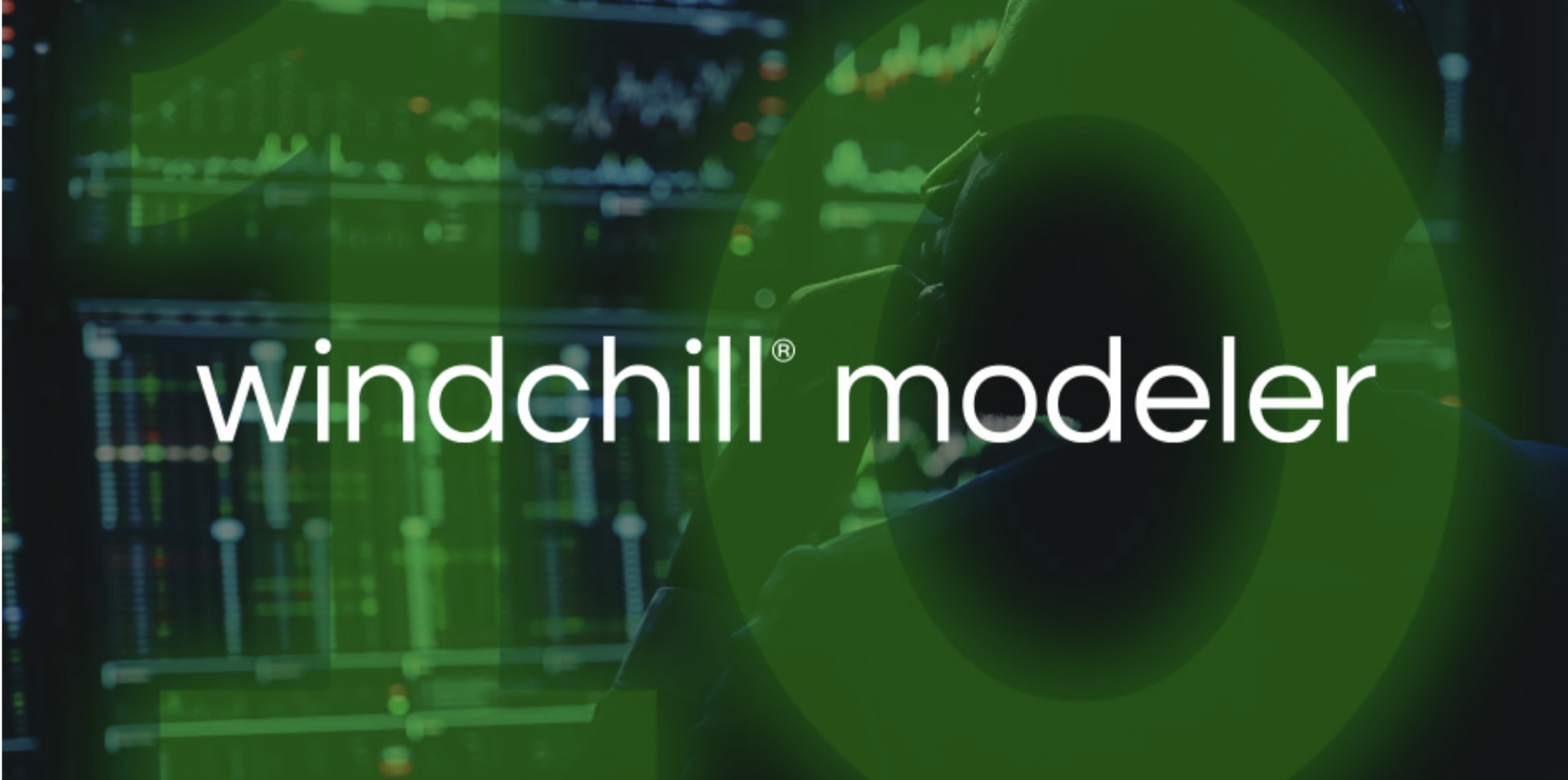 How To Get The Most Out Of PTC In Your Business?
Whether it's Codebeamer, Windchill, or integrations from other systems to PTC products, SPK can help. We have the experience you need and the PTC certifications to demonstrate our expertise. As a trusted partner with over 20 years experience, we help you accelerate your product development and market delivery with PTC solutions.