Jira has the potential to transform your organization, but harnessing its power requires expertise at all levels, from end-users to system architects. Regularly evaluating whether you're truly maximizing your Atlassian investment should be a fundamental part of your business strategy. While many businesses claim they are, they often merely scratch the surface. Your business may be more efficient with Jira, but are you truly maximizing its potential for your business? Scratch under the surface and you may find your team is bogged down with Jira Administration tasks. Could you actually outsource some of the quantitative tasks to a Managed Services Provider? And would that enable your team to focus on more qualitative tasks? Find out below from a trusted Atlassian Gold Solution Partner.
How An MSP Can Help Your Jira Admin Challenges
Jira, fueled by industry leader Atlassian, reigns as the global frontrunner in project management and issue tracking for businesses. Nonetheless, effectively navigating the complexities of Jira isn't always a straightforward process.  It necessitates staying abreast of the latest features, plugins (for Jira Data Center or Jira Cloud), and best practices, spanning both traditional Jira On-premise and Cloud environments.  Even though Jira Cloud streamlines updates, it doesn't address the ongoing requirement for fine-tuning best practices and streamlining workflows tailored precisely to your unique business needs.
Furthermore, small to medium-sized enterprises may encounter budgetary constraints, posing an obstacle to hiring a full-time Jira administrator or Atlassian Solution Architect. This predicament can lead to perilous outcomes, including:
Persistent Jira-related challenges.

Overburdening a team member by dividing their expertise across multiple roles.
Alternatively, suppose you find yourself in pursuit of an internal Jira Administrator role and grapple with the challenge of finding the perfect candidate.  In that case, SPK has a solution ready for you.  Our team comprises seasoned and customer-centric Managed Services Jira Admins, poised to serve your organization with an unswerving dedication to excellence.  It also includes Jira Architects for when you are trying to figure out the best way to map your internal processes to a tool.
Additionally, the costs linked with employing a full-time Jira Administrator or Atlassian Solution Architect can encompass outlays like benefits, training, and downtime. SPK's Outsourced Jira Administration Managed Services presents a more cost-effective solution. Lastly, they can actually save you money by identifying licensing efficiencies, and maximizing the value of your Atlassian investment.  That's the value of an Atlassian Gold Solution Partner over someone who manages Jira on the side as an additional duty.

Two Roles, One Goal: Optimal Jira Management
At SPK and Associates, we recognize that your Jira requirements are intricately tied to the specific goals of your business. We reject the notion of offering generic, one-size-fits-all solutions. Instead, our Managed Services, or sometimes called Application Management, offering introduces two specialized roles designed to cater to your needs:
Atlassian Solution Architect:

Our experts work with you to craft a personalized Jira solution. There's no room for cookie-cutter solutions here; every aspect is tailored to your needs.

Jira Administrator:

Our experts deftly implement and maintain your Jira instance with a professional touch. Their focus is on providing practical, hands-on support to ensure your Jira functions optimally.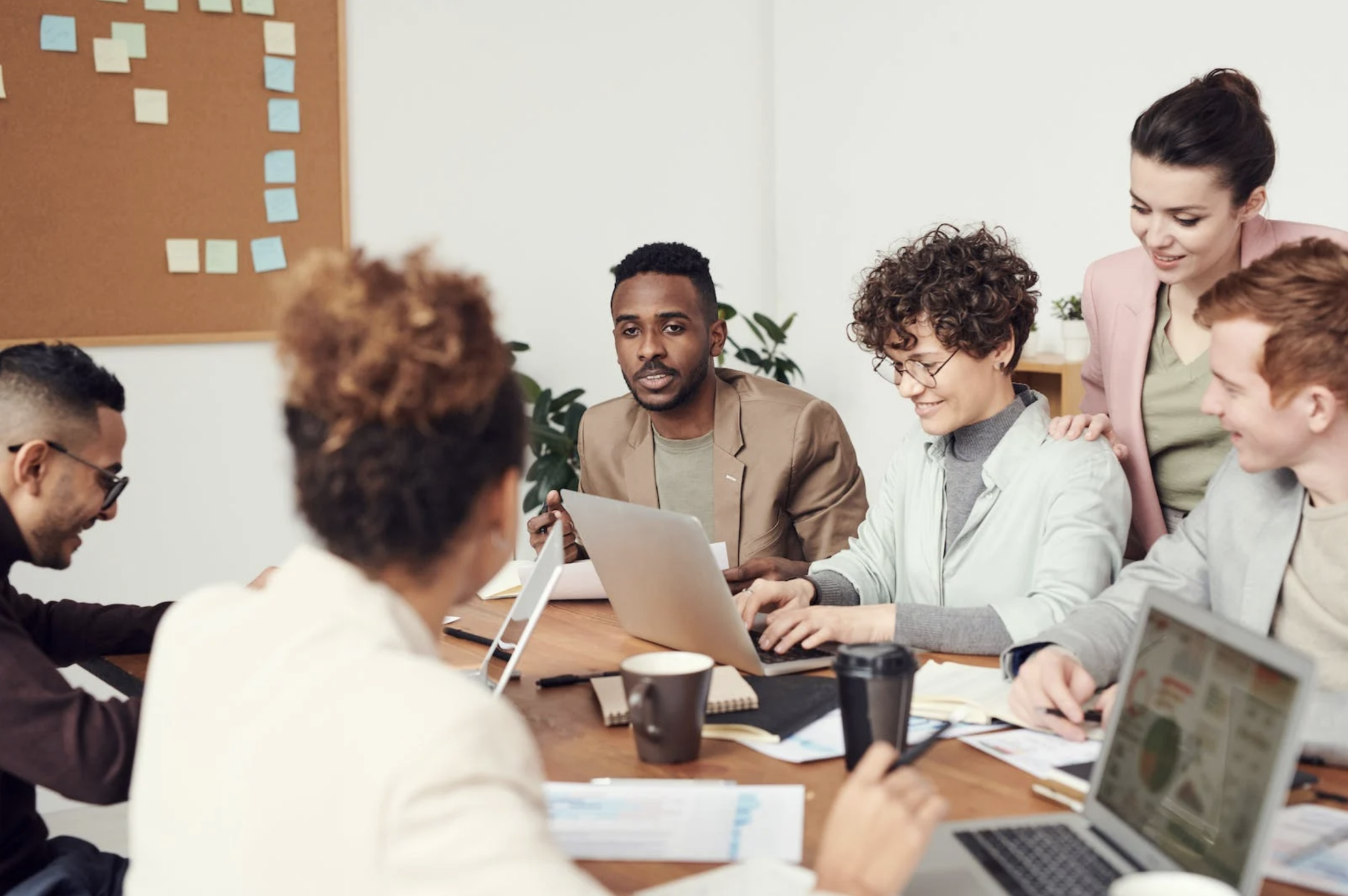 Our Jira administrators shoulder the responsibility of delivering Atlassian expertise and skills tailored precisely to your implementation or ongoing management needs. Whether you require their assistance for an entire week or just a few hours per week, good MSPs remain adaptable. With SPK, flexibility, expertise, and cost-effectiveness converge to provide you with a seamless Jira management solution.
The Benefits Of MSP Support For Jira Administration 
Here's why you should consider SPK's Outsourced Jira Administration Managed Services as part of your plan:
Cost Savings:

MSPs provide access to top-tier expertise without the overhead costs of full-time staff. You pay for what you need, when you need it.

Flexibility and Scalability:

Your Jira needs may change over time. MSPs can adapt, offering scalable solutions that grow with your business.

Focus on Core Competencies:

With MSPs handling Jira management, your in-house team can focus on their core responsibilities, enhancing overall productivity.

Access to the Latest Technology:

MSPs stay updated with the latest trends and technologies, ensuring your Jira instance is always optimized.

Proactive Issue Resolution:

MSPs like SPK identify and resolve issues before they impact your operations, minimizing downtime.

Peace of Mind:

With an MSP handling Jira management, you can rest assured that experts are taking care of your critical systems.
SPK: A Trusted Name In Managed Services
Not only is SPK and Associates an Atlassian Gold Solution Partner, having to adhere to Atlassian's rigorous partner standards.  But SPK has also been named as a leading Managed Services Provider on numerous occasions. Most notably, we have been acknowledged for the last four years on the Channel Futures MSP 501 rankings. This recognition speaks to our commitment to delivering innovative solutions and dedicated support to our clients globally.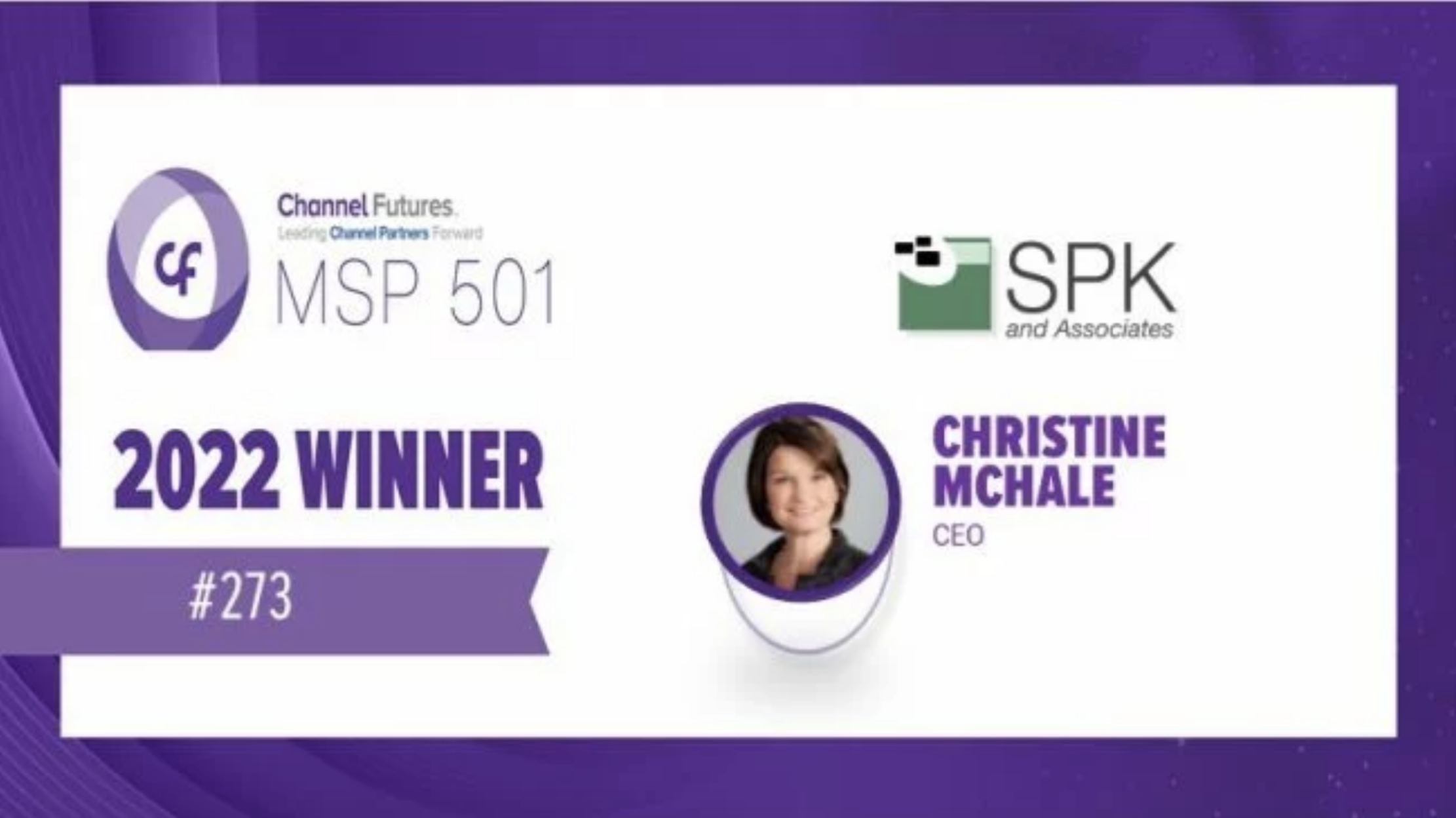 Do You Need Jira Admin Support?
Partnering with specialized MSPs can enhance your approach to IT management, regardless of your company's size. So, whether you're a small business exploring Managed Services Providers or a growing enterprise seeking tailored Jira solutions, SPK is here to help.
If you are ready to transform your IT strategy, contact us for more information.