In a year of unexpected twists, the medical technology (MedTech) industry finds itself amidst shifting sands. So, Greenlight Guru's 2023 MedTech Industry Benchmark Report is a treasure trove of insights into MedTech trends and the landscape. Let's deep dive into some of Greenlight Guru's report findings.
Who is Greenlight Guru?
Before we dive in, we want to explain why Greenlight Guru's report is fundamental to MedTech companies.
Greenlight Guru
is a cutting-edge software platform specifically designed for the medical device industry. It provides an integrated quality management system (QMS) tailored to meet the stringent regulatory requirements and unique needs of medical device companies. Beyond traditional QMS capabilities, Greenlight Guru offers features that facilitate product development, design control, risk management, and document management, ensuring that companies can maintain compliance while accelerating their time to market. By streamlining processes and offering real-time collaboration.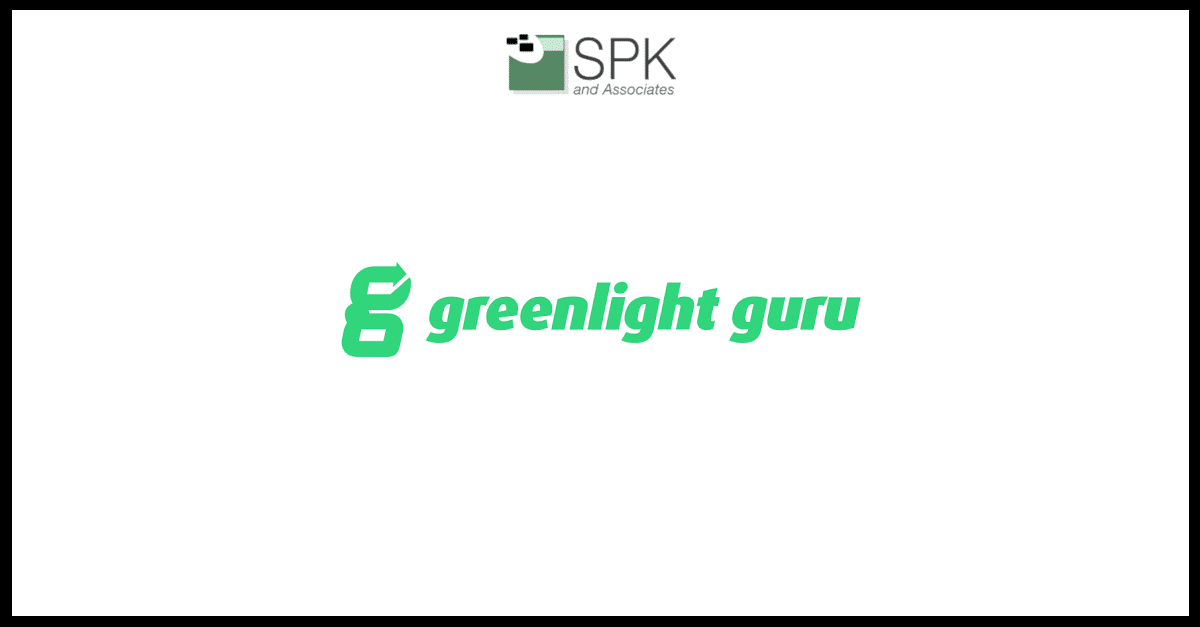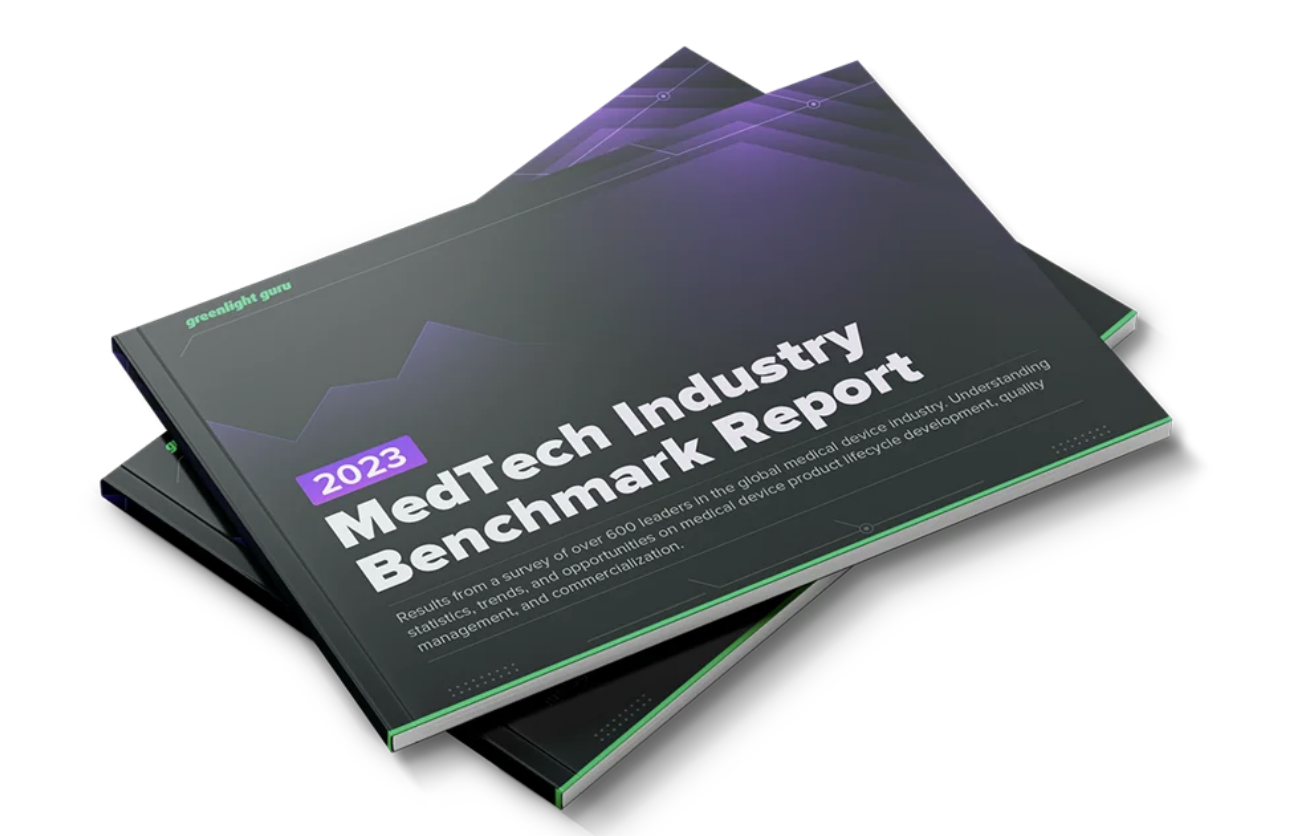 Greenlight Guru's Report Findings: Financial Conundrums
While the revenue forecasts show a gentle dip, with only 26% of firms predicting strong growth, it's essential to keep perspective. Research from Frost & Sullivan indicates a slight decrease in growth rate from last year. But, remember MedTech has bounced back significantly since the 2020 pandemic.
Wondering about the innovation front? Some companies are taking a step back from diving into newer tech realms like AI and 3D printing, probably due to the present economic climate. But every cloud has a silver lining. This cautious approach is a call to innovators in MedTech: now's the time for truly revolutionary products. 
Greenlight Guru's Report Shows Pivoting Priorities
2022 was marked by the accelerated product development, fueled in part by the pandemic's wane. 2023. However, it has the industry singing a different tune. Apparently, compliance is the new buzzword. 
This shift in focus is further underscored by the revelation that a significant number of companies are working to revamp their quality system processes to stay compliant. It's a prudent move, given the crucial role compliance plays in ensuring patient safety and maintaining industry standards.
MedTech Trends: Facing Realities and Harnessing Tech
A significant chasm exists between expectations and realities for pre-market MedTech companies. They're underestimating commercialization timelines by a whopping 53%. This underestimation can be attributed to oversight in vital scaling activities, including employee training, hiring for manufacturing roles, and the need for robust engineering support.
On the technology front, Greenlight Guru's report highlights there's a massive drive for modernization.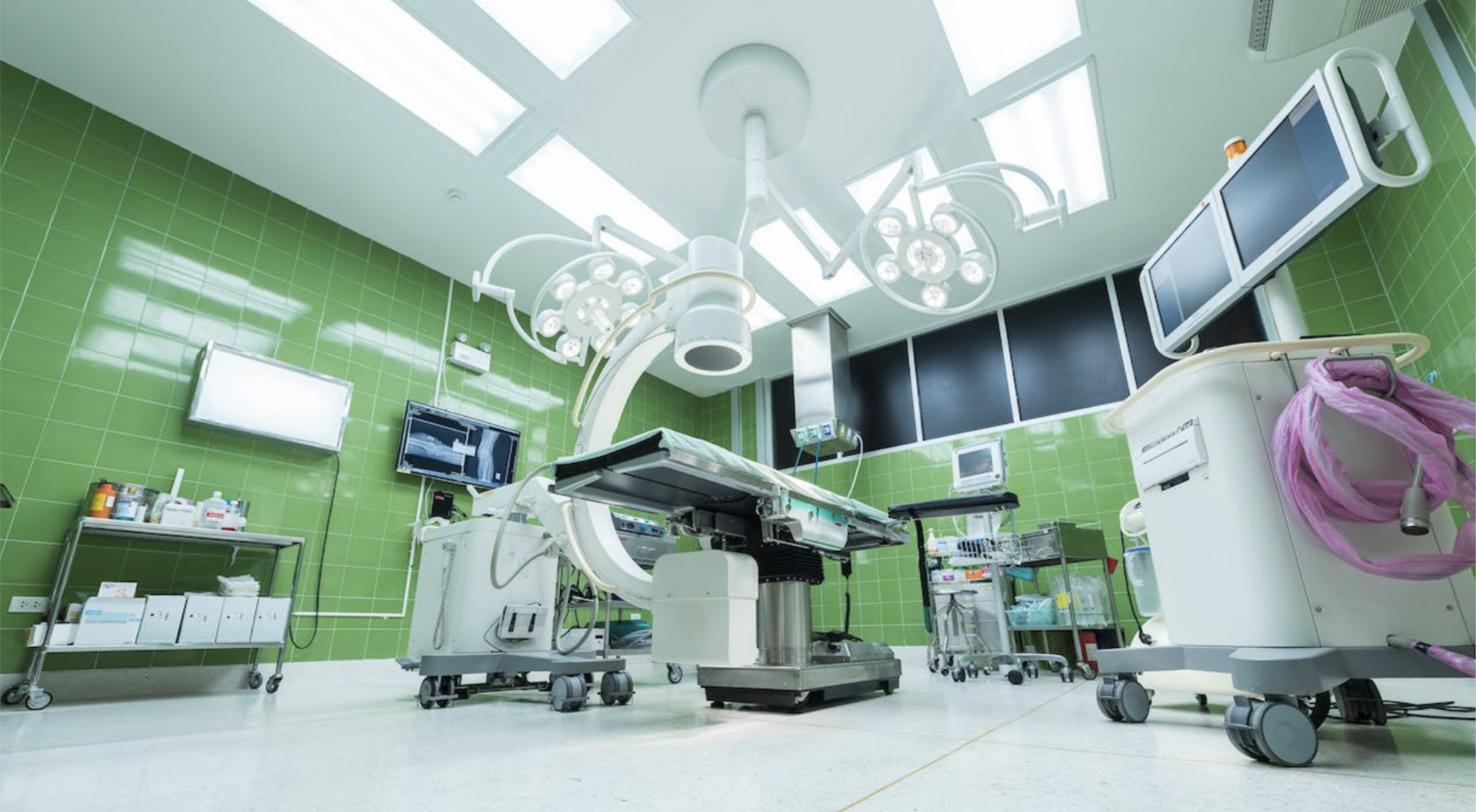 More than half of MedTech companies are still entangled in legacy processes. Thus, relying on paper and rudimentary tools. Fortunately, the winds are changing, with 50% of pre-market firms looking to increase software investments. The future seems to be in digital transformation, as companies that adopt dynamic tools are twice as likely to achieve their objectives for 2023.

Bridging Gaps and Investing Wisely
Challenges in documenting design controls, risk management processes, and ensuring complete traceability are still rife. There's an undeniable need for cohesive tools that seamlessly blend these functionalities. Additionally, in-house training programs and courses are becoming indispensable, particularly for better understanding compliance requirements.
The average MedTech firm uses around nine software tools to manage an array of activities, from quality control to clinical trials. The emphasis on multi-functionality becomes clear with the respondent's quote, which wishes for an all-encompassing system, eliminating silos and providing holistic oversight.
The advantages of investing in these tools are undeniable. With the right software solutions, companies are twice as likely to meet product development goals, 50% more likely to achieve regulatory objectives, and witness enhanced collaboration.
So, You've Read Greenlight Guru's Report Highlights…What Do You Need To Do Now?
Fundamentally, there's a harder shift in MedTech trends towards compliance this year and a burgeoning emphasis on technological transformation. Greenlight Guru's report is an invaluable resource, offering a comprehensive look at the current state of affairs and indicating the path forward.
Download Greenlight Guru's report in full directly from the leaders themselves. You'll get access to a deeper exploration and to tap into opportunities in 2023 and beyond.