Data is the most valuable commodity in the modern age. Any good IT business knows that. And customers know it too. They want to ensure the businesses they are providing their data to, know how to keep it safe. That's why cybersecurity, and understanding cybersecurity trends, are critical for the modern day business.
The Stark Reality Of Data Threats And Cybersecurity Trends
And it's easy to see why more customers (and companies) are becoming anxious over data threats and breaches:

Since the onset of the pandemic, users are clicking on 3x more malicious emails than before.

85% of data breaches involve human error.

80% of people (and companies) who have paid a ransom have experienced a further attack.

There was a 50% overall increase in attacks per week in 2021 compared to 2020.

104% increase in the number of ransomware attacks in North America in 2021.

And, 83% of SMBs say cybersecurity threats have become more complex and harder to detect.
Whilst there are user-friendly sites such as Have I Been Pwned that allow you to check if your email address has been privy to a data leak, the real defense comes from actually preventing the leak in the first place.
A Zero-Trust Approach To Protect You From The Latest Cybersecurity Trends
Enforcing a Zero Trust model within your business is a strong step forward to protect against cybersecurity trends. Why? Because a Zero Trust model is a modern security architecture and strategic approach to the design and implementation of IT systems. 
The main concept behind the zero trust security model is "never trust, always verify," which means that devices should not be trusted by default, even if they are connected to a permissions network such as a corporate LAN and even if they were previously verified. 
For example, the Unified Write Filter (UWF) is a Windows native feature that ensures a system's data remains as an unmodified, secure baseline.  Data can be changed by a Windows UWF system user. However, the changes do not persist after a restart. In fact, changes are discarded after a restart. The data always reverts to the original baseline. 
Another example is SentinelOne. This is an endpoint security tool offering protection for platforms including laptops, PC, phones, cloud servers and identity server protection. And it is the next generation of vulnerability endpoint protection platforms (EPP). 
And lastly, for Cloud users, Atlassian's recent white paper on the Zero Trust model also provides helpful information.
Back-Up
In the event that the worst does happen and you are at the helm of a data breach, having a backup plan is critical to prevent data loss. Yes, sometimes data loss by human error isn't malicious. But, sometimes it is. So, investing in backup infrastructure for your on-prem solutions is key. So, investing in backup infrastructure for your on-prem solutions is key. Tools such as Rubrik allow for hybrid backup, which is really trending given the mix of cloud and on-premise equipment many companies still deal with.  Another alternative is an open source tool like Bacula.
Additionally, backing up your cloud data with tools such as AFI Backup or Revyz is equally important. That's right, just because it's in the cloud, doesn't mean it's actually backed up. You can learn more about that here. 
Remote Work
As more of us are working from home or embracing the remote work culture, this also poses risks to our infrastructure. Colleagues get complacent and log in using a public network that poses a higher threat potential than the office. Additionally, IPs and other confidential data become easier to download without prying eyes too.
Historically, businesses employing a distributed workforce have also relied on physically shipping hardware to their new or contracted employees. Then, when the colleague's contract ends, that hardware is shipped back to the business. Not only does this provide potential and installable malware risks, it also means the business is reliant on the colleague actually sending their IP information back. But, there are incredibly innovative and secure ways to overcome this threat such as Virtual CAD (vCAD). With the vCAD platform, your new colleague accesses a virtual workstation perfectly cloned from your own environment from their own device. They can be both added, and removed from that environment with the click of a button. From anywhere in the world. Furthermore, vCAD is incredibly secure. It's powered by AWS – one of the most secure cloud computing companies in the world. And the benefits of vCAD don't stop at cybersecurity either. It's also dense in operational use cases throughout the IT and manufacturing industry too. Check them out here.
Other opportunities to increase your remote working environments include Office 365 (O365). Powered by Microsoft, you can rest assured that your data and collaboration is effective with the largest vendor of computer software in the world.
Hardening Your Cybersecurity
Even if you already have a cybersecurity plan in place, there is always an opportunity to harden it even further from malicious attacks. Tools like Nessus Professional drastically reduce the risk of exposure, and prevents malicious attacks.
Additionally, working with an experienced cybersecurity MSP can also provide you with other hardening tools and protect you from the latest cybersecurity trends including:
Dark web scans.

Phishing simulations.

Vulnerability Assessments.

SWOT analysis.

GUT matrix.

Business Impact Analysis.
The Optimal Security Stack
Protecting your business means a holistic approach. That includes everything from employing the right cybersecurity expertise, to educating and marketing threat detection to non-technical employees too. So, yes there is a people factor. But, there is also an optimal security stack you can consider to protect your business too. This optimal stack includes:
Identity Management
Single Sign On (SSO)

Multi Factor Authentication

Password Managers

Conditional Access
End-point Security
Anti-virus

End-point Detection and Response (EDR)

Mobile Device Management (MDM)
Email Security
Anti-spam

Anti-virus

Anti-phishing

Sender Policy Framework (SPF)

Domain Based Messaging Authentication, Reporting and Conformance

Domain Keys Identified Mail (DKIM)
Web Security
DNS protection

Content filtering
Network Security
Firewalls.

Unified Threat Management (UTM)

Zero Trust Network Access (ZTNA)

Secure Access Server Edge (SASE)
Security Training
Training 

Testing

Phishing simulation
Security Assessments
Risk and vulnerability assessments

Reporting

Patching

Inventory
24/7 Monitoring
Security Operations Centre as a Service (SOCaaS)

Managed Detection and Response (MDR)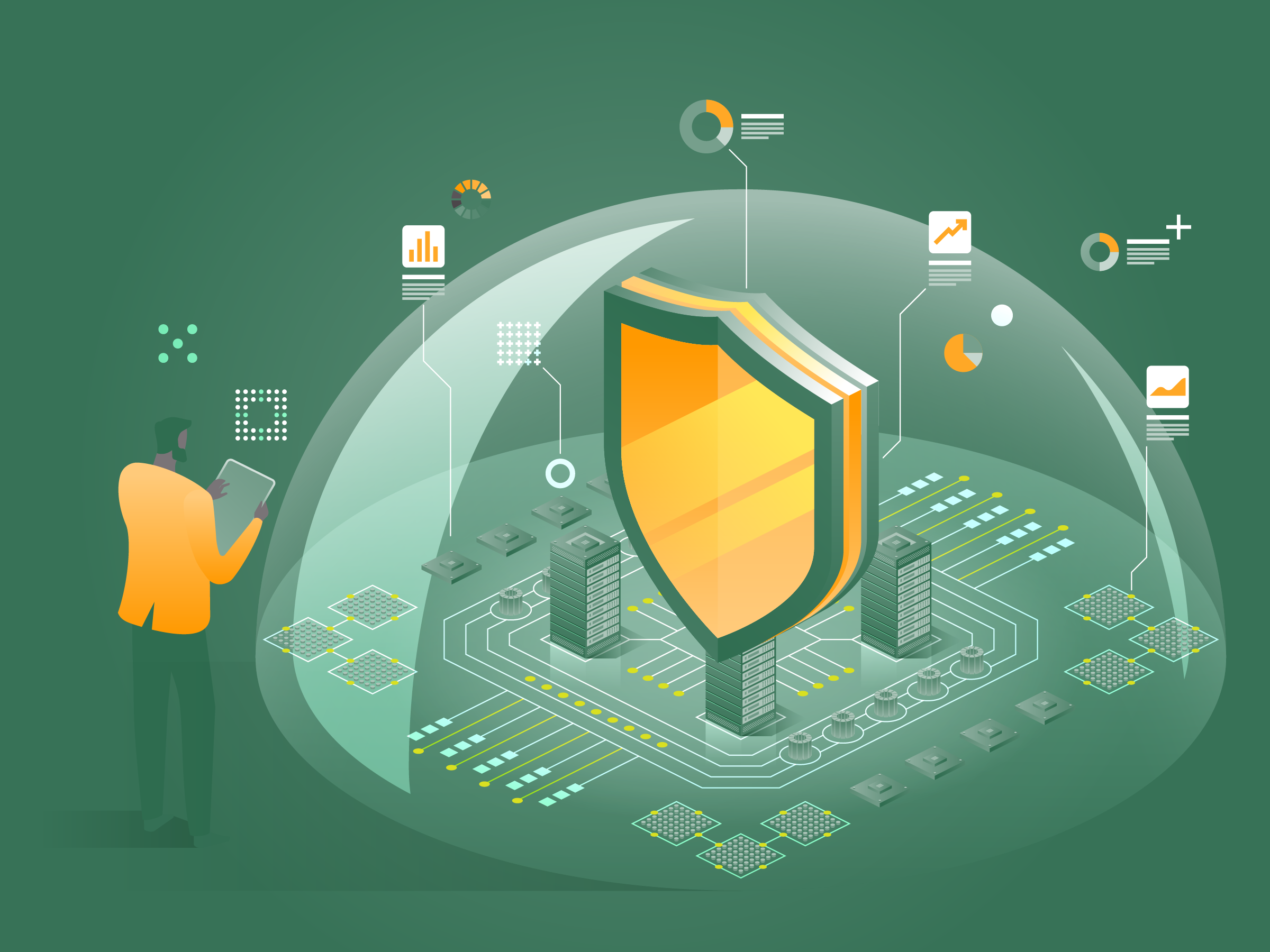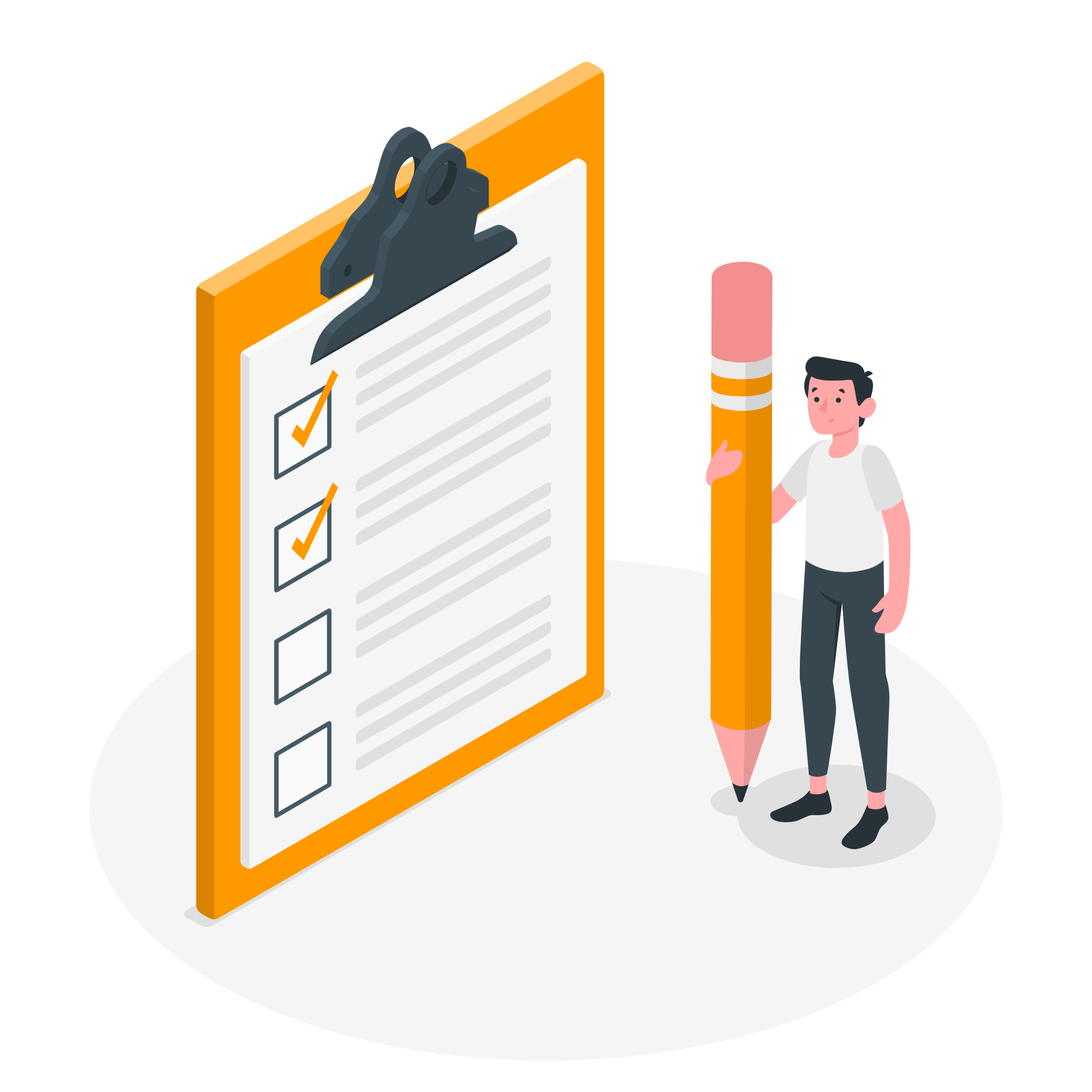 Need Cybersecurity Support?
Cybersecurity and understanding cybersecurity trends should be baked into the DNA of a company. The risk of not doing so exposes companies to data breaches that cost both money and reputational damage. Whether you are responsible for Protected Health Information and want to avoid a cybersecurity fallout, a business in another highly regulated industry, or an SMB just looking to protect yourself from the evolving threat landscape, we can help.
At SPK, we understand that not all businesses are equipped with cybersecurity expertise in-house. Equally, in-house teams are under pressure to maintain the existing threat landscape, which limits their exposure to the forthcoming landscape. That's why businesses like yours partner with us. Because our cybersecurity team is focused on both the now and the future of threat evolution. Additionally, we partner with some of the most reputable companies globally to deliver secure environments. Our partners and expertise span Microsoft, Pax8, Revyz, AFI Backup and more. Additionally, we are the inventors of vCAD that's driving secure distributed workforces.
Whatever your business size, or wherever you are in your cybersecurity strategy, you can contact us for advice, or a full strategic approach.