MasterControl: The industry leading QMS
Who doesn't want to move faster and be more responsive to the marketplace?  But how can your large enterprise move with such agility?  Quality and compliance demands can get in the way.  But with MasterControl, you'll have the tools and business intelligence that will help you increase profitability and drive business excellence.
SPK and Associates is a proud MasterControl partner and has the experience for your implementations.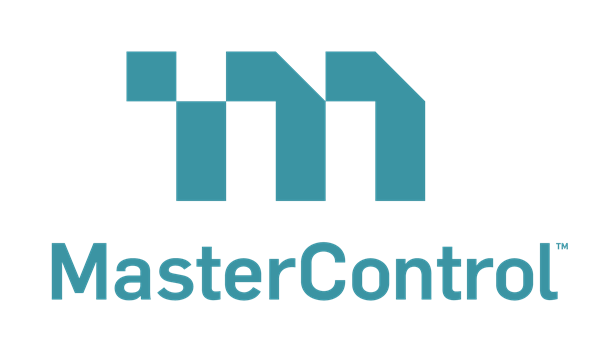 Learn from the experts about setting up your QMS the right way! Contact us today!
Their talent is top notch and augments and deepens our engineering capabilities in technical areas where we lack expertise and cannot add dedicated personnel. 
Working with SPK feels like working with co-workers in my company, not like interacting with a typical technical support vendor. SPK staff are responsive and partner with me.
The personalized attention and detailed communication we receive working with SPK and Associates is pretty special. The accessibility of SPK team members is impressive...
MasterControl Licensing FAQs
Is MasterControl a SaaS model?
Yes.  MasterControl is a subscription-based software-as-a-service platform.
What is MasterControl's licensing model?
All of MasterControl's solutions are named user licenses – full access or view only options.
How are MasterControl Solutions Packaged?
MasterControl is delivered as integrated solutions – allowing you to select the right level of platform and application functionality you need.
Can I purchase MasterControl through SPK and Associates?
SPK and Associates is a partner of MasterControl.  Because of our integration partner status, SPK and Associates will bring MasterControl personnel to the table in order to procure your licenses.  Having SPK invovled in your license acquisition will benefit you during the integration with other tools, or configurations in MasterControl that you're looking for.
What makes SPK and Associates different?
On average, clients work with SPK and Associates for 8+ years
20+ Years of experience with medical device, aerospace, automotive and other regulated industries
Uniquely positioned with years of understanding of both hardware and software product development
Related MasterControl Resources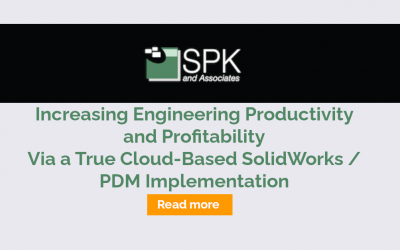 How SPK was able to unify globally dispersed engineering teams to work, and communicate, in real-time. THE CLIENTA leading medical device manufacturer was facing a problem common to firms with growing engineering operations: As their product-development team grew,...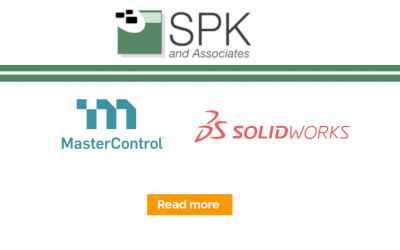 How SPK successfully improved a client's engineering productivity and quality by creating a connected business system, leveraging separate, complementary platforms. Bridging TechnologiesMedical device manufacturing is a highly regulated industry. Even the slightest...