CloudBees Implementations
CloudBees enables developers to focus on what they do best:  Build stuff that matters, while providing peace of mind to management with powerful risk mitigation, compliance and governance tools.  As a CloudBees Partner, SPK and Associates has the experience to help you take the manual effort and risk out of software by creating a repeatable, secure process to get code deployed and help scale your enterprise.  Contact us today to learn how we can help.

Enterprise-ready DevOps Implementations powered by CloudBees.
Their talent is top notch and augments and deepens our engineering capabilities in technical areas where we lack expertise and cannot add dedicated personnel. 
Working with SPK feels like working with co-workers in my company, not like interacting with a typical technical support vendor. SPK staff are responsive and partner with me.
The personalized attention and detailed communication we receive working with SPK and Associates is pretty special. The accessibility of SPK team members is impressive...
Continuous Delivery Release Automation with CloudBees
Software delivery processes are designed to be simple and effective. Yet, often they are unintentionally overly complex, resulting in ineffective and delayed releases. Additionally, the same delivery process is not adequately metrics-driven, and you lose sight of how your teams are actually performing.
As a CloudBees Technical Alliance Partner, we deploy CloudBees CD (formerly Electric Cloud Flow) to provide immediate transparency into your end-to-end software delivery process. We integrate your DevOps toolchain, which removes bottlenecks by automating the software delivery process. The result — significantly improved software delivery and quality.
Additionally, our SPK DevOps Managed Services is a powerful option for organizations wanting to accelerate their DevOps transformation journey and have their software delivery foundation managed by an experienced team.
SPK's Approach to CloudBees Consulting
Discovery and Planning
Our team will work with you to create a DevOps roadmap based upon feedback from your team, stakeholders, and others.  This phase includes a review of existing and potential tools.  The roadmap that is created will consist of desired outcomes and helping to identify the metrics along the way.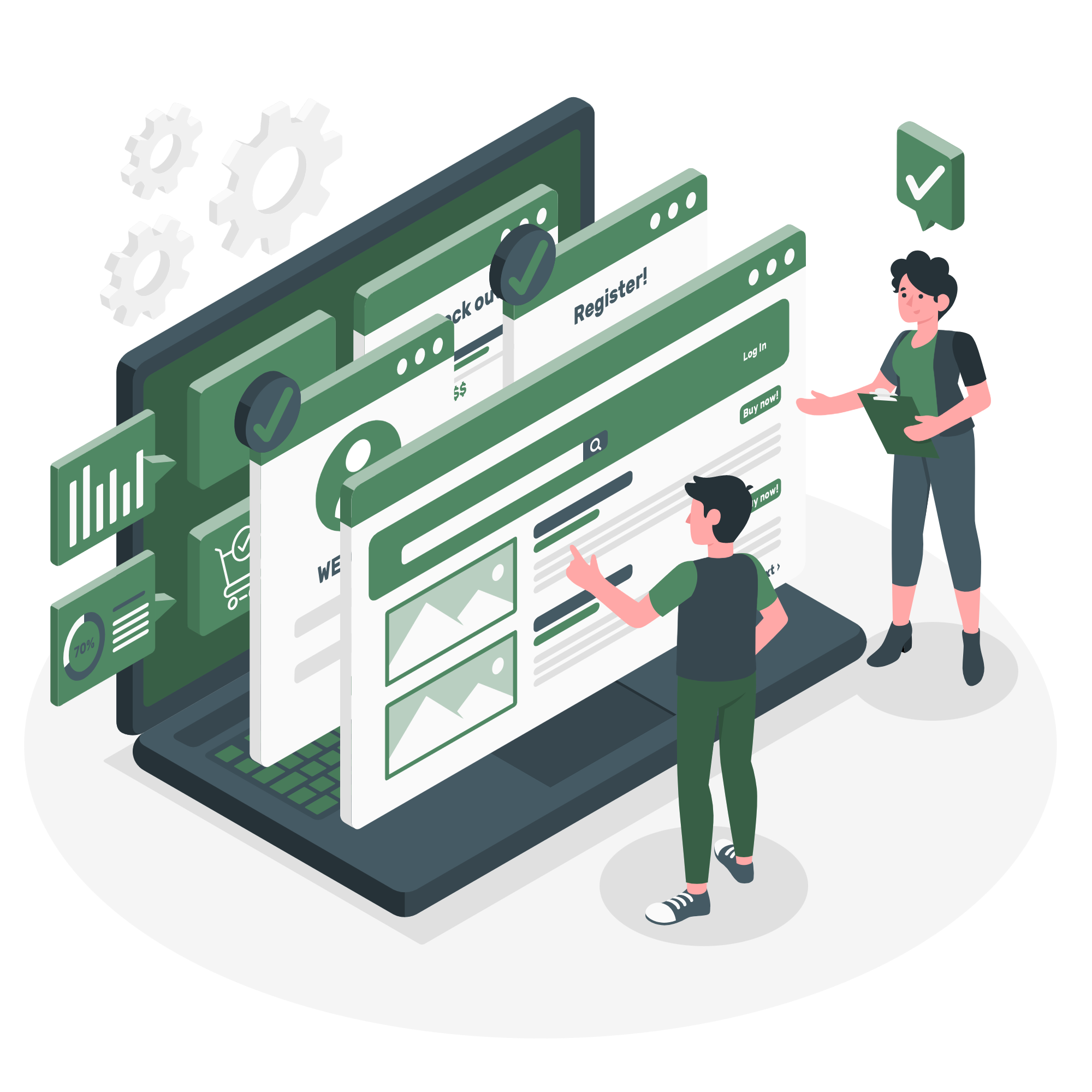 Pilot Program (MVP)
Using existing tools, or trials of potentially new tools, our team will help integrate your business, technical and platform needs into a simple pilot program or minimum viable product (MVP) for testing.  This program is meant to learn from.  This learning helps drive the rest of the engagement.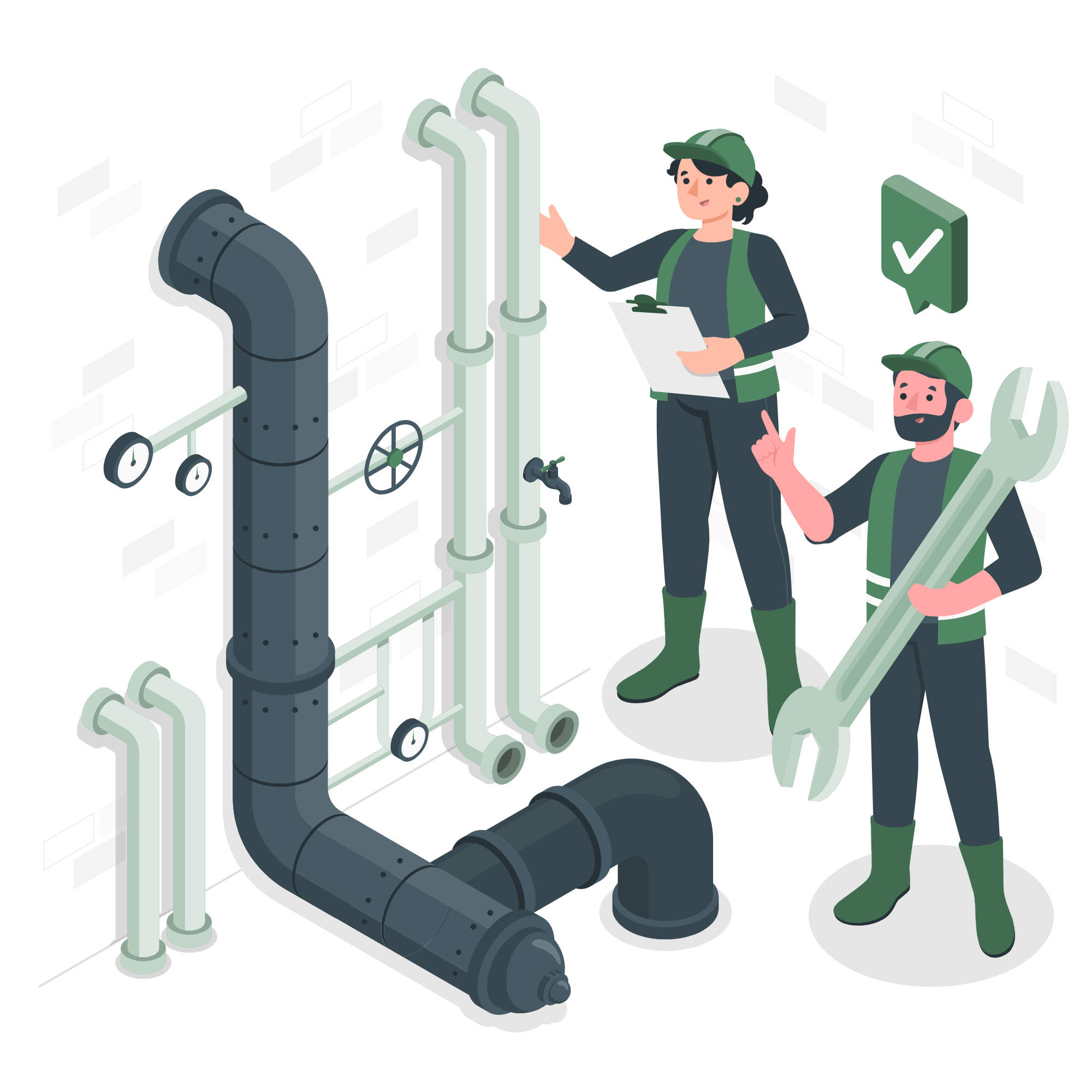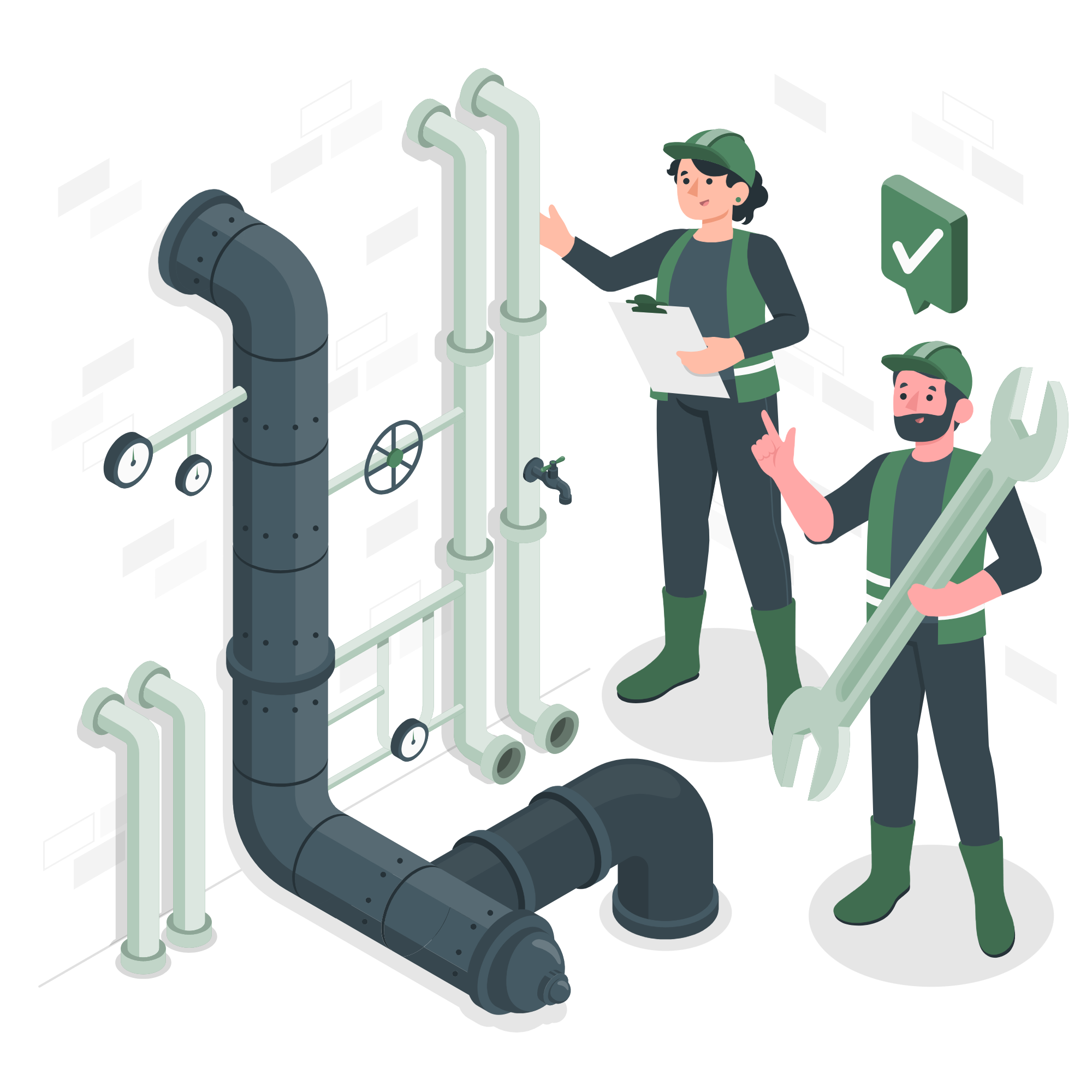 DevOps Implementation
In this phase, we accelerated our learning to perform a successful DevOps implementation with analysis, design, coding, and automated deployment can reduce manual steps, minimize the impact of human error, and create time for more innovation.  This involves integration of other tools, and creating a final pipeline that is scalable and repeatable.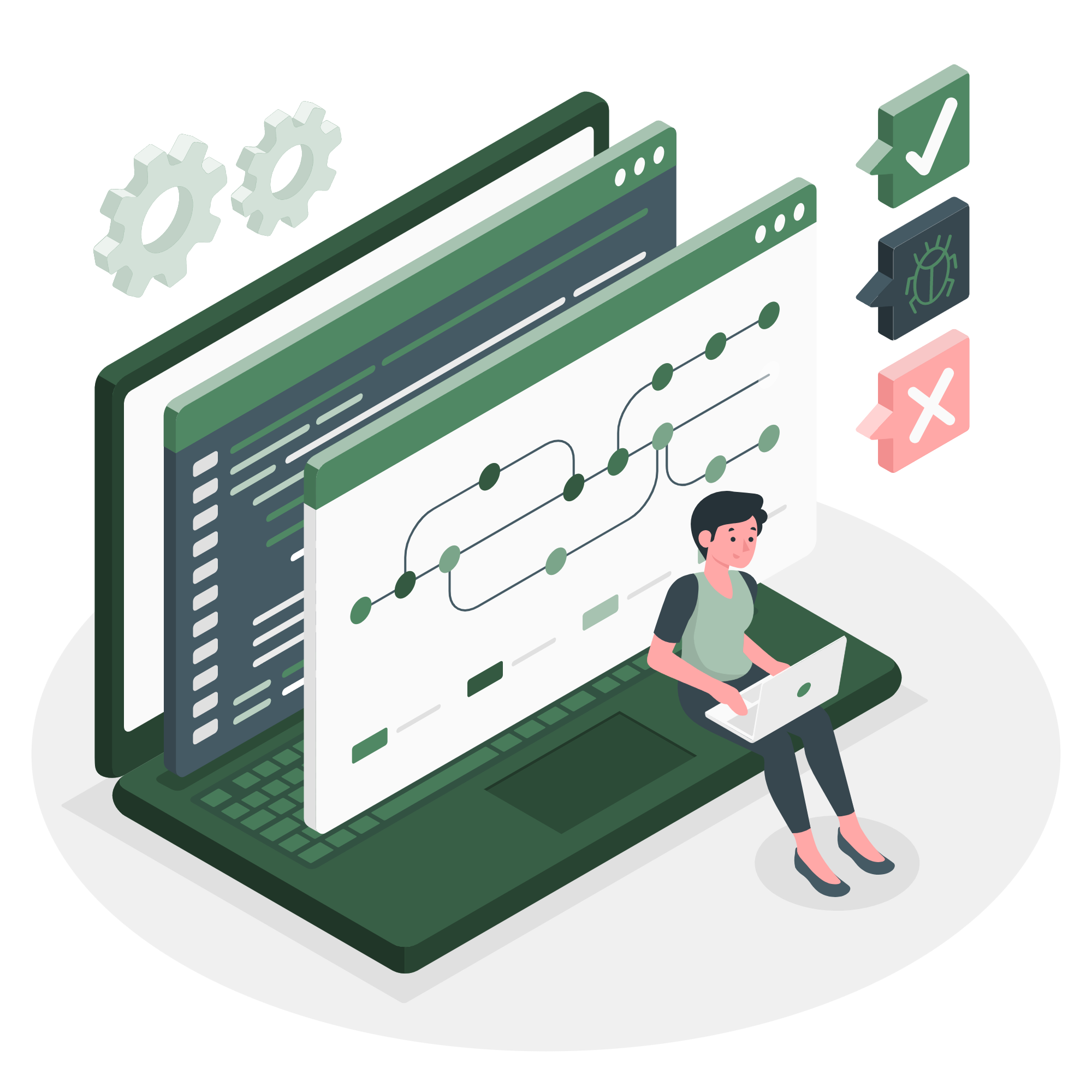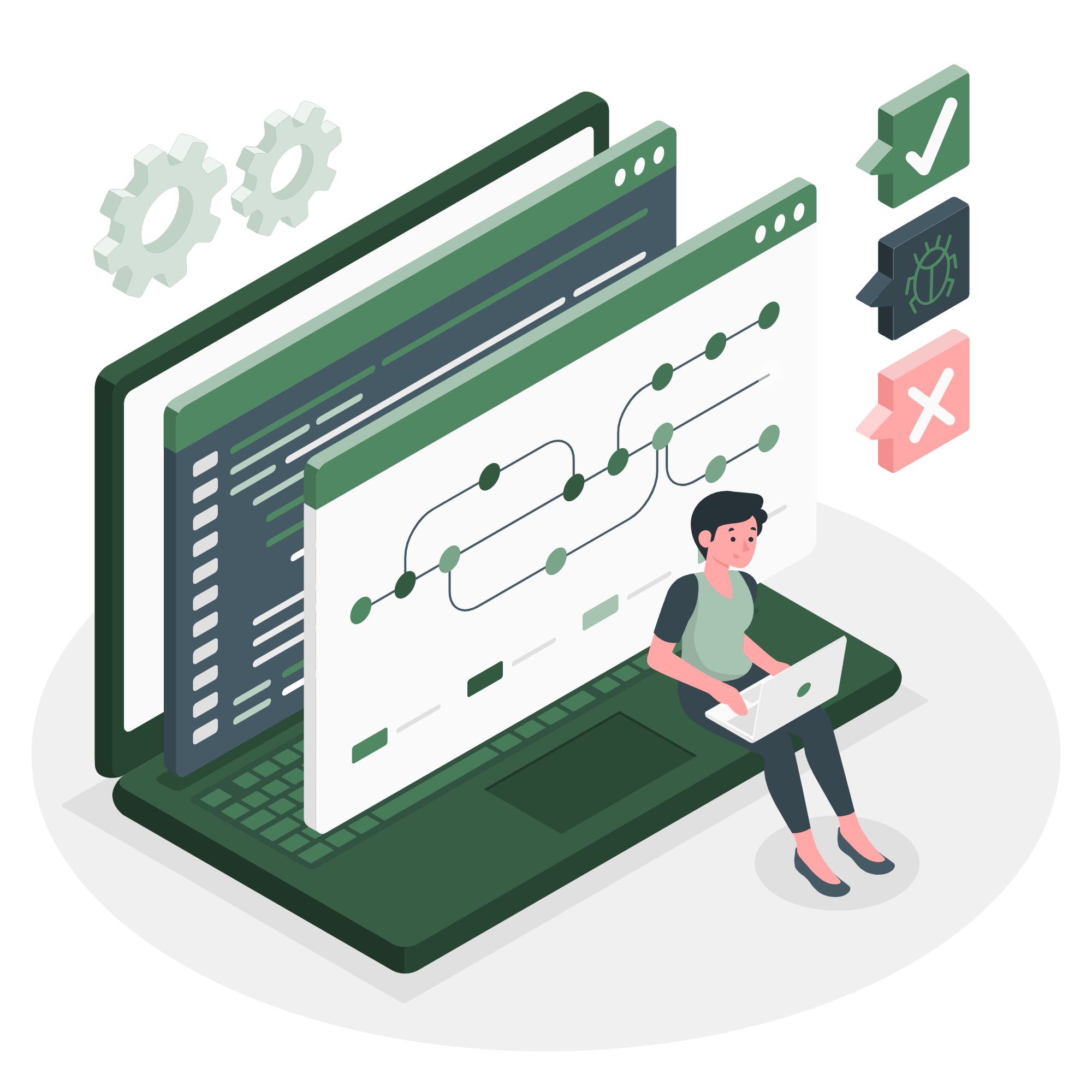 Training and/or Managed Services
Not only can our team help build your CI/CD pipeline and train you how to manage it moving forward, but we can also help be the bridge for your longer term DevOps strategy by providing on-going managed services in the DevOps release pipeline.  Learn more.
Talk with our CloudBees Experts
Employing SPK's software delivery automation, delivery management and managed CloudBees services enables you to do what you do best, focusing 100% on innovation. We'll take care of the rest.
Talk with an Expert
Related CloudBees Resources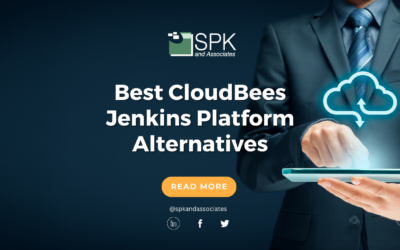 Change is on the horizon for organizations relying on the CloudBees Jenkins Platform (CJP). With CJP now designated as a legacy product, a migration to CloudBees CI or an alternative CI solution is imperative. In this blog post, we will cover the 'need-to-know' info...