CJP to CloudBees CI Migrations
CloudBees Jenkins Platform is reaching the end of its product lifecycle.  CloudBees will move CloudBees Jenkins Platform (CJP) to End of Life (EOL) on June 30, 2023.  For those customers running the CloudBees Jenkins Platform, you will need to migrate to a different, supported application.  CloudBees recommends CloudBees CI.  As a CloudBees certified partner, SPK is uniquely positioned to be your expert for a CJP to CloudBees CI migration.  

Talk to CloudBees experts
Migrating from
CloudBees Jenkins Platform?
CloudBees Jenkins Platform is reaching the end of its product lifecycle. Therefore, CloudBees will move this product to End of Life (EOL) on June 30, 2023.  While there is documentation for migrating CloudBees Jenkins Platform to CloudBees CI, we have found many clients are looking for evaluations of the right tool fit, best practices, and overall time management for a migration like this.  That's why SPK is here to help with these migrations.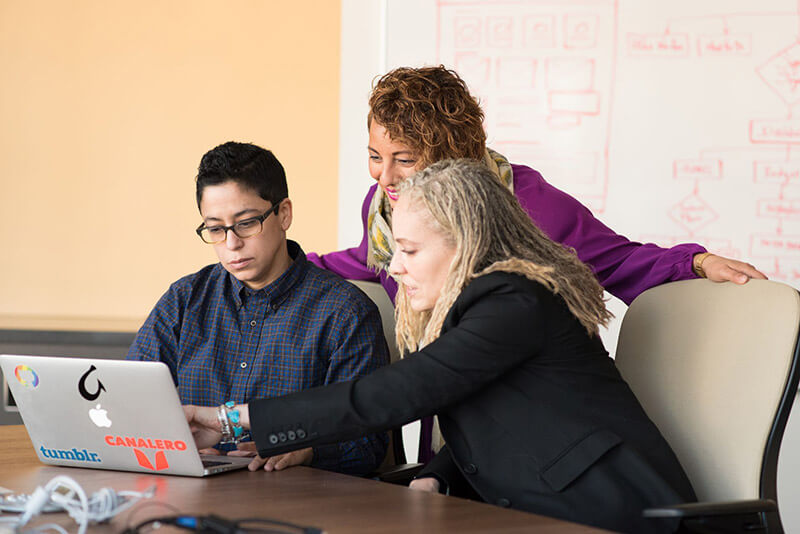 Why Migrate to CloudBees CI?
Migrating from CloudBees Jenkins Platform to CloudBees CI provides a path to support modern cloud platforms for CI/CD processes and additional functionality such as easily managing controllers and hibernating controllers to optimize resource usage. With this transition comes a more logical license model based on the number of users, and no longer constraining usage and performance by the controller or executor. This not only allows unlimited controllers and executors to accomodate job volume and team execution, but also the freedom to build pipelines that are not constrained by license limitations. Additionally, moving to CloudBees CI provides the benefit of new upcoming features and the option to expand to a platform solution such as CloudBees Platform.
CloudBees Platform is a modular, flexible set of software delivery capabilities which includes CloudBees CI, award-winning release orchestration and value stream management, continuous delivery, feature management, and analytics (such as DORA metrics) to improve the effectiveness of your entire software delivery ecosystem.
Our company had a plan for cloud implementation but we weren't sure if we were making the right decisions on a few areas, including security.  When we engaged SPK, not only did they validate our plan, they provided so much more insight than we originally thought about and helped revamp our cloud plan for the better.
The personalized attention and detailed communication we receive working with SPK and Associates  is pretty special.  The accessibility of SPK team members is impressive, as is their flexibility accommodating the needs of our team and project.
SPK is proactive and from what I have observed, other IT firms are reactive. SPK is always doing things and solving problems before they make an impact. They drive innovation and suggest ideas to not only fix but improve systems and processes. They have the expertise to maintain and sustain our tools year to year.
Related CloudBees Resources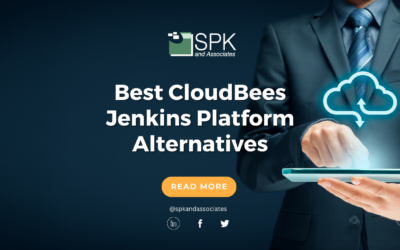 Change is on the horizon for organizations relying on the CloudBees Jenkins Platform (CJP). With CJP now designated as a legacy product, a migration to CloudBees CI or an alternative CI solution is imperative. In this blog post, we will cover the 'need-to-know' info...