Powerful ITSM For All Teams
Jira Service Management (JSM) brings together Atlassian's industry-leading Jira Service Desk ITSM software with its Opsgenie® incident management software.  With JSM, any service desk has the features and functionality designed to support the challenges that modern ITSM, Development, and Operations teams face along with extending it to other, not technical service desks.
JSM is the most collaborative service management solution on the market that IT and service teams LOVE it.  SPK's experts are here to help whether it's a new JSM implementation, or an upgrade in order to transform your service management and issue tracking processes into a cohesive, streamlined experience.
JSM is designed to help you unlock high-velocity teams by 1) empowering every team to deliver great service fast, 2) bringing visibility to work, and 3) accelerating the flow of work between development, IT, and business teams.   Let's discuss how Jira Service Management may be right for you!
Whether New JSM Implementation or JSM Upgrade, Our Team Can Help!
Related Atlassian Resources
Benefits of Jira Service Management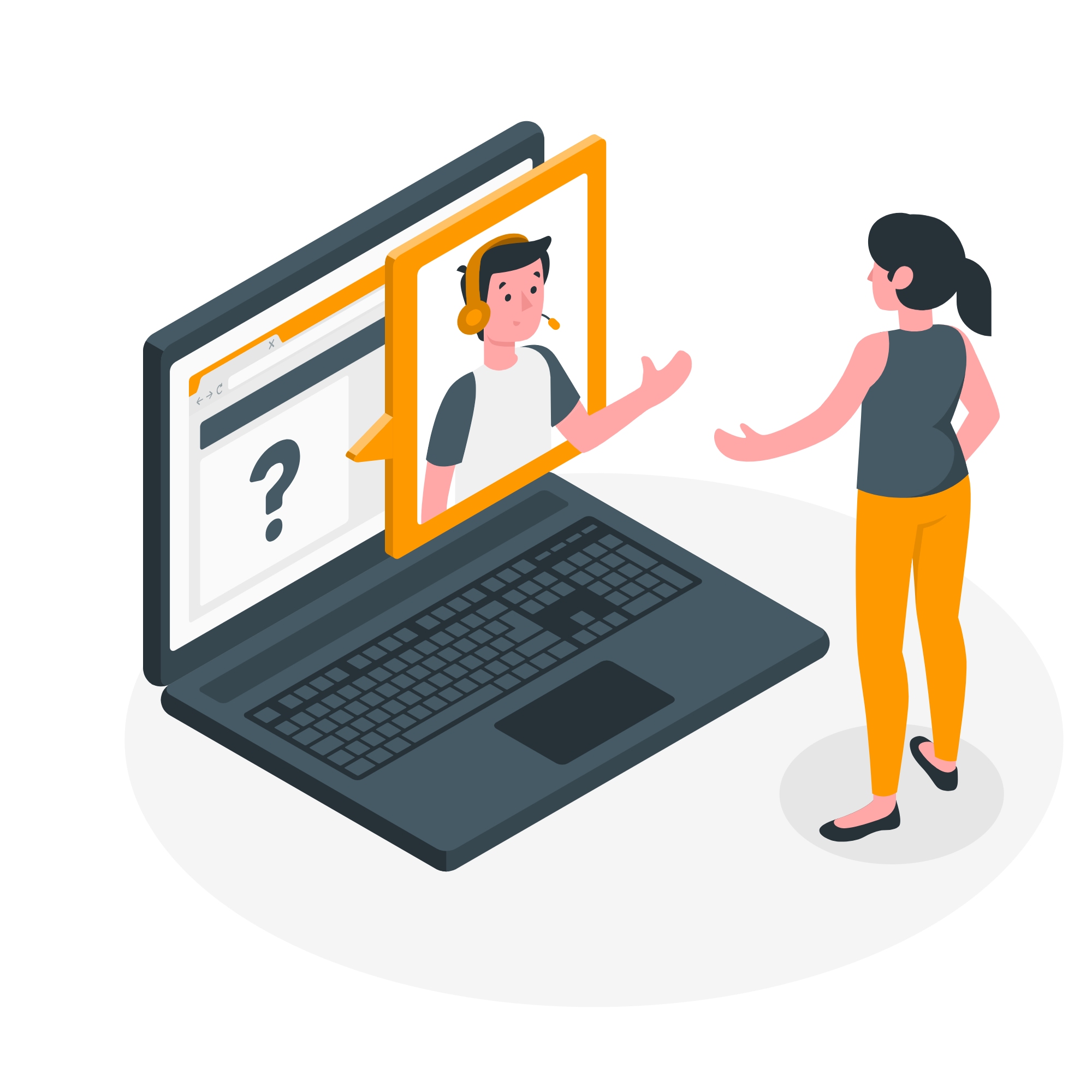 Request Management
Manage work across teams with one platform so your employees and customers quickly get the help they need.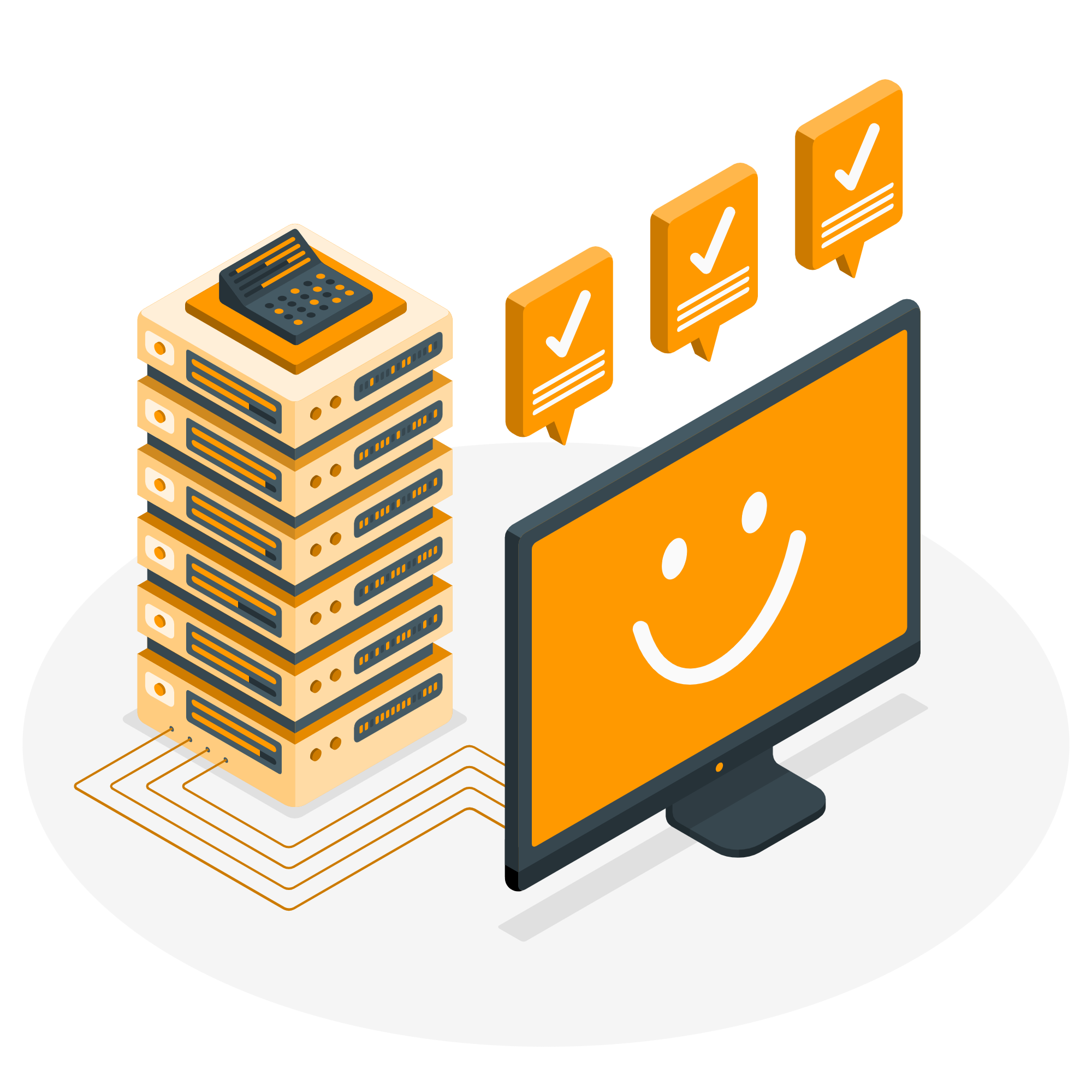 Asset Management
With the new acquisition of Insights, Atlassian has Asset Management covered.  Store assets to manage inventory efficiently, track ownership and lifecycles, and reduce costs.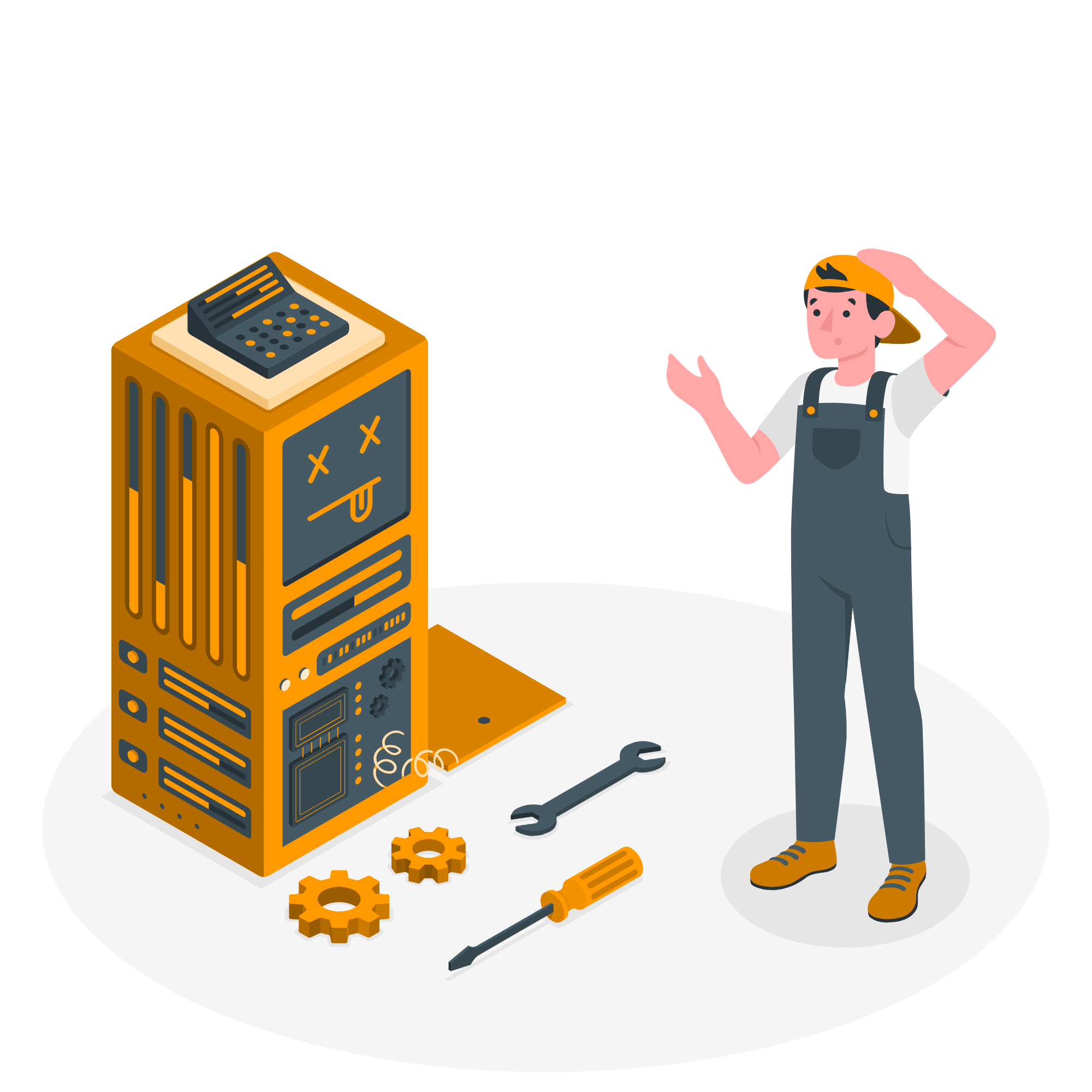 Incident Management
Bring your development and IT operations teams together to rapidly respond to, resolve, and continuously learn from incidents.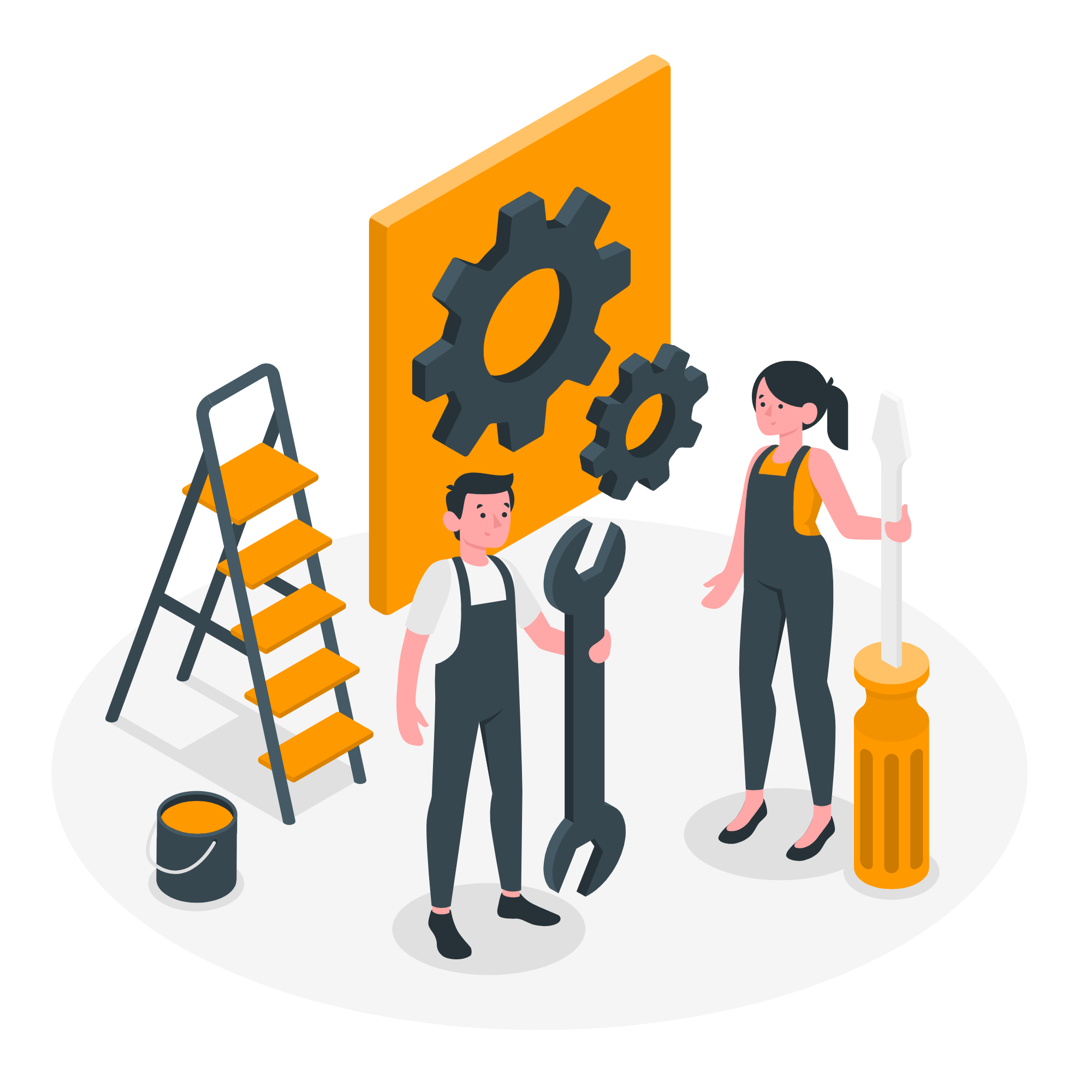 Configuration Management
Gain visibility into the infrastructure that supports critical applications and services. Understand service dependencies so you can minimize risk.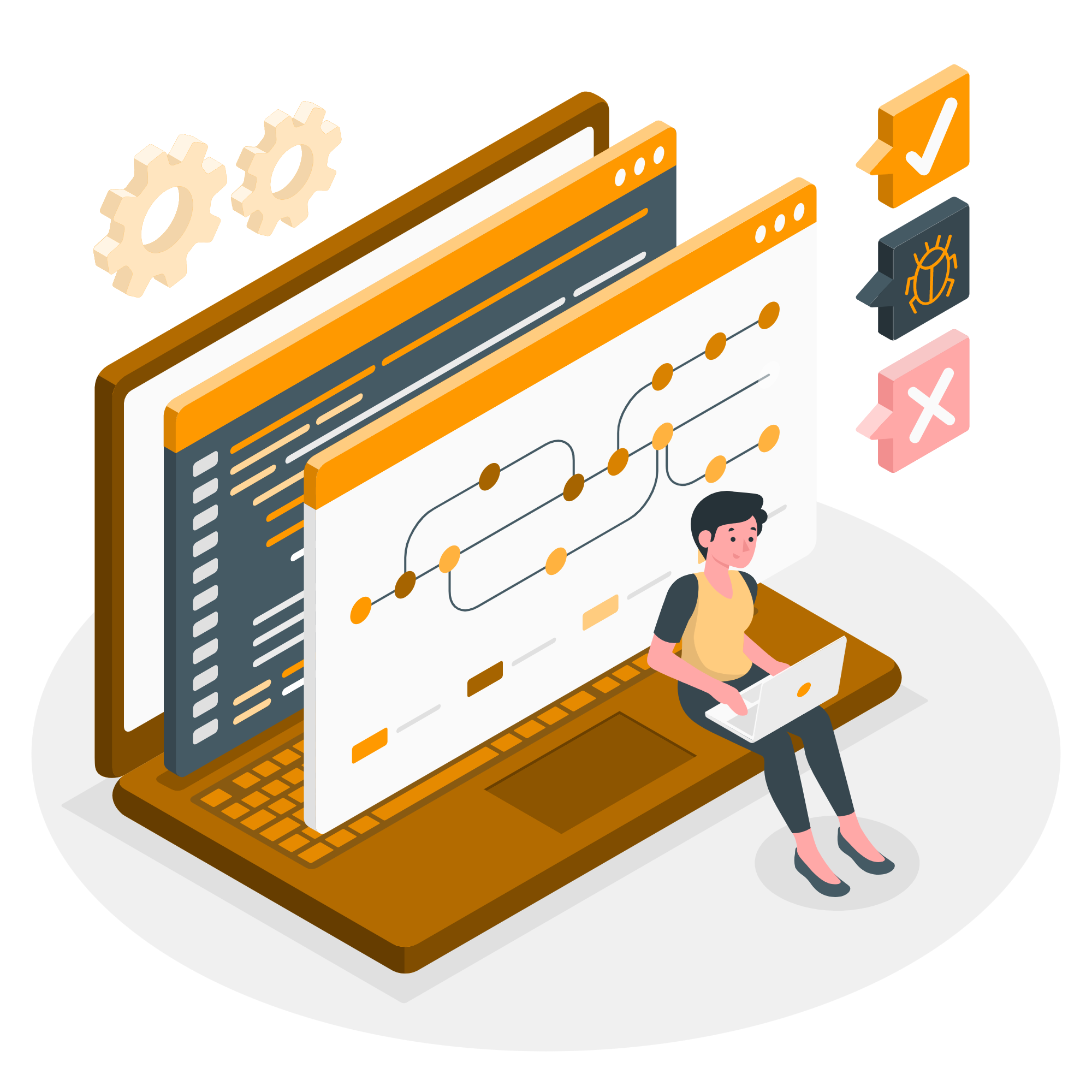 Change Management
Empower your IT operations teams with richer contextual information around changes from software development tools so they can make better decisions and minimize risk.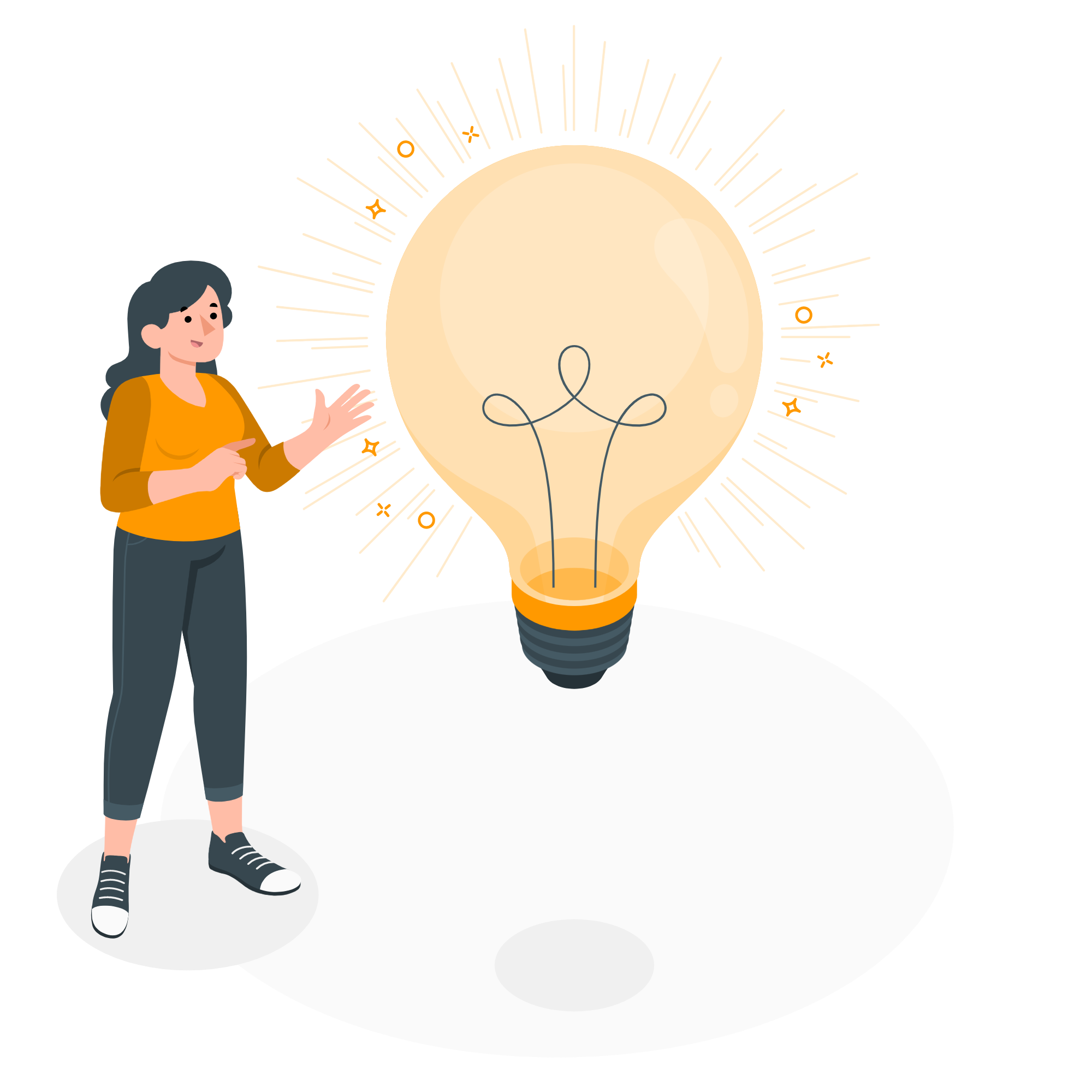 Knowledge Management
Leverage Confluence for an open approach to knowledge management. Foster team collaboration across ITSM practices.
Benefit from Jira Service Management & SPK's Experts!
JSM is designed to help IT and other service teams deliver customer value faster without adding significant cost of complexity. It makes work more visible and transparent across teams to support, and creates a valuable user experience.  Contact our team today to learn more about JSM!
Jira Service Management Consulting Services
As an Atlassian Solutions partner, SPK can help organizations get to the latest version of JSM in Cloud or Data Center platforms. We can help you implement, migrate, customize and integrate, optimizing for your specific requirements.  Learn more about our services here.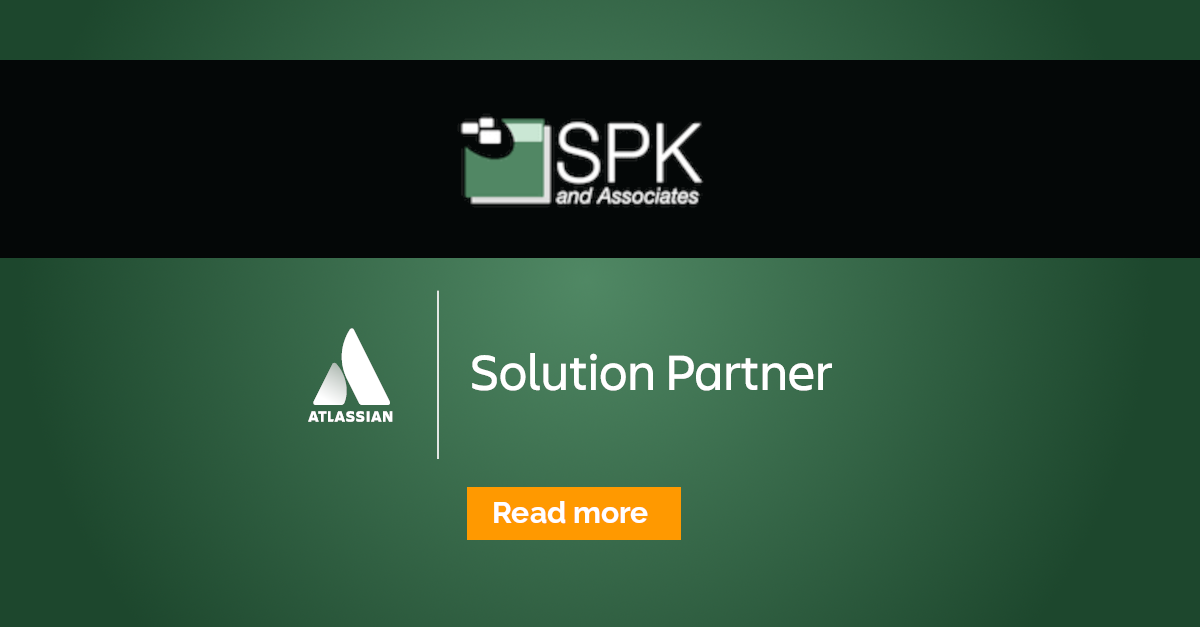 Acquire your Atlassian licenses via a trusted Solution Partner that provides multiple benefits.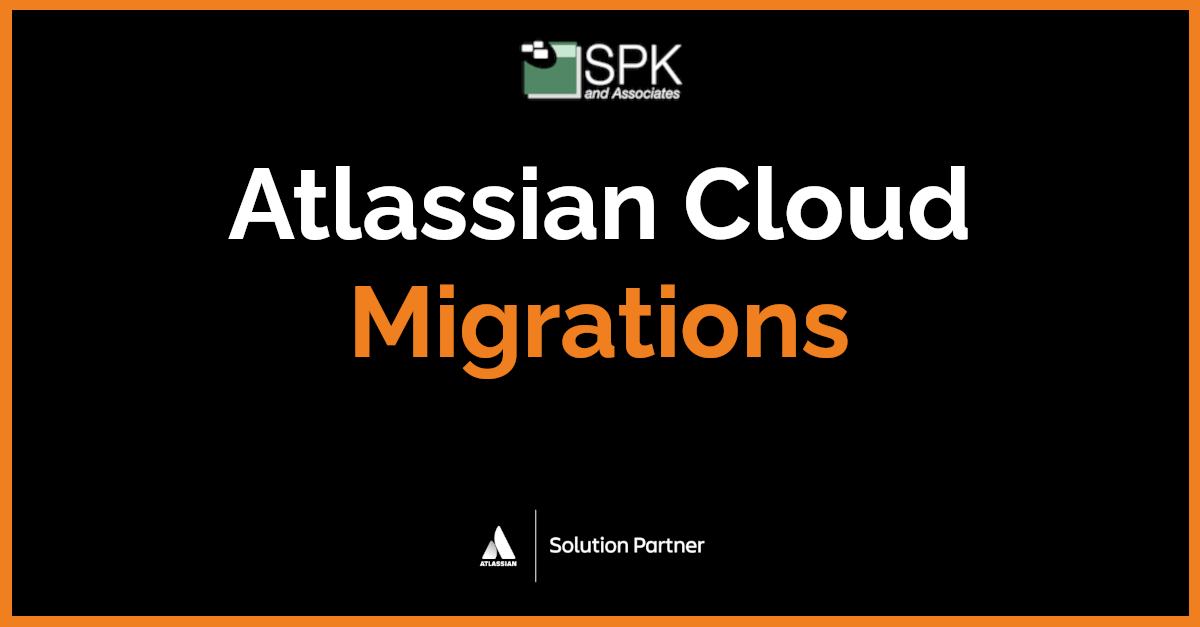 Moving from Server to Data Center or Cloud?  SPK's experts can help you make the switch.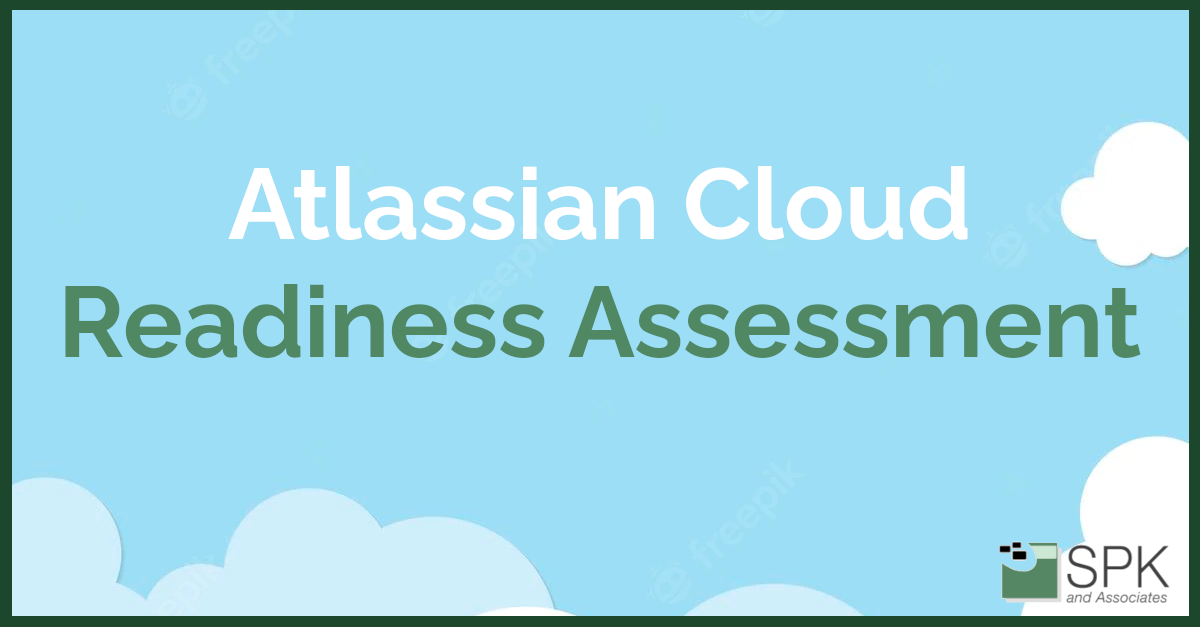 Unsure if Atlassian Cloud is right for you?  Our Cloud Readiness Assessment helps find the gaps.