Outsourced Jira Administration
If you are looking for a Jira Administrator role internally and are not able to find it, SPK has you coverred.  Our team has experienced, customer-focused Managed Services Jira Admin services ready to work for you and your organization. 
Our Jira administrators are responsible for delivering Atlassian expertise and skills for our client's implementation or ongoing management needs.  Our administrators have years of experience and can work as much as a full week or as little as 2 hours per week.  Our Jira Admins partner closely with our Client Program Managers to align on solution planning and project delivery, including managing project/ program timelines, project scope, fielding request, budgets, and support.  
Given the lack of hirable Atlassian talent, let SPK's outsourced Jira Admin services be part of your plan.
Learn more about our Jira Administration Services
Their talent is top notch and augments and deepens our engineering capabilities in technical areas where we lack expertise and cannot add dedicated personnel. 
Working with SPK feels like working with co-workers in my company, not like interacting with a typical technical support vendor. SPK staff are responsive and partner with me.
The personalized attention and detailed communication we receive working with SPK and Associates is pretty special. The accessibility of SPK team members is impressive...
What's a Jira Administrator do?
Our Jira Administrators are responsible for:
Installing, configuring, maintaining, administering, and enhancing your Atlassian products (i.e. Jira Core, Jira Software, Confluence, JIRA Service Desk, etc) and key 3rd party add-ons
Helping guide the configuration and documentation of your Jira and Confluence instances
Implementing new project workflows, screen schemes, permission scheme, and notification schemes
Advising on best practices configuration and recommendations to avoid common pitfalls and challenges
Installing and configuring 3rd party add-ons for Atlassian products to provide enhanced capabilities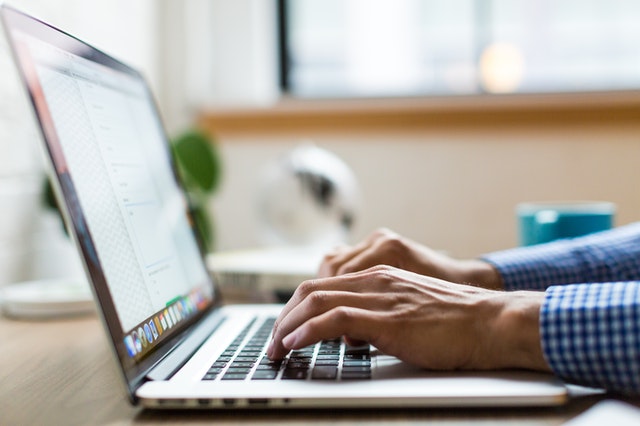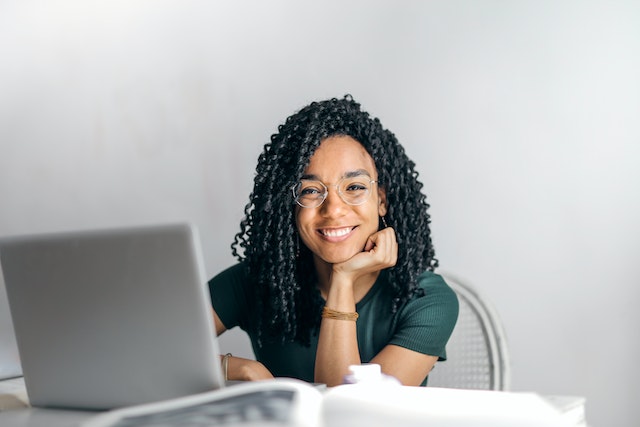 Your Atlassian Team
By using SPK and Associates as your Jira Administrator, we can help you…
Innovate more quickly,
Monitor the health and wellness of your Atlassian instance,
Ensure you have backups and the capability to do data restoration (Atlassian Cloud included),
Lower your staffing cost,
And provide best practices and architectural guidance for new usage.
Related Atlassian Resources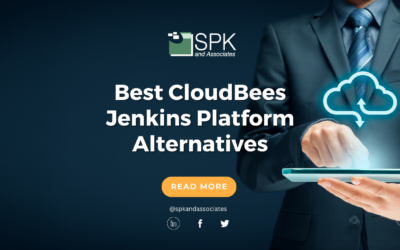 Change is on the horizon for organizations relying on the CloudBees Jenkins Platform (CJP). With CJP now designated as a legacy product, a migration to CloudBees CI or an alternative CI solution is imperative. In this blog post, we will cover the 'need-to-know' info...