Get Critical Insights Into The Technology Engineers Need In 2022 In Our
Accelerating Engineering &
Product Development Virtual Seminars
A recent study found that 42% of engineers feel they're not able to innovate in their role, because they don't have the necessary tools, and they spend too much of their time putting out technology fires. That's why we're hosting these virtual training sessions, to help Engineers identify the technology they need to do their jobs more effectively.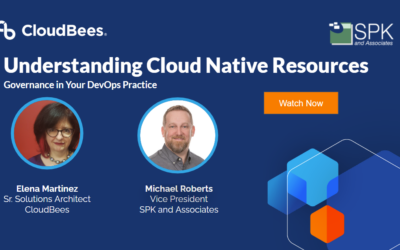 Michael Roberts, Vice President at SPK, and Elena Martinez from the Solution Architecture team at CloudBees discuss the cloud native resources and the big picture for c-suite. What it means for an enterprise to deploy software and the challenges that Elena's team at...
By registering, you'll get instant access to all of the recordings of sessions we've hosted thus far, and be invited to attend future sessions live. Even if you can't attend in person, the recordings will be delivered to your inbox a few days after our session airs.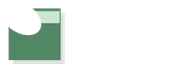 About SPK and Associates
SPK and Associates is a leading woman-owned Engineering & IT Services Company that serves product development teams. For over 20 years, we have been helping our customers to harness technology to optimize engineering and attain their business goals. We understand the systems, processes, data and applications critical to successful engineering, and dedicate ourselves to helping you build, test, and release your products faster and better. Our core expertise covers four functional areas: Product Lifecycle Management (MCAD, PLM, PDM); Software Lifecycle Management (ALM, DevOps); Cloud for Engineering (Infrastructure, Security); Data Engineering and Insights.