Overview:
Much has changed over the past 20 years with regards to technology, however many industries have been slow (or slower than others) to adopt newer principles and technology practices.  The manufacturing industry is one of those industries.  This is due to quality assurance managers and engineers citing high costs and large learning curve as reasons not to adopt newer technologies and automation.  Now, automated systems have become necessary in order to meet the increasingly high expectations of consumers.  Customers demand high-quality products in large volumes at reasonable costs.  This has forced organizations to look at the use of electronic devices, big data, and the internet of things (IoT). 
Over the past few years, our team has seen and helped clients automate an increasing number of processes and systems in order to achieve these results.  These experiments that have moved into production have a goal of automating the quality tests of a product instead of having a human manually test performance.  Obviously, this has many proven benefits as long as the tool fits the automation requirements, but how can you get from no-automation to real automation tests in your production product development cycle? In this talk, we'll examine main benefits of Automated Testing in Manufacturing and some strategies to help move to a more automated process for product manufacturing.
Learning Areas:
A history of Automated Testing in Software
The Benefits of Automated Testing in the Manufacturing Industry (Efficiency, Speed, Accuracy, Standardization, Improved ROI, Compliance)
What Tasks Can Be Automated?
A framework for Automated Testing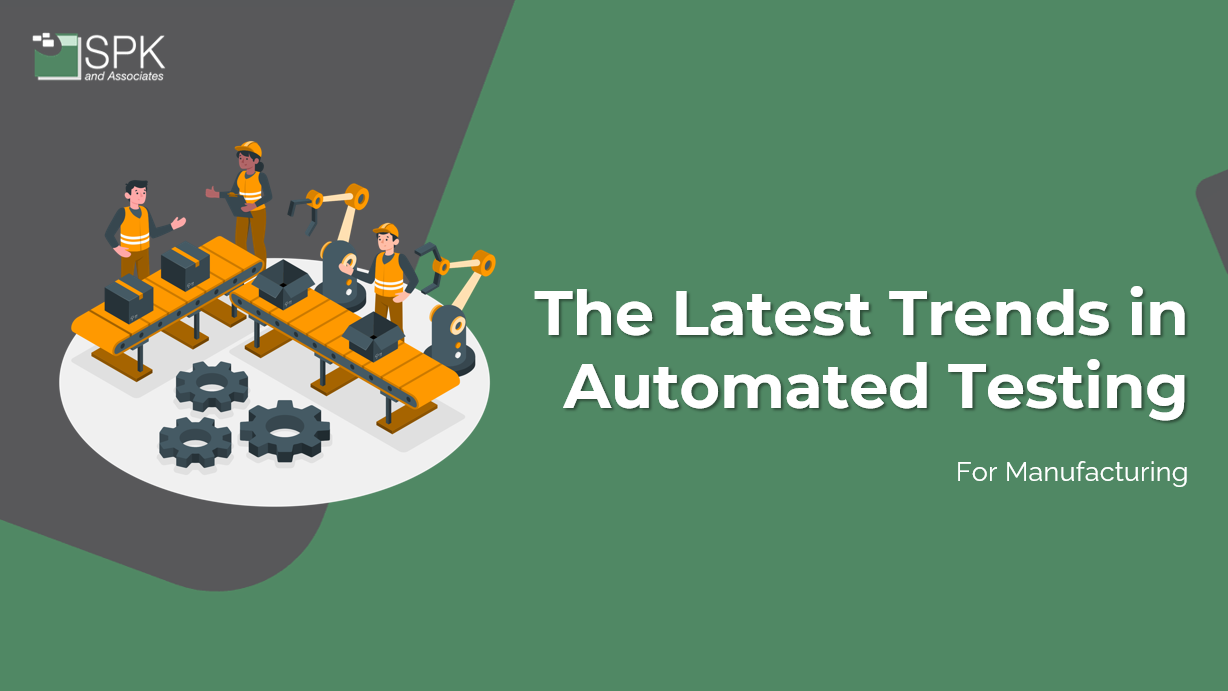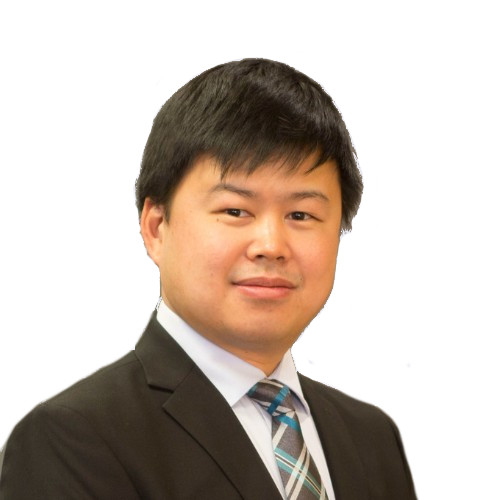 Edwin Chung
District Manager, Director of Engineering Technology & Applications
In his current role, Edwin Chung is responsible for managing a team of Application Engineers that provide architecture, implementation, process reengineering, and ongoing support for MCAD/EE applications. Edwin's knowledge of FDA Regulations and GxP Quality Systems, combined with his experience using Python for Machine Learning and Data Engineering, enables him to innovate legacy system automations, integrate cloud or IoT products, and increase engineering efficiency.