Overview:
Digital transformation is no longer a choice; it's a necessity.  Small and medium-sized businesses (SMBs) face both unprecedented challenges and remarkable opportunities in this tech-driven era.  To unlock their full potential and thrive, SMBs must embark on a strategic and well-guided digital transformation journey.  This journey includes more than just utilizing newer technologies.  It is no longer enough to just remove paper from the process.   Tools, data and reengineered processes must drive the change to a whole new way of working.  In this presentation, we will explore the critical aspects of digital transformation and provide actionable insights to help SMBs navigate this transformative path effectively.  We will explore success stories from companies that have begun the journey. From harnessing emerging technologies like artificial intelligence, to reimagining customer experiences, attendees will gain a comprehensive understanding of the pivotal role digital transformation plays in modern business strategy.
What You'll Discover:
In this presentation, we hope to gain knowledge and insights around the following:
Understand why digital transformation is no longer optional and how it directly impacts your competitiveness, customer satisfaction, and growth potential.

Learn how to identify the right technologies for your SMB, whether it's artificial intelligence, cloud computing, IoT, or data analytics, and how to leverage them effectively.

Explore strategies for putting your customers at the center of your digital transformation efforts, creating exceptional experiences that drive loyalty and growth.

Discover how technology and automation can streamline your operations, reduce costs, and free up resources for innovation.

Learn how to harness the power of your data to provide your leadership team with actionable insights.

Recognize the importance of cultural and organizational change, and how to lead your teams through the digital transformation process with effective and efficient change management.

Gain inspiration from SMBs that have successfully navigated their digital transformation journeys, learning from their challenges and triumphs.
Who Should Attend:
SMB Owners and Entrepreneurs

Business Leaders and Executives

IT Managers and Decision-Makers

Marketing and Customer Experience Professionals

Anyone seeking to understand the role of digital transformation in SMB growth and sustainability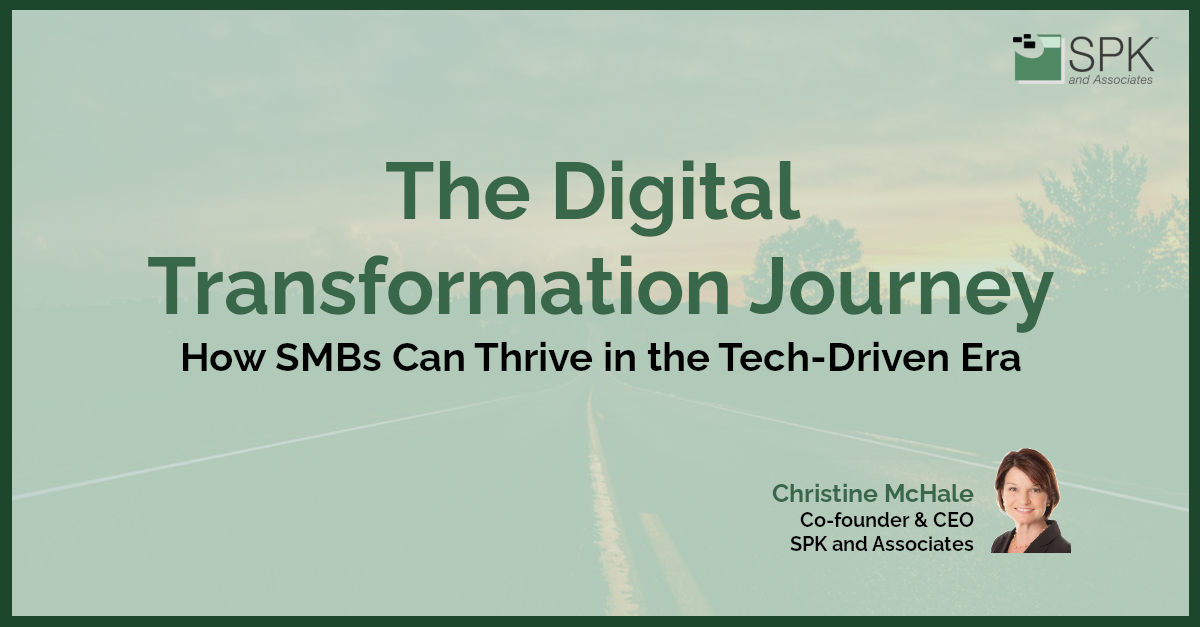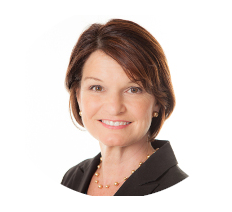 Chris McHale
Co-Founder and CEO
Chris McHale is the CEO and Co-Founder of SPK and Associates.  With over 25 years of experience in the technical sector, she is responsible for the overall operational and financial success of SPK.  Starting in the trenches as a Unix consultant at Hewlett-Packard, she was promoted to the Business Manager of HP's western professional services organization, before co-founding SPK in 1997.  This early experience gave her a deep appreciation of the technology challenges faced by customers and engineers alike.  She holds a BA with Honors from University of Virginia, and an MBA from UCLA's Anderson School of Management.