Overview:
This information will be used on the event website and mobile application:  Receive step-by-step instructions on setting up SWPDM using AWS instances while avoiding dreaded Perceived Performance Issues. Review system architecture diagrams for multiple Local and Cloud configurations; justify costs of regional Vault Replication and MS-SQL Clusters for Database Replication by seeing performance benchmarks from an actual implementation using On-Demand Amazon Cloud services sharing a single SWPDM Vault between India, California, and New York!
I will convince the Non-Fortune-500 SWPDM users that Vault Database Replication is not unattainable and provides meaningful benefits. At the end of the SWW2017 Breakout session on this subject, the Q&A was dominated by people upset or disappointed by the hurdle of buying $50K of Microsoft SQL Enterprise licenses to use this feature. Through my presentation, I will show them that the costs can be mitigated and the benefits are worthwhile! This presentation will be split in two parts: First, I will provide step-by-step instructions for setting up SOLIDWORKS PDM Professional Vault Database Replication. This demonstration will include extra steps of using Cloud (Amazon Web Services) resources: not all SWPDM users are Enterprise-users; users want to know that they can "rent" a Cloud server in India without a huge up-front expense, reducing their time and money cost by 2x or 5x or 10x! Second, I will provide benchmarks demonstrating How Much Awesome the Vault Database Replication feature is for the growing number of cross-country collaborating companies. I will share my first-hand experience and results from implementing this feature, including the amount of praise and positive-reception I received at my company. They will understand the difference between "Have" and "Have-not" and realize how valuable this feature is. I will motivate them to go home, buy PDM Professional licenses, and implement this feature released by SOLIDWORKS last year!
Audience Benefits:
Reduce your setup-time by copying our implementation
Manage your infrastructure costs by utilizing Amazon AWS RDS
Justify your implementation with real-life examples showing performance gains and productivity benefits
Become the PDM Hero to your multi-region SOLIDWORKS users!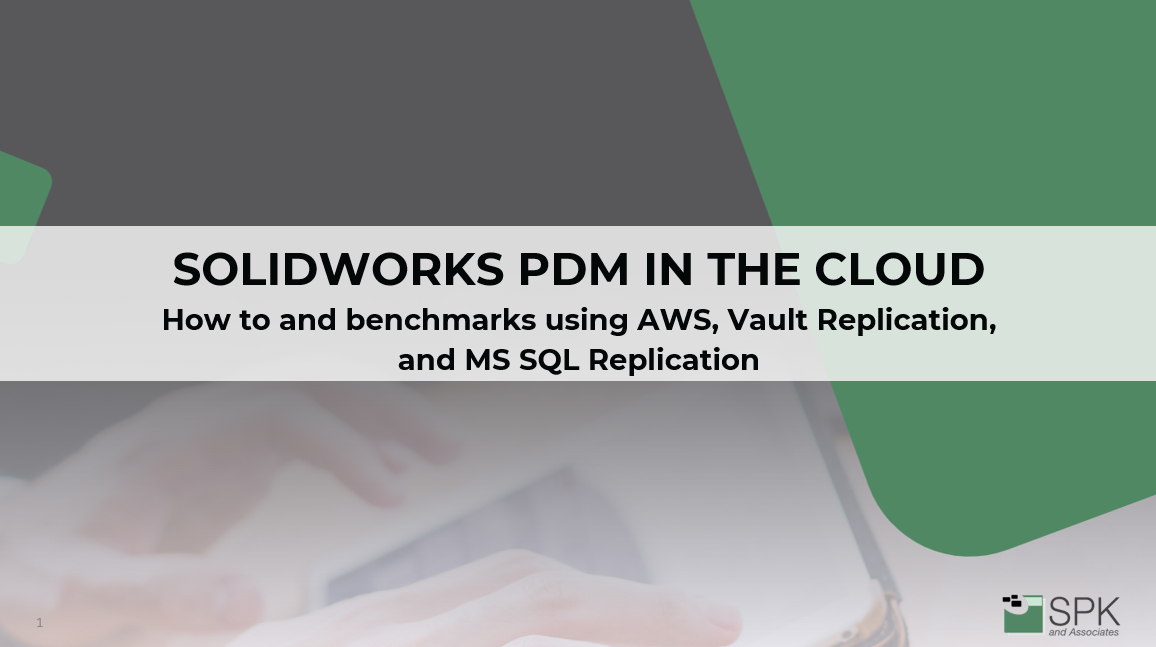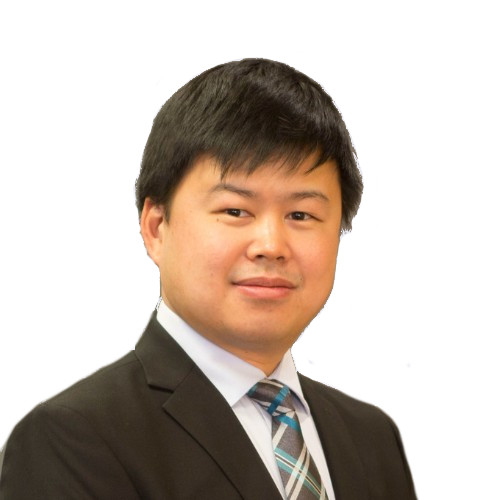 Edwin Chung
District Manager, Director of Engineering Technology & Applications
In his current role, Edwin Chung is responsible for managing a team of Application Engineers that provide architecture, implementation, process reengineering, and ongoing support for MCAD/EE applications. Edwin's knowledge of FDA Regulations and GxP Quality Systems, combined with his experience using Python for Machine Learning and Data Engineering, enables him to innovate legacy system automations, integrate cloud or IoT products, and increase engineering efficiency.