Overview:
All companies, large and small, want to make good decisions and technology solutions that help enable those decisions.  Our experts will share how mission-driven organizations have developed data strategies to deepen their understanding of complex problems, increased cross-functional collaboration, and expanded impact.  Businesses always want to speed up the process of making your organization a data driven company, but tactically and technically, this can be a challenge. 
Our goal in this talk is to educate attendees on how these organizations successfully addressed mission needs with program-specific data projects and advanced analytics, driving their organizations toward a comprehensive data strategy.
Topic Areas:
What is data and how do we collect it?
Data governance and data compliance strategies
Cloud technologies that are enabling data architecture and driving innovation
How does data help collaboration?
What data-related projects have made huge impacts for organizations?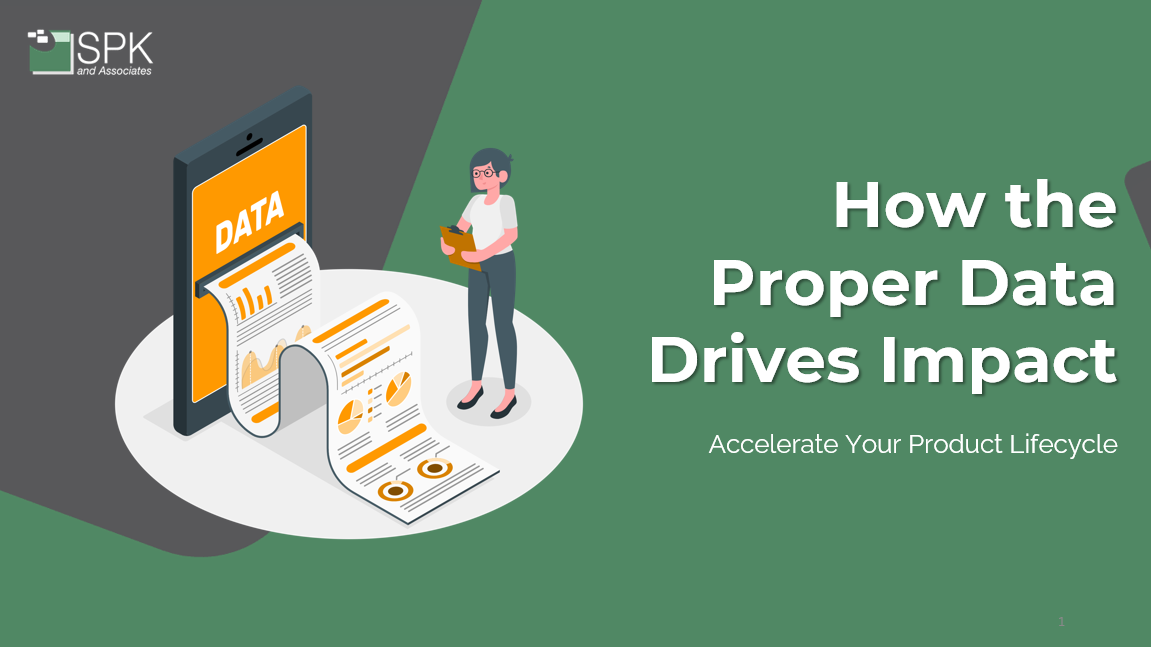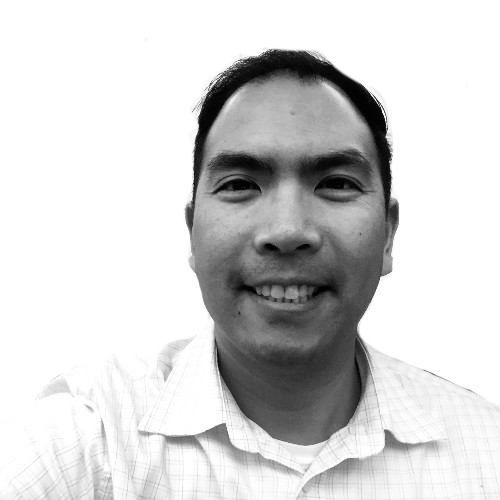 Mike Solinap
District Manager & Director, Cloud and Infrastructure
With a B.S. in Information Systems Management from University of California, Santa Cruz, Mike Solinap has 2 decades of experience in IT, cloud, and data technologies.  Mike is highly skilled in architecture, and infrastructure design, including architecting solutions for companies like Johnson & Johnson, Stryker, Ximedica, and many others.  Leading client support efforts, Mike has a large scope of responsibility from pre-sales to discovery sessions, creating functional and technical specifications and doing project delivery.  Mike has several industry certifications, including those from AWS, and Microsoft.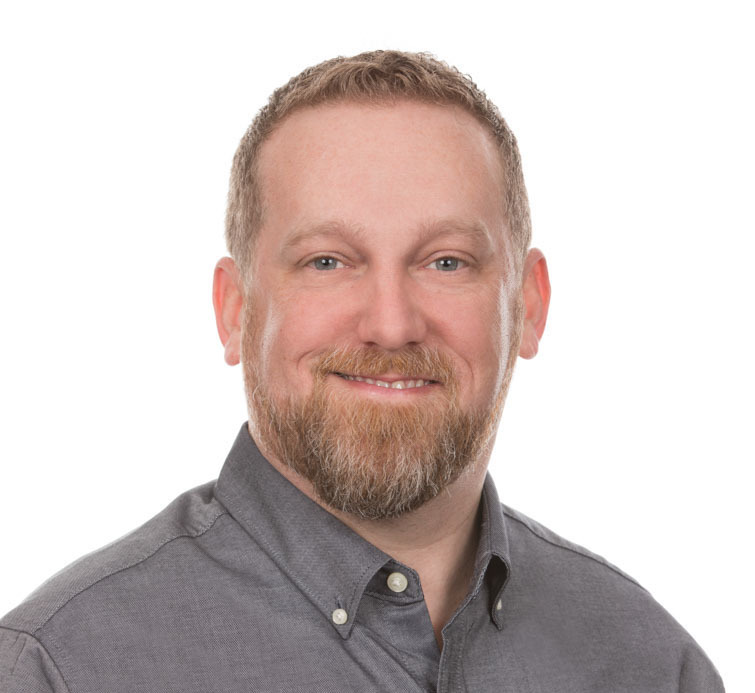 Michael Roberts
Vice President, Sales and Marketing
Michael Roberts is an IT industry professional with more than 25 years of experience in bringing software to market. His industry certifications and accreditations include those from ICAgile, Cisco, CompTIA, Microsoft, Atlassian, GitLab, and the Scaled Agile Framework. With his experience as a technology executive, he's guided many companies to successful IT and software projects.