Overview:
The quest of excellence, agility, and efficiency has become crucial in the constantly changing world of software development. We cordially invite you to attend "Agile Nirvana: Achieving Excellence through Jira and other Atlassian Tools," a pivotal keynote address that will inspire you to set out on a path to the pinnacle of software development.
This presentation examines how Jira, the centerpiece of Atlassian's tool stack, can lead businesses to Agile Nirvana. But beware. There are traps upon the way to nirvana that can derail you. With the aid of learnings over the past 20 years, Michael will share the art of optimizing workflows, improving collaboration, and reaching unmatched efficiency.
Learning Objectives:
Explore the Agile environment and bring the full potential of Atlassian's technologies to light.

Learn how Jira, the hub of Agile management, can transform your development procedures.

Examine how Bitbucket and Bamboo may be integrated seamlessly for code management and continuous integration.

Share success tales from businesses who used Atlassian to reach Agile Nirvana (or someplace better than where they started).

Explore the top techniques and tactics for maximizing the potential of Atlassian technologies.
This presentation is expected to be illuminating and motivating, providing you with the knowledge and methods need to start your own path toward Agile Nirvana. Get ready to use Jira and the extensive Atlassian ecosystem to improve your software development processes, promote innovation, and eventually achieve excellence.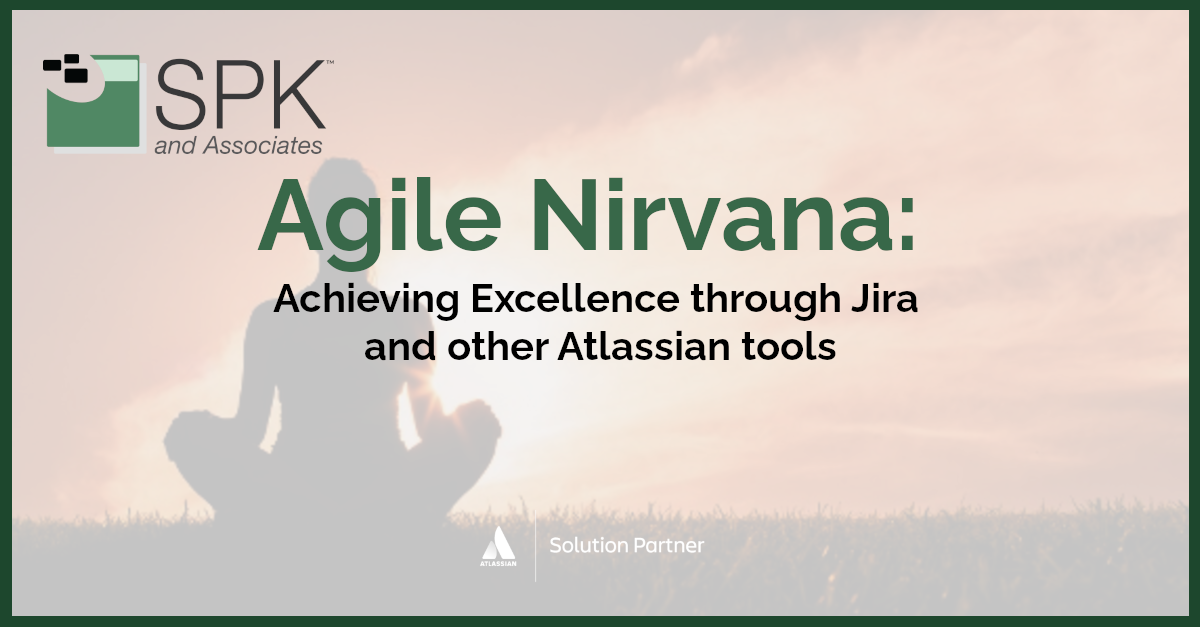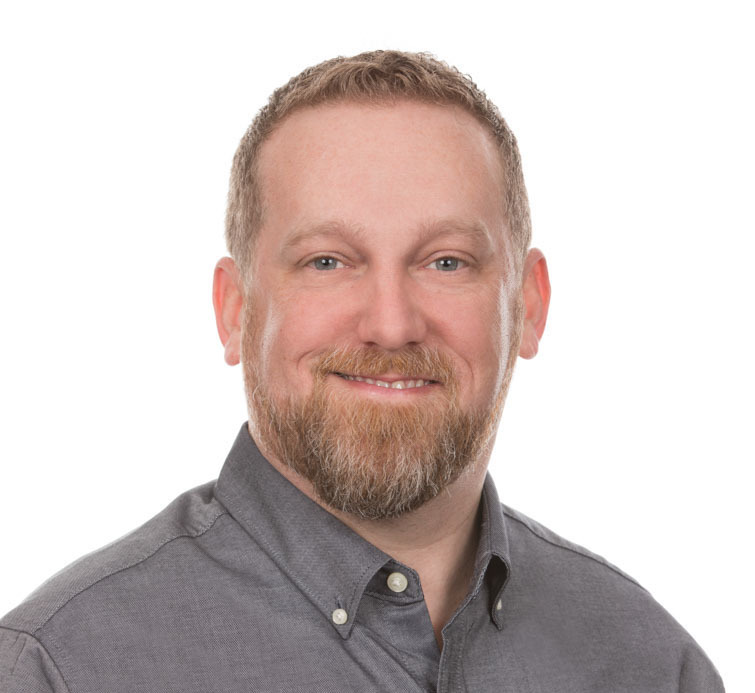 Michael Roberts
Vice President, Sales and Marketing
Michael Roberts is an IT industry professional with more than 25 years of experience in bringing software to market. His industry certifications and accreditations include those from ICAgile, Cisco, CompTIA, Microsoft, Atlassian, GitLab, and the Scaled Agile Framework. With his experience as a technology executive, he's guided many companies to successful IT and software projects.