Overview:
Regulated industries such as Medical Device go through rigorous validation processes for their software consumer off-the-shelf (COTS) tools. This process can often take several months. Learn how SPK has configured PTC Codebeamer with out-of-the-box functionality to drive Part-11 compliance for your development and test tools in weeks rather than months.
We will share how customer validation IQ/OQ and PQ templates were created inside Codebeamer. We will show how test protocols were created and executed with objective evidence to produce your validation report. And we show you how to produce the end-to-end traceability matrix with one click.
Learning Areas:
Acceleration Your Validation (CSV) Process
Achieve Compliance
Enable Change Management and Reusability For Your Validation Assets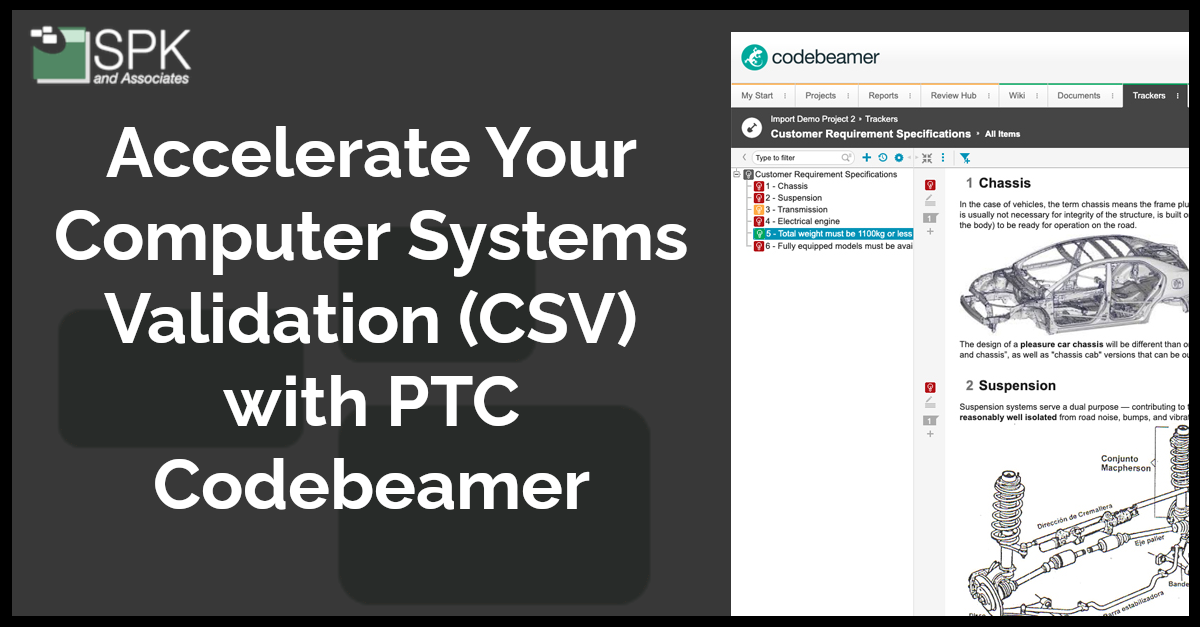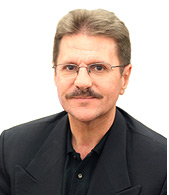 Carlos Almeida
Vice President, Engineering
Carlos Almeida, Vice President, Engineering at SPK and Associates is responsible for driving engineering operations and professional services for ISV partners. He combines regulatory and compliance experience with DevOps best practices to deliver scalable solutions.