Overview:
Business challenges demand taking a new look at old problems in order to help business innovate, automate and prepare for the technology shifting the landscape of today's market.  To do that in the hardware development world, this talk will take a look at software development from the perspective of Agile practices.  The concepts of Agile are more focused to change the mindset of those in organizations but in order to do so, many Agile methods have specific practices or rituals that help individuals and teams change their behavior, which should help change their view of the work that is to be done.
In this talk, we'll review the Agile principles from the Agile manifesto and talk about 10 Agile practices that can be applied in hardware product development (Agile hardware development).  This is not a new concept, however there is much friction in this space as it relates to Agile methods for hardware development.  Experienced product managers will say "we're not developing software here.  It's much more complicated."  And while that's true, Agile was never intended to solve for the problems and complexities.  But if you break down Agile to its core, it's about changing the mindset of people in order to solve problems in a new way.  This talk will break down the core components into actionable practices that can lead to better products that are created in a shorter timeline.
Learning Areas:
Basics of Agile Software Development and the Challenges it sought to resolve
Today's hardware development challenges, including old-school and modern solutions
Lean Manufacturing vs. Lean Product Development methods
Learnings from the Agile software development practices that yield results in hardware products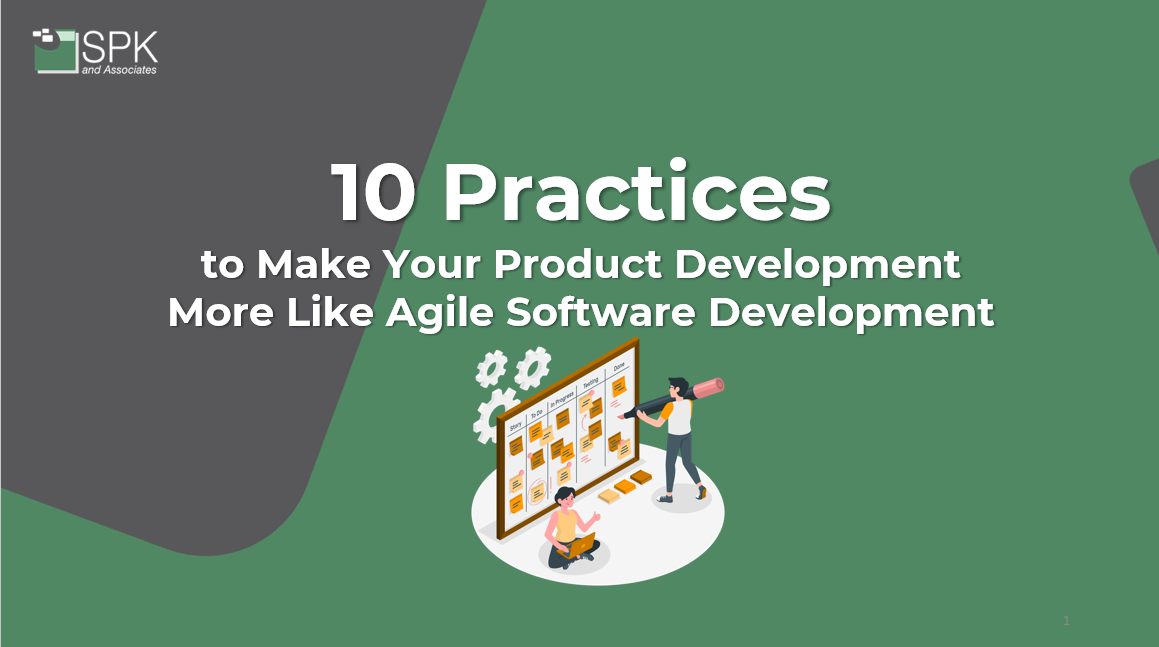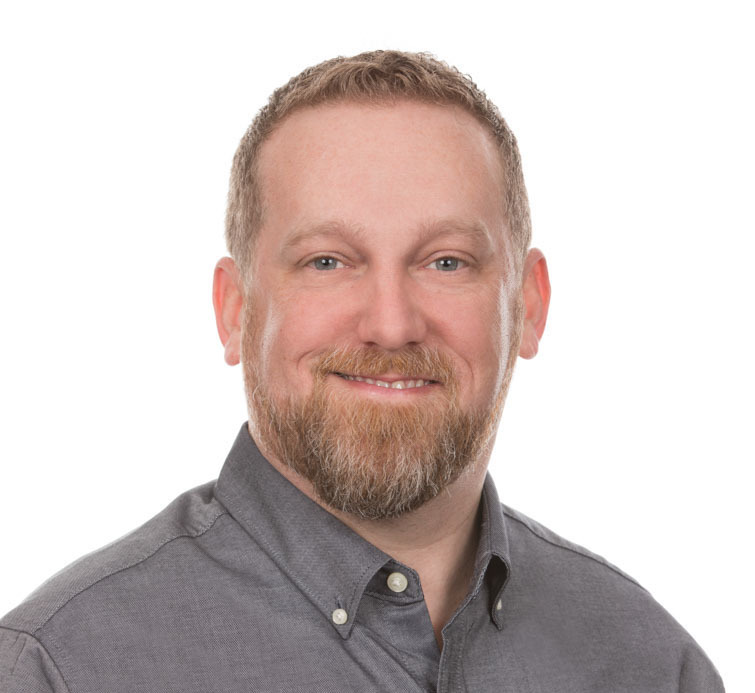 Michael Roberts
Vice President, Sales and Marketing
Michael Roberts is an IT industry professional with more than 25 years of experience in bringing software to market. His industry certifications and accreditations include those from ICAgile, Cisco, CompTIA, Microsoft, Atlassian, GitLab, and the Scaled Agile Framework. With his experience as a technology executive, he's guided many companies to successful IT and software projects.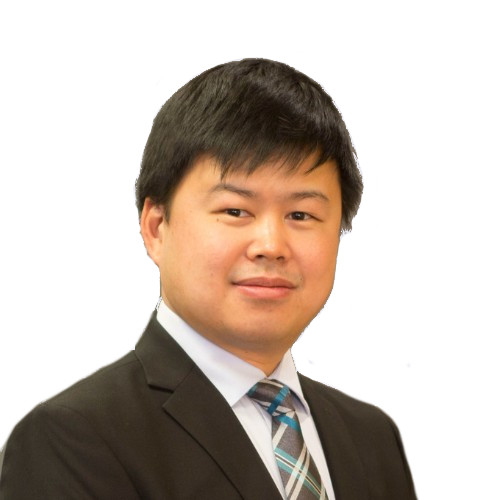 Edwin Chung
District Manager, Director of Engineering Technology & Applications
In his current role, Edwin Chung is responsible for managing a team of Application Engineers that provide architecture, implementation, process reengineering, and ongoing support for MCAD/EE applications. Edwin's knowledge of FDA Regulations and GxP Quality Systems, combined with his experience using Python for Machine Learning and Data Engineering, enables him to innovate legacy system automations, integrate cloud or IoT products, and increase engineering efficiency.