Microsoft Azure Consulting Solutions
SPK and Associates helps businesses with efficient adoption and usage of Azure cloud services.  Whether it's an Azure migration, Azure-based software development, or Azure environment optimization services, we have experts to help.
SPK and Associates experts know how to cut down on your Azure Migration and development efforts, as well as optimizing your infrastructure.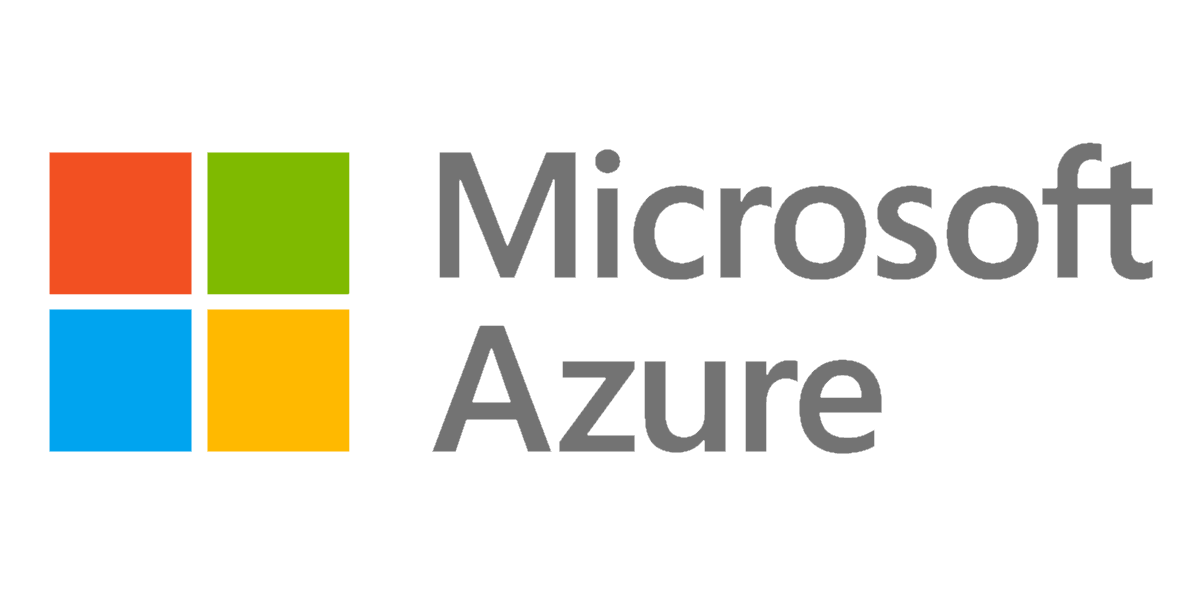 Why Industry Leaders choose SPK and Associates for Azure Services
Strong Azure Platform Expertise
With over 30 years of combined Windows/Azure experience, our team has the ability to plan, build and deploy on Azure.
Optimized, Customized Support
SPK's team of experts not only can help implement or migrate, but our team provides Tier 1 support which exceeds that of Microsoft.
Reduced Azure Costs
At SPK and Associates, our team will automate resource orchestration and select Azure services to reduce cloud consumption costs.
Why not go direct to Azure?
Benefits to Using SPK as Your Microsoft Direct Azure Reseller or Cloud Service Provider
There is a stigma that "going direct to the factory gets you the best products or services." Well, we are here to help dispel that myth. A Microsoft Direct Cloud Service Provider (CSP) is a Microsoft partner that meets the strict requirements to be a preferred Azure reseller. You can gain even more value from the the Azure cloud and benefit faster by working with a Microsoft Direct Azure CSP such as SPK and Associates. Let's show you some of the benefits.
Same Price, Better Service
When purchasing from a Microsoft Direct Azure CSP partner, you pay the same fee for Azure and buy the same services that you'd buy if you bought it from Microsoft direct. But working with Azure support won't have the context that our team will. From architecture to ongoing support, to upgrade recommendations, you get the full use of our team and support from our team 24×7. Just because there is "another layer" between you and the factory doesn't mean you pay more. Actually, you pay less because you'll get a more personalized experience where our team knows your environment better than Microsoft directly.
Client Success & Billing Optimization
We maintain the Azure billing and support relationship with you and only bill you for the Azure services you consume from Microsoft. If there's ever a problem, you have an SPK Client Program Manager (CPM) to talk to that cares about your business success. This is someone you will speak with on a regular cadence so we know what you need. You get a strategic partner. Because we know your business, we know what you are using and not using and where you can save money. For example, in April 2022, SPK saved a client about $4,000 when renewing because we understood their utilization better than they did and made the recommendation to change in order to obtain that savings. Our clients enjoy a single, simplified monthly bill that includes Azure consumption, as well as any other services provided during that time. This is one of the many areas where we can find cost optimization for our clients (by a simplified bill), but is not the only area. Your success is most important to us.
Access to World-Class Azure Experts
Getting the most out of your Azure environment is important. We don't speak with clients that have bloated budgets or can tolerate novices managing their critical production workloads. 94% of IT decision-makers struggle to find candidates with the right cloud skills. In order for you to be part of the 6%, you need a specialized skillset from a trusted partner. Our Managed Azure Support includes access to our award-winning Azure experts, 24×7 support, powerful tooling, and more at no additional cost to you and no long-term commitment. We also have end-to-end Managed Services options available for every business need. As your trusted CSP, SPK and Associates has award-winning, world-class Azure experts working as an extension of your team to maximize the value your business gains from the cloud.
Compliance, Governance, and Industry Understanding
With SPK's years of experience in the Medical Device, Automotive, Manufacturing, and Aerospace industries, our team knows what compliance, governance and security needs you may have. With our experts and their perspective, we can offer options and recommendations for your Azure environment with cloud services that target your unique business needs. Our CSP offering provides security reporting, optimization insight, and quarterly reviews with expert recommendations. Our professionals know FDA Part 11, IATF 16949, 62304, ISO 9001 and many other quality systems needs. We can align you with best practices in order to meet the needs of your industry in order to succeed and thrive in an Azure environment.
Client Analytics Dashboard
SPK's Managed Services and Azure CSP clients gain access to our Client Analytics Dashboard, which provides a detailed window into your Azure environment, usage statistics, and other important information such as contracts, invoices and more. This award-winning platform provides unique business insight through robust reporting, simplified financial management, and streamlined operations. It also helps strengthen security and compliance by reporting on vulnerabilities and proactively monitoring, detecting, and remediating risks in real-time.
Optimize your Azure Migration
Our team of experts are ready to advise you on Azure, including co-creating your Cloud strategy, any cloud migration, application development and optimizations, and helping you achieve efficient cloud operations.
Talk with an Expert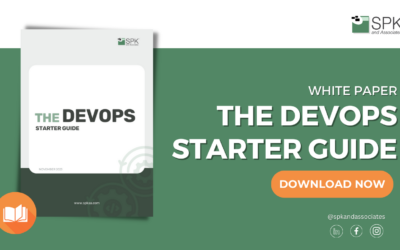 DevOps is not just a buzzword; it's a transformative approach that's reshaping the way businesses build, deliver, and secure software. And it's your key to staying ahead in your industry. If you want to get started with DevOps, optimize your software development and...