Struggling with communication and process fragmentation issues in your engineering operations? PTC Windchill was seen as the best Product Lifecycle Management tool in these success stories. It helped two engineering companies achieve improved productivity and reduced costs. Additionally, it increased efficiency and provided a wealth of ROI. Read on to explore how, and discover how you can do the same.
A Need For The Best Product Lifecycle Management Tool
Recently, two engineering firms, SRAM and STRATTEC Security Corporation, faced challenges. These challenges included managing their product lifecycle due to communication and process fragmentation issues. SRAM's acquisition of five different engineering processes led to the need for a PLM solution to unify:
Communication.

Workflows.

Product data management.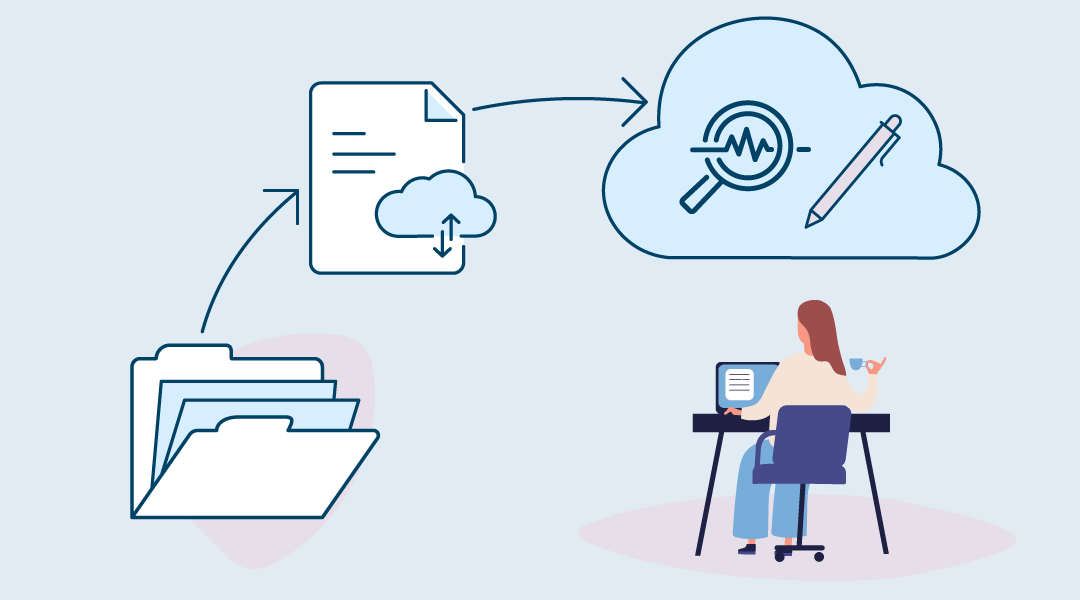 Additionally, STRATTEC was using PTC Pro/INTRALINK. But, they were not utilizing its file management controls. Therefore, this was resulting in engineers manually tracking design documents on spreadsheets and in flat-files. 
SRAM's fragmented operations led to decreased productivity, increased costs, poor decision-making, and customer dissatisfaction. Meanwhile, STRATTEC's existing PLM solution resulted in inefficiencies in product design tracking, wasting time and resources. Both companies recognized the importance of an effective PLM solution to streamline their product development processes and improve efficiency. 
What Is The Best Product Lifecycle Management Tool?
To address their challenges, both SRAM and STRATTEC implemented PTC Windchill Product Lifecycle Management Tool. Both companies decided this was the best Product Lifecycle Management tool for their needs.
PTC Windchill is a solution that offers computer-aided design integration. Also, it streamlines product development processes. 
For SRAM, the implementation:
Unifies their engineering process.

Improves productivity.

Provided cost savings.

Increased customer satisfaction.

Enhanced decision-making capabilities. 
The solution also provided sales teams with collaboration tools to execute custom component deals confidently.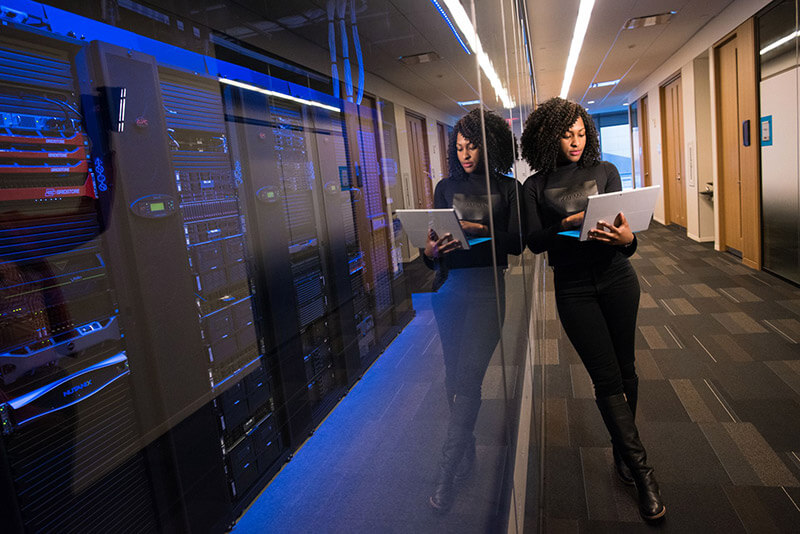 STRATTEC chose PTC Windchill over two other PLM solutions due to:
Its product development integration.

Support for external collaborations.

Compliance with automotive processes. 
With PTC Windchill, they could also reuse designs across multiple product lines. The deployment of the solution took three months. Furthermore, employees only required between two days to a week of training to become acclimated to the new system.
Is PTC Windchill Good?
Both company's successful implementation of PTC Windchill PLM demonstrated the benefits of adopting a PLM solution. Additionally, it highlights the importance of a well-planned implementation strategy. 
SRAM and STRATTEC have:
Improved productivity.

Reduced costs.

Achieved positive ROIs (SRAM achieving 128% and STRATTEC achieving 122%). 
The payback period for SRAM was one year, and STRATTEC was 11 months. Furthermore, there is an average annual benefit of $1,372,434 and $1,023,449, respectively. 
PTC Windchill PLM allowed for strong CAD integration and product development-oriented solutions for SRAM. And STRATTEC has:
Increased tracking productivity.

Reduced development cycles.

Reduce scrap and rework.

Reuses designs across multiple product lines. 
Both companies see the flexibility of PTC Windchill as one of the reasons it is the best Product Lifecycle Management tool. The solution allows both companies to expand the system into additional departments. And, it also enables better communication between product development and supporting departments.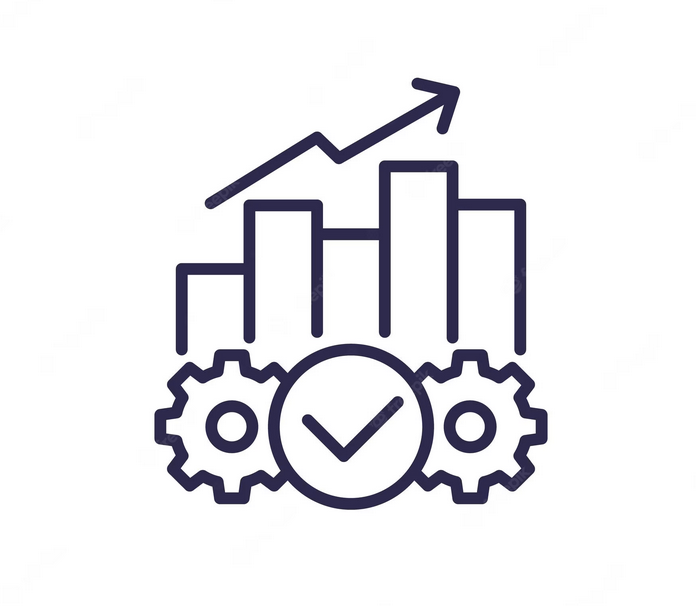 Conclusion

These success stories highlight the positive impact that PTC Windchill PLM can have on an organization's engineering operations. 
The implementation of the best Product Lifecycle Management tool for them addresses communication and process fragmentation issues. Now, they are demonstrating a wide range of benefits. For example, improved productivity, reduced costs, increased efficiency, and better decision-making. 
And, both companies are seeing a positive ROI, plus benefiting from the flexibility of the solution. That flexibility includes allowing them to expand into additional departments. 
A well-planned implementation strategy, including site-by-site rollouts, advisory services, and personnel training, was key to mitigating implementation risks. If your organization is looking to adopt the best Product Lifecycle Management tool, consider the benefits from these real-world stories..
Streamline your operations with PTC Windchill – get support from our expert PTC team at SPK now.