As an authorized reseller of Dassault platforms and software, SPK and Associates recently completed a SolidWorks 3D Experience review to provide a balanced insight into where the 3DX shortfalls and opportunities are.
Dassault Systèmes initially introduced the 3D Experience (3DX) platform in 2012. It has dramatically changed and improved since then.  Yet, ten years on, it's a platform that causes a lot of noise amongst designers and engineers. 3DX should be an amazing answer to a lot of design engineering problems. It should:
Provide easy access to design applications in one place.

Enable simple integration access via a web-based portal.

Provide various pricing plans that are appropriate to user needs.
Additionally, if you do a quick search for 3DX, the message boards are heavy with disgruntled engineers and designers. It seemed worthwhile to dig in and provide more insight about what is going on.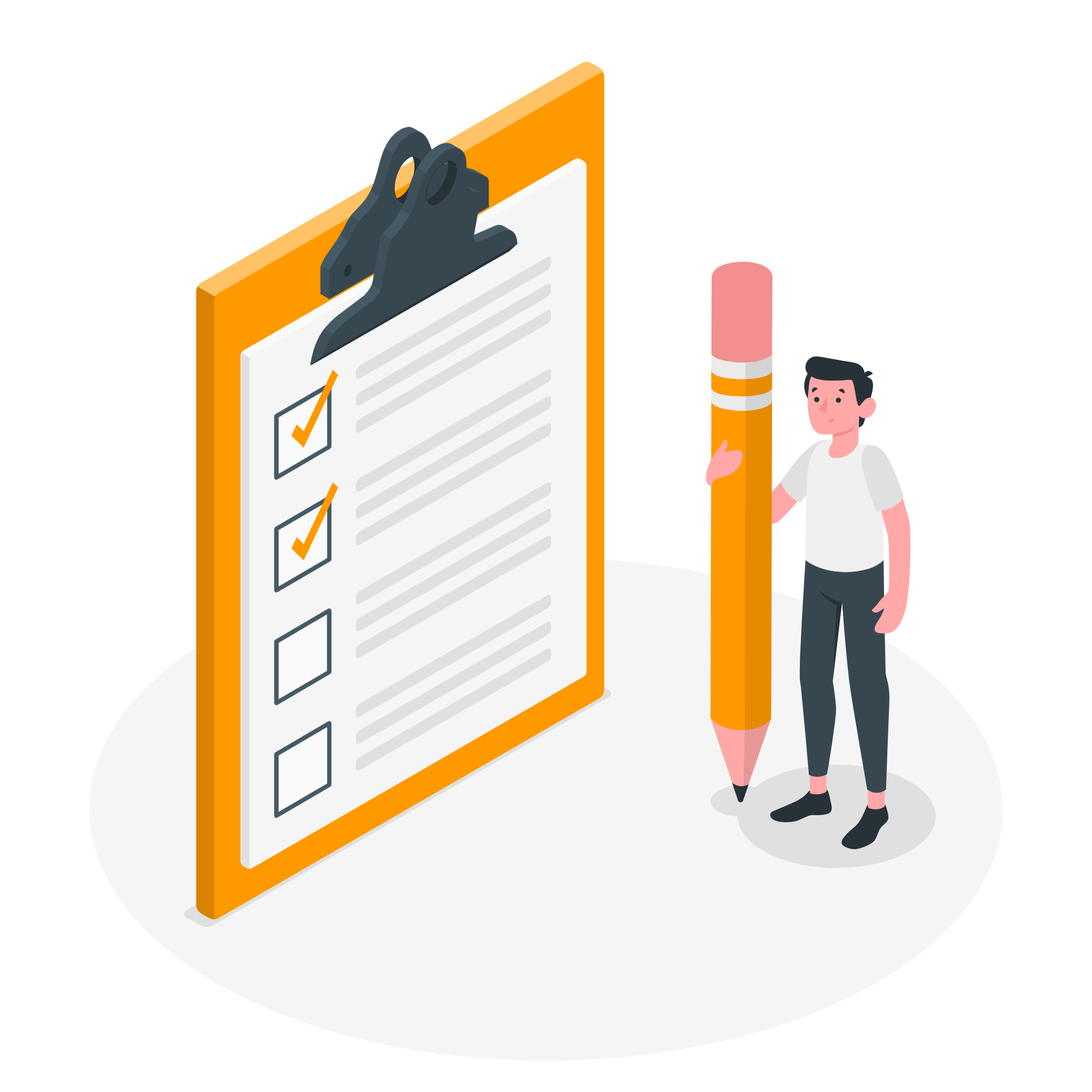 What Is Dassault Systèmes SolidWorks 3D Experience?
3DExperience is the cloud-CAD tool platform from Dassault. It is a collection of applications targeting manufacturing and design businesses. 
First, Dassault has a great vision. It's a similar approach to how Apple revolutionized the mobile phone industry. Apple started to look at their technology as a platform which provided access to easy integrations via apps. Dassault's 3D Experience has a similar strategy. 
Second, after many years in business and a couple of valuable acquisitions, Dassault has a wealth of design software. This software portfolio includes:
Finally, Dassault products are known for their power and reliability. With their suite, designers can create 3D product designs, simulations and more. Additionally, their software is used across a variety of manufacturing industries such as MedTech, aviation and so on.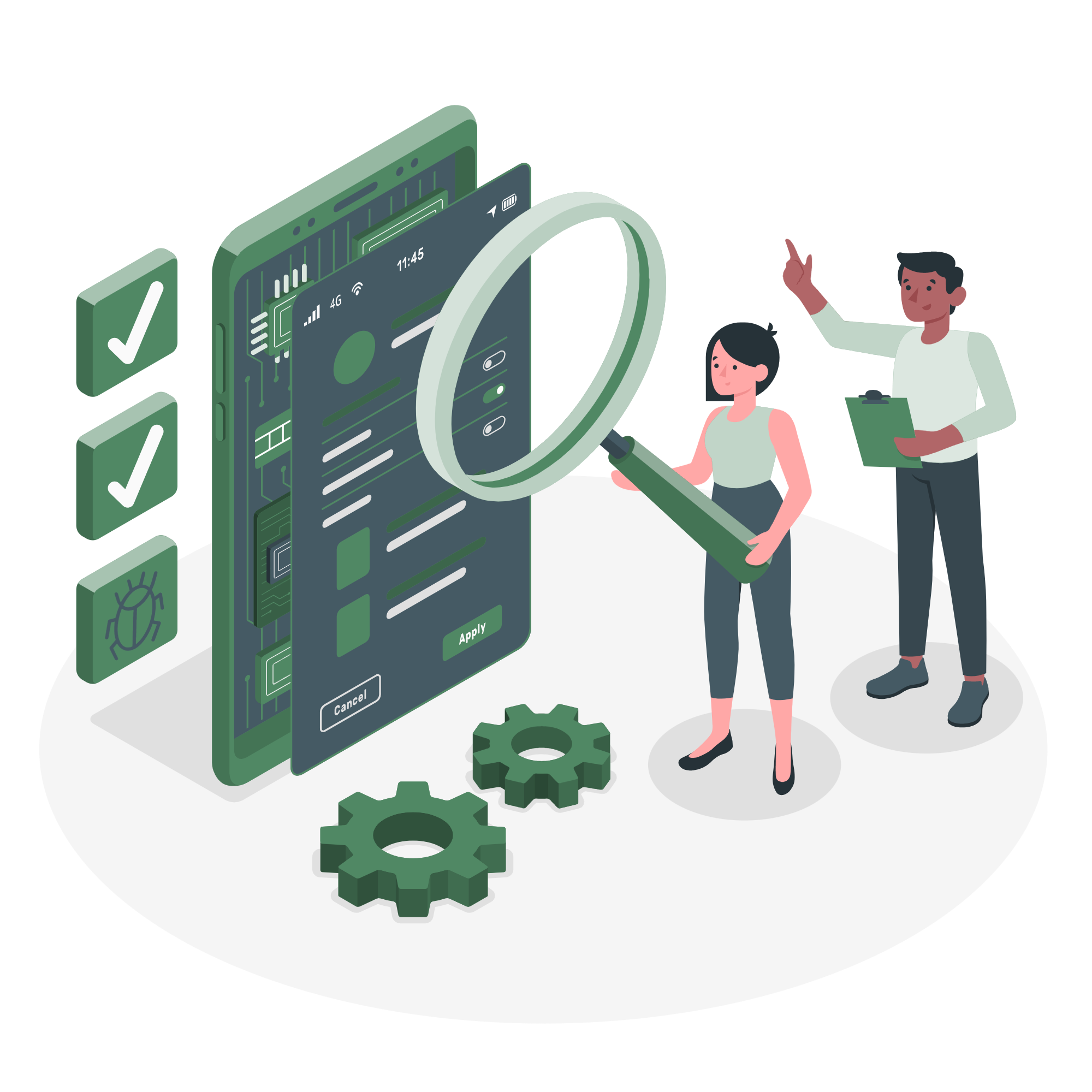 What Design Problem Is 3DX Trying To Solve?
3DX was intended to provide a web-based portal or platform that would create a one-stop-shop to access all this software from the same place. 
Correspondingly, it would offer a range of options from manufacturing to marketing to e-commerce; it wasn't solely focused on solving design problems. Therefore, it intended to streamline the entire end-to-end manufacturing journey.
That's why, on paper, this is a game-changer. For example, do you design a device that needs a specific type of screw? Click the screw within the design and order your supply ready for build. It's that kind of integration that speaks to the potential of this platform.
Why Use SolidWorks 3D Experience?

As a business model, the SolidWorks 3DExperience platform should allow businesses to become "platform companies". For example, the platform acts as a marketplace that connects customers seeking expertise and services in:
Manufacturing as a Service.

Component as a Service.

Engineering as a Service.

Business Experience as a Service.

SolidWorks 3D Experience aimed to create a cloud-based platform that would allow for easy innovation and improved team collaboration through a unified environment. At the same time, this unified environment showcases the software portfolio designers have access to.
Therefore, through this process, organizations should be able to both run and transform their businesses via one web portal to innovate, produce and trade in entirely new ways. It should enable businesses to achieve operational excellence and enrich the experience right from the research lab all the way through the product lifecycle.
What Benefits Should I See From Using SolidWorks 3D Experience?
Through this cloud-based platform, organizations should be able to reap the benefits of:
Robust data models and ontologies that support all disciplines.

Effective data management to capture and manage any data generated, including design, simulation, manufacturing and business.

Enjoy more collaborative environments.
Sounds like a dream right?
But, when the large-scale change to introduce SolidWorks 3DExperience in 2020 occurred, it felt pushback from SolidWorks users all over the world. This is saying something for teams that are naturally driven by change.
Is SolidWorks 3D Experience Hard To Use?
Common User Expectation
As mentioned above, this is a platform where designers have a love-hate relationship. Why? Because it's supposed to solve their problems. Moreover, Dassault is known for providing reliable design software. Therefore, this evolution should be the holy grail for designers to streamline design processes. 
The Reality For Common Users
The platform started with great intent. Dassault wanted to aggregate its software portfolio and offer a more flexible "app-based solution" to the 3DX platform. Moreover, this would make it easier and more affordable to access only the appropriate tools within the software. Dassault even initially engaged with small start-ups offering them access to the platform for the most minimal fee just to get them designing without having to worry about how to get designing.
In fact, as the platform and volume of apps grew, so too did the complexity. It's this complexity that stripped out the ease of Dassault's vision and increased user pushback. 
Now to be an effective and experienced user, you didn't just have to navigate the variety of software, you also had to learn how to navigate the platform. And the pricing packages? These were now added to the platform as "roles". If you work in aviation you have a selection of sub-packages with different software access. So, if you work in MedTech, you have different roles in sub-package selection. That pricing package sounds simple on the surface, but when you look deeper, there are cross-overs in industry sub-packages that create a complex pricing structure.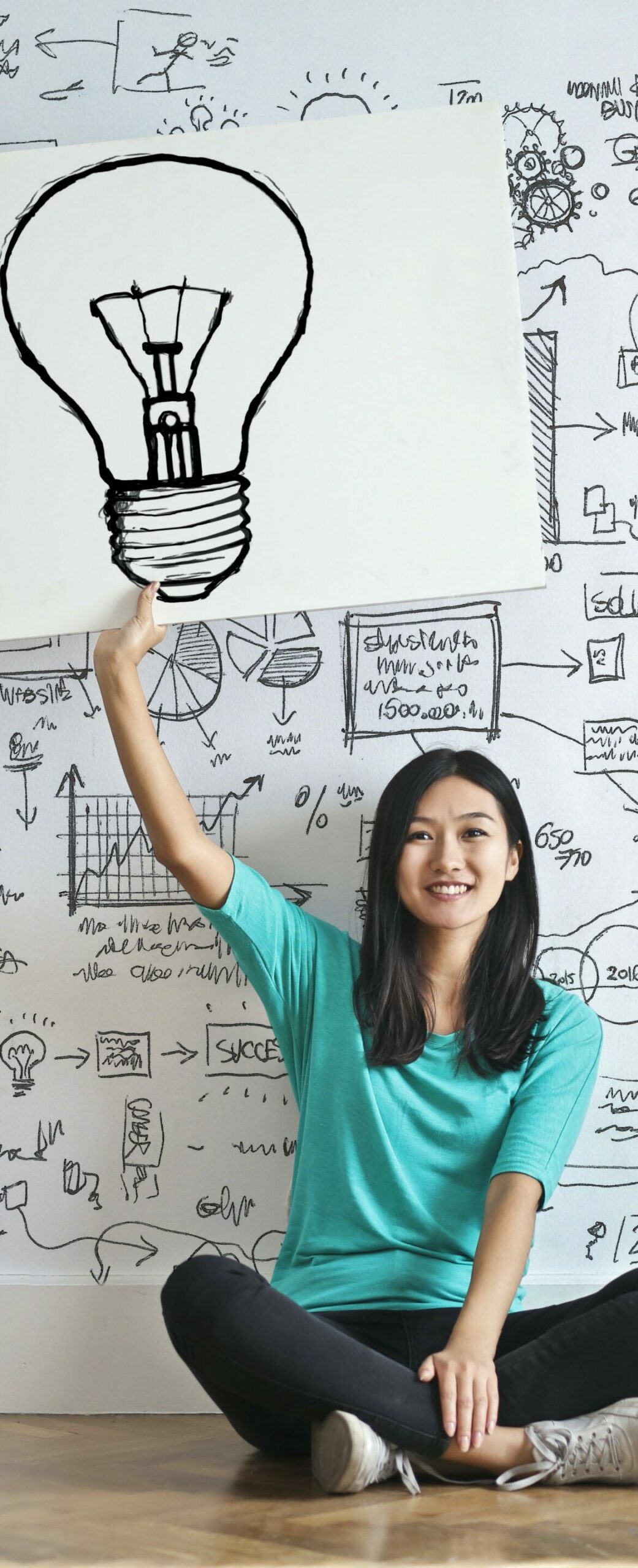 What Are The Challenges With 3DExperience? 
Frequently, we hear that engineers don't like 3DX because  SolidWorks xDesign, its browser-based CAD application, doesn't have all the same capabilities as SolidWorks or runs slower due to its cloud functionality.
SolidWorks, known for its highly capable 2D and 3D modeling, provides an easy-to-use interface backed up by powerful modeling capabilities and a dedicated, clean CAD environment. As SolidWorks 3DExperience essentially aims to improve collaboration in a mobile environment, some of these capabilities are not as robust in the cloud-based offering. While you can configure your library to be tailored to your needs, this does require some manual input. And that manual input requires a great deal of knowledge on how to both navigate and use the 3DX platform. That knowledge? It will require a bit of research from the user guides. The user guides? That will take a bit of understanding of how to both use and navigate the platform.
What Are The Best Features Of 3DX?
Despite some of its teething issues, SolidWorks 3D Experience has a lot of great features too. Aside from it being compatible with all devices and allowing for "design-anywhere" capability, it also allows for:
Easily tracking changes on design versions and good revision management

The ability to load large assemblies

Running simulations in the cloud and accessing high-tech simulations for things like fluid dynamics and virtual reality

Real-time platform updates

Access to the

Lifecycle Assessment

to understand the sustainable impacts of your product

Sharing access based on user roles

Collaboration functionality for internal and external stakeholders and suppliers including embedded 3DMessaging tools and social apps to quickly create social posts and other marketing

The ability to structure your projects in collaborative folders.
Where are the opportunities to improve SolidWorks 3D Experience?
Integration
SolidWorks 3D Experience doesn't provide just one application (i.e. SolidWorks) to design, it actually works by providing different functions to deliver modeling capabilities. It is this division of the software into "apps" and "tools" that enables a different pricing structure. Also, it allows organizations to focus only on the tools they need and remove the tools they don't. With a review of the pricing structures and easier platform usage, this could be extremely valuable to many companies globally.
Access
For organizations that use multiple design softwares already, it has the potential to streamline the access to these, speed up design, and drastically improve collaboration with its variety of design, marketing and ecommerce functionalities.
Simplification
By simplifying the platform for both usage and navigation, SolidWroks 3D Experience could open up to new markets and attract customers easily. The platform has a lot of potential and we have no doubt that as their expert team continues to streamline and evolve the platform, it will eventually become an invaluable design integration platform. At this moment in time? It's fantastic for users that have the time and dedicated resources to deeply learn its capabilities. For the average user, using 3DX may feel a little bit like trying to bake a perfectly tasting and decorated wedding cake during their first baking effort.
Conclusion
For such a large-scale change and deployment to the CAD world, like SolidWorks users, this change was never going to embed smoothly without a few teething issues.
Currently, SolidWorks 3DExperience can be challenging for everyday users and organizations without dedicated resources to deeply learn the full capability of the platform. However, the platform does have a lot of potential if it is simplified in terms of navigation, pricing structure and overall usability. Equally, an enrichment of the current design features would improve the takeup in enterprises. Over the coming years, we'll be keeping a careful watch on how Dassault evolves this platform. 
In 2020, Dassault released version 3DExperience 2021x, which included the introduction of browser-based CAD, "3DExperience Works."  But this does not mean that SolidWorks will be going away anytime soon. This enables users with the time to learn SolidWorks 3DExperience to do so, and those that don't can still rely on their familiar CAD experience.
If you would like to discuss any of your design engineering solutions, you can contact our expert team for a no-obligation discussion.