PTC Windchill RV&S Implementations
SPK and Associates offers years of experience with the Windchill RV&S (PTC Integrity Lifecycle Manager). We're intimately familiar with the challenges organizations of all sizes encounter with regard to architecture, implementation, training, data migration and validation and verification. We're especially familiar with the compliance and regulatory challenges presented to the medical device and life science sector.
We can even host your Windchill RV&S (PTC Integrity) Instances on our secured, private cloud for a monthly fee. Additionally, we offer Windchill RV&S (PTC Integrity) application management support and administration, including help desk and support services. Whatever level of support you need for Windchill RV&S (PTC Integrity) Instances in your organization, SPK and Associates is there to help.


Talk to our PTC Windchill RV&S Experts
Our Windchill RV&S (PTC Integrity) Services
SPK and Associates is a long-time PTC Service Advantage Partner with extensive experience with the Windchill RV&S (PTC Integrity Lifecycle Manager).   We offer a complete service portfolio for you choose from: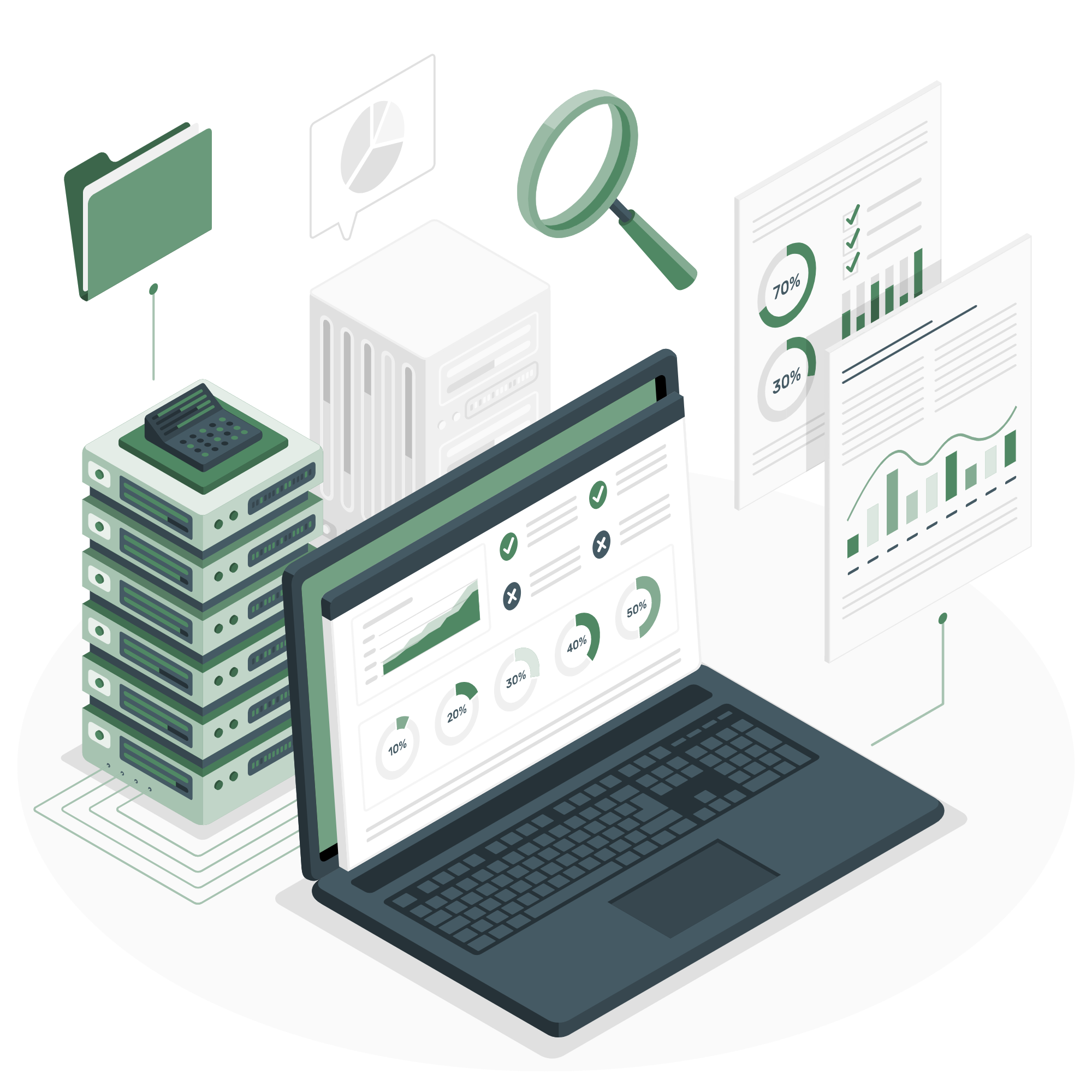 Architecture Design/Assessment
Are you a new customer considering Windchill RV&S (PTC Integrity) for your organization and need a partner to help you design the implementation? We bring multiple industry knowledge and Integrity Best Practices to align and optimize your design.
Are you an existing Windchill RV&S (PTC Integrity) customer and need some help to update your environment? Lets us work with you to create a design which aligns with your new business needs.  Learn more.
Implementation/Customization
Do you need implementation or customization of Windchill RV&S (PTC Integrity)?  We have years of implementation and customization experience.   SPK engineers will handle the complete project (end-to-end) for you.
Areas of customization we consider:
User deployment needs
Application Management needs
Infrastructure / Cloud needs
Data migration needs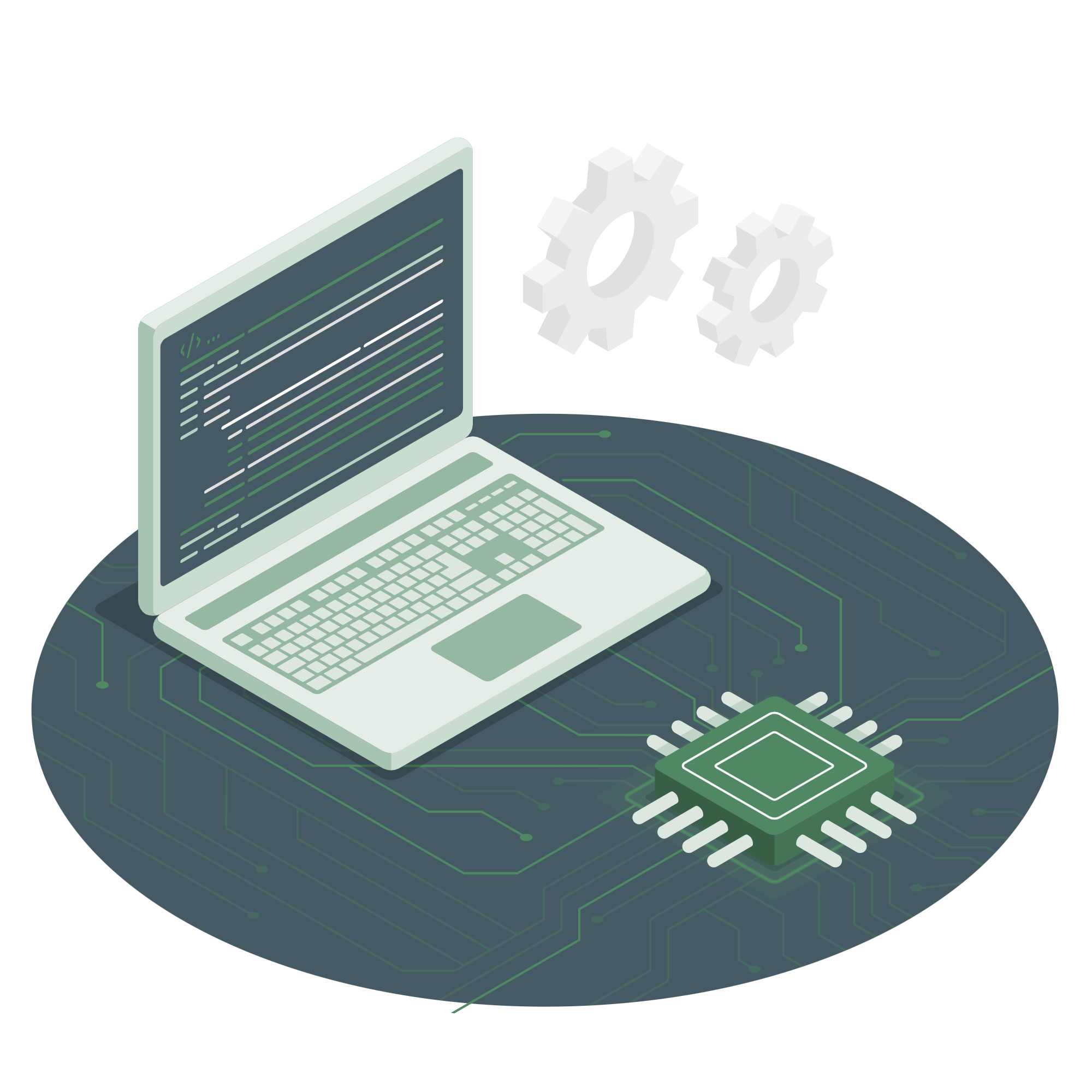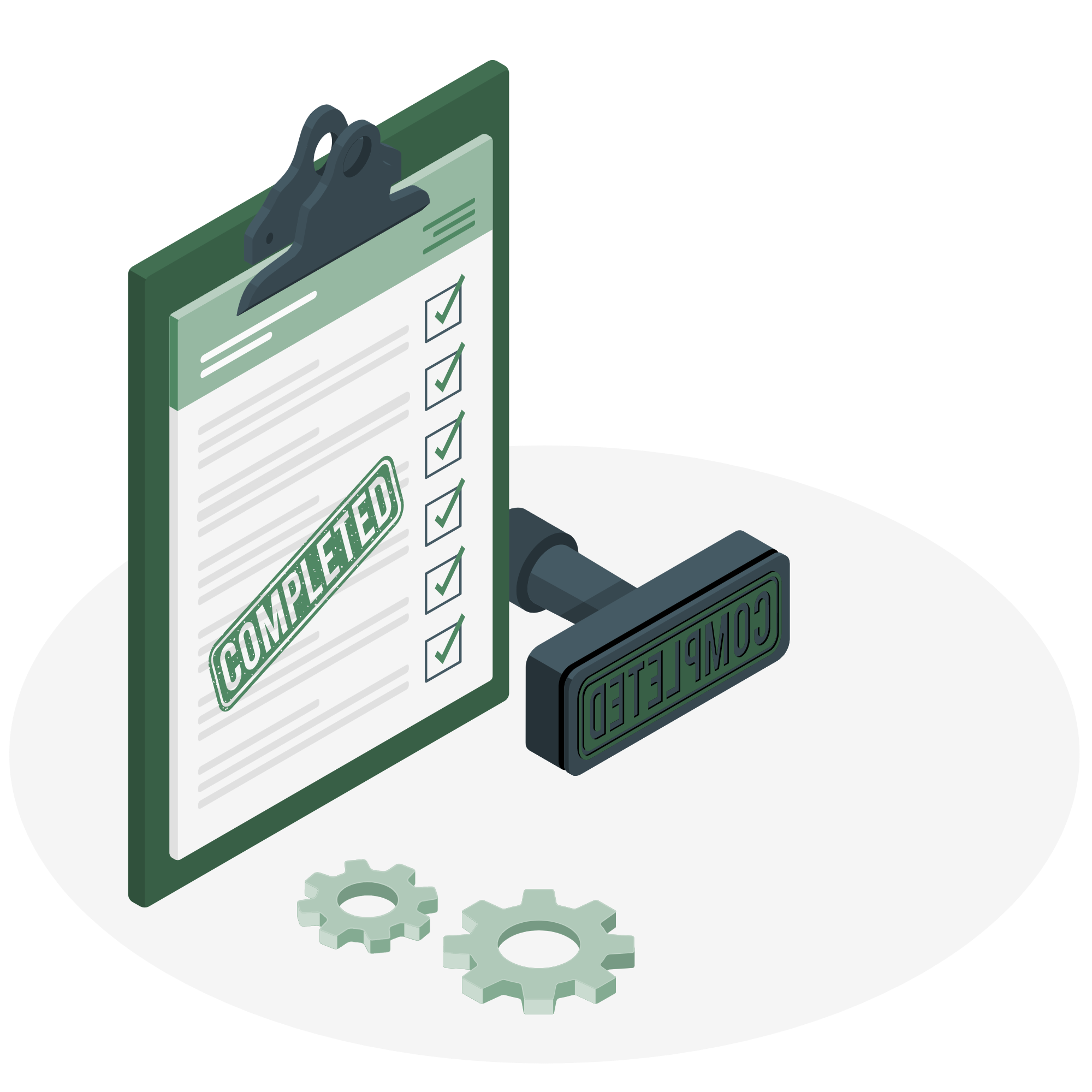 Computer System Verification/Validation (CSV)

SPK and Associates is PTC's go-to company for Integrity CSV's. We've developed an accelerated validation package with services based on:
Having Done Many CSV's for Many Software Tools and Working with FDA Auditors
Our Experience With Integrity – Knowing how to leverage out-of-the-box functionality and update to your Intended Use
Industry Knowledge
The Computer System Validation (CSV) Deliverables Include:
Part-11 Assessment Summary –

 

Specific items associated with 21 CFR PART 11.
Integrity Risk Assessment – High level FMEA Risk Assessment Items with associated Risk Control Items: COTS Focus.
System/Business User Requirements – High-level Requirements covering IQ/OQ and PQ items.
Functional Requirements – Breakdown of User Requirements into Functional Requirements.
Test Scripts – Protocol Un-Executed Scripts.
Validation Summary Report – 

 

Validation Summary Report including Test Results from Test Scripts, Test Metrics, Deviations, and Objective Evidence (screenshots).
Deviation Log – Further Detail of Deviations for follow-up/closure.
Traceability Matrix – Mapping of User Requirements, to Functional Requirements, to Test Cases and Test Case Verdicts.
Hosting of your Windchill RV&S (PTC Integrity) Environment
If you don't want to deal with the cost of hosting the Windchill RV&S (PTC Integrity) Instance(s) in your company infrastructure, let us do it for you!   We provide this service for several customers delivering a hassle-free, secure, and private cloud solution for a monthly fee.
Application Cloud Hosting Services include Windchill infrastructure and platform management for a fixed, predictable, easy-to-budget monthly price.
Guaranteed Service Level Agreements
Automated monitoring, alerting and remediation of the platform, 24×7
Cloud hosting at a secure, major Cloud Service Provider (AWS, Azure)
Infrastructure-as-a-Service with redundancy and HA, if required
Complete environment data backups and monthly restore verification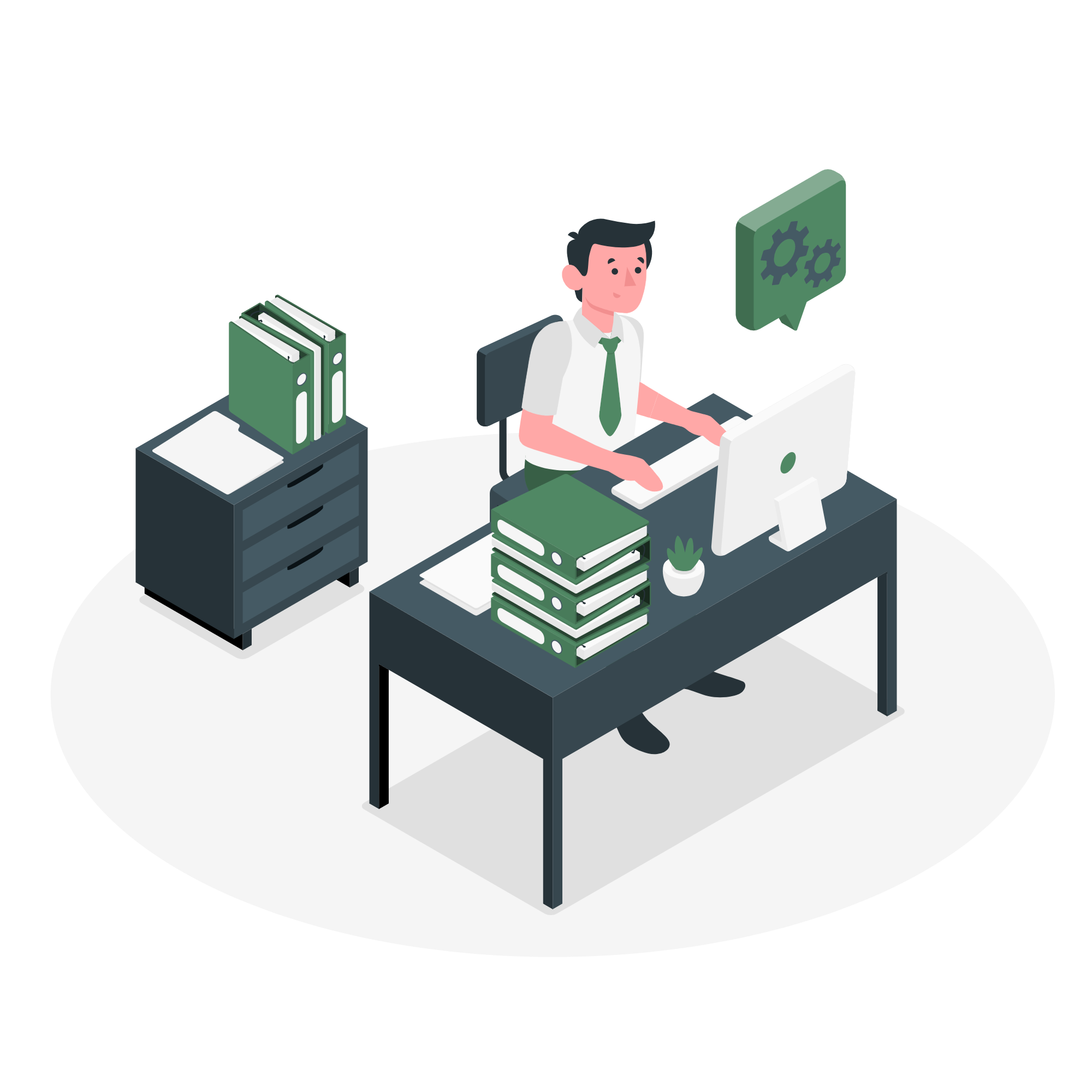 Application Management Support
If you don't want to hire (or allocate resources) for an Integrity Administrator, let us take care of your Integrity Application Management.   For several customers we are considered part of their support team, from help desk to ongoing services for a monthly fee.  Each Support Contract is customized for you (as little or as much support as you need).  Learn more.
Application Management Example Services
Business Process and Architecture/Design
Architecture and Process Consultation for Industry Best Practices
Configuration and Subsystems Support
Ongoing configuration changes to execute on Sprints
Ongoing report customization
Ongoing minor workflow, event triggers and security changes
Categories/fields/compute fields updates
Application Platform and Infrastructure Support
PTC RFC Tracking
Automated monitoring, alerting and remediation of application and infrastructure issues
Application patching
Performance management
License server management
License Utilization Monitoring and Monthly Reporting
Minor application upgrades (major upgrades usually require a project)
Application and OS Log Review and Management
Support of existing integrations between PTC and other third party Engineering tools
Vendor Management
Application Help Desk/User Support
Ongoing User support
User add/delete/change requests
Role administration
Problem resolution
Ongoing training video development
Management of User wiki knowledge base
Start with the PTC Windchill RV&S Experts
Whether it's a new implementation, or hosting an existing installation with a data migration, our team has some of the most experienced PTC engineers in the world.  Trust SPK's services to guide your PTC Windchill RV&S implementation properly.
Talk to an Expert
PTC Windchill Integration with RV&S for Requirements Management
SPK and Associates will connect your PTC Windchill PLM system with the Windchill RV&S (PTC Integrity Lifecycle Manager).  This factory-created integration will increase your productivity for your organization.
Integration between Windchill and Integrity for requirements management is  available with Windchill 10.1 M010 and later releases. The integration combines the superior requirements authoring and management capabilities of Integrity with Windchill downstream traceability to product information.
Benefits and Description
Requirements authored and managed within Integrity can be synchronized into Windchill to trace requirements to downstream product information, such as Parts, Documents, and CAD Documents. This enables seamless connectivity between customer needs, market requirements, and technical requirements, and ensures that customer and market requirements are both satisfied by designs and verified during development.
Specific features include:
Publishing requirements from Integrity into Windchill

Synchronizing requirement changes between Integrity and Windchill

Tracing requirements to downstream Windchill artifacts

Automatically marking downstream trace links when requirements are modified

Flexible mapping of requirement attributes between Integrity and Windchill

Hyperlink to requirements captured in both Integrity and Windchill
SPK and Associates is excited to provide additional productivity tools to maximize your Windchill RV&S (PTC Integrity Lifecycle Manager) investment.  These tools were designed as a result of our experiences and best practices across many customers.  Learn more!
Related PTC Windchill RV&S Resources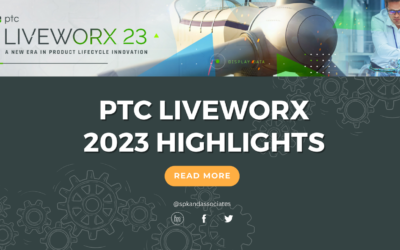 PTC LiveWorx is the premier event bringing together professionals and innovators from various industries. It ignites the exploration of digital transformation, industrial innovation, and emerging technologies. From engaging keynote presentations to hands-on workshops...