Overview:
As most business try to navigate a more digital approach to product development, the results have been quicker times to market.  In a recent report, PwC found an average of a 29% increase in achieving product launch date targets through automation. Perhaps even more impressive than that was a 27% increase in meeting revenue targets through automation.  Thus, reducing time to market and empowering your engineers are strong arguments for process automation.  This allows engineer teams to meet the market demands without months, quarters, or years going by before new products or product updates are provided to the marketplace.  Engineering organizations can benefit immensely from automating redundant, repetitive, time consuming and just plain boring tasks out of existence.
Especially interesting in this area is the fact that many engineers feel like they could be out of a job if more and more tasks are automated, when in reality it's the exact opposite.  Engineers should have time for innovation but the reality is many of them do not.  Between leadership not understanding what tasks are needing automation support, and engineers not raising their hands to get more of their tasks automated, the end result is lack of innovation and on-time product delivery.  Edwin's approach to this conversation will be one of examples of tasks that can be automated, along with use cases from industries and companies that have applied some of these automation concepts.  The final take away will be a short framework of how organizations can begin the path of deploying automation to help their engineers and ultimately their product and customers.
Learning Areas:
The Benefits of Process Automation
The Humble Beginnings of Automation
What Tasks Can Be Automated?
Two Use Cases for Automation
A framework for deploying automation in your organization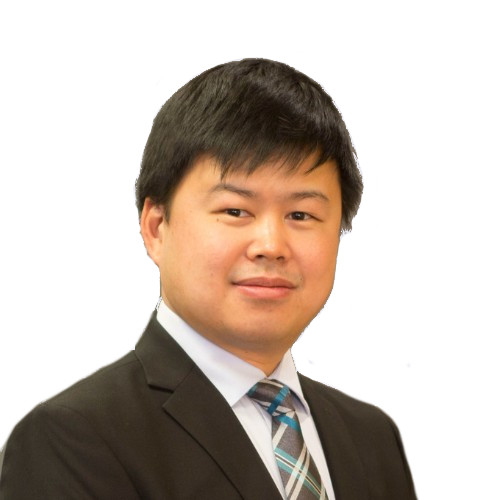 Edwin Chung
District Manager, Director of Engineering Technology & Applications
In his current role, Edwin Chung is responsible for managing a team of Application Engineers that provide architecture, implementation, process reengineering, and ongoing support for MCAD/EE applications. Edwin's knowledge of FDA Regulations and GxP Quality Systems, combined with his experience using Python for Machine Learning and Data Engineering, enables him to innovate legacy system automations, integrate cloud or IoT products, and increase engineering efficiency.