Last March we introduced "The 12 Principles Behind the Agile Manifesto," a multi-part series that examined the key principles behind an effective agile development strategy. Over the course of this series we have introduced the principles, defined them, and provided guidance for executing them with your team. The ultimate goal of any development cycle is to create an end product that is valuable for the customer or end user, the difference with agile is how it gets done.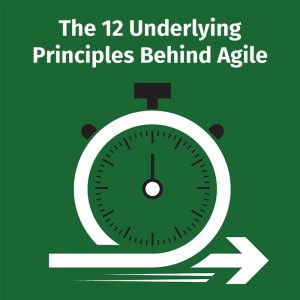 The whole reason for adopting Agile methodologies is meeting customer needs.
Read each of The 12 Principles Behind the Agile Manifesto here:
Principles 8 through 12 still to come!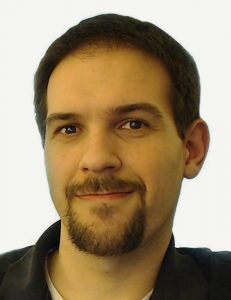 David Hubbell is a Senior Software Engineer at SPK & Associates with a focus on DevOps, Continuous Delivery and application development.