Is PTC CodeBeamer the best ALM? Read on to discover the PTC Codebeamer benefits.
PTC (Parametric Technology Corporation) is a technology company that provides software solutions and services for product development. PTC acquired Integrity Lifecycle Manager (formerly MKS Integrity) in 2015, which was a competing ALM tool to Codebeamer. Since then, PTC has integrated Integrity Lifecycle Manager with its other product development tools and rebranded it as "PTC Integrity."  Now, the tool was renamed to PTC Windchill RV&S to map to the Windchill PLM family of tools.
Codebeamer is a web-based application lifecycle management (ALM) tool developed by Intland Software. And it provides a centralized platform for managing software development projects, including requirements management, test management, issue tracking, and version control. 
Improves collaboration.

Increases efficiency.

Drives better product quality.

Improves development visibility.

Assists improving regulatory compliance.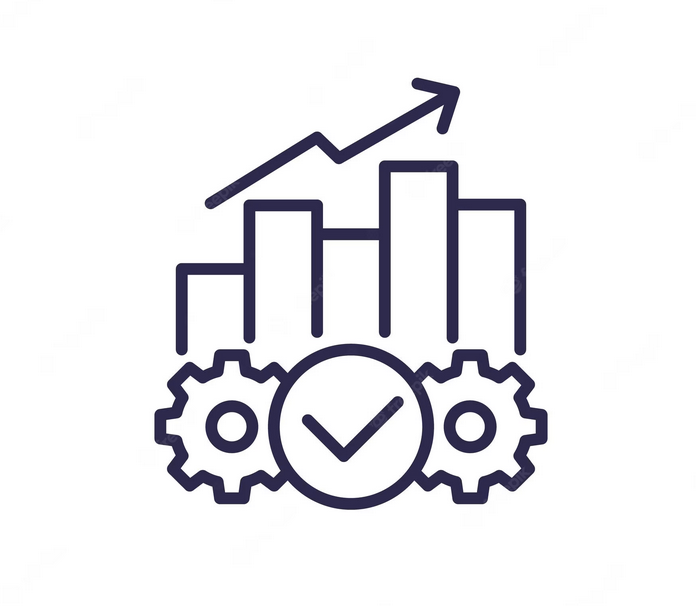 Top 7 Benefits Of Using Codebeamer PTC
Codebeamer offers unique digital workflows that help your teams improve development collaboration, product line development efficiency, and regulatory compliance. And, Codebeamer's open platform extends application lifecycle management functionalities with product line configuration capabilities and provides unique configurability for complex processes. It allows customers to connect all development tools to give teams a single development platform and can be easily adapted to specific development needs and can automate process control for regulatory compliance.
Overall, Codebeamer provides a comprehensive set of features for managing software development projects, making it an ideal tool for development teams of all sizes. Specifically, the following are some of the benefits of using Codebeamer for software development:
1. Collaboration: 
Codebeamer provides a centralized platform for team collaboration, which enables team members to easily collaborate on tasks, share information, and communicate with each other.
2. Project management: 
Codebeamer allows you to manage your software development project from start to finish, including requirements management, issue tracking, and project planning.
3. Traceability: 
Codebeamer provides full traceability of requirements, tests, and code changes throughout the development process, making it easy to track progress and ensure that everything is on track.
4. Customization:
 Codebeamer is highly customizable, allowing you to tailor it to your specific project needs. You can create custom workflows, fields, and templates to suit your project requirements.
5. Security:
Codebeamer provides a high level of security, including role-based access control and secure communication protocols, which ensures that your project data is protected.
6. Integration: 
Codebeamer integrates with a wide range of other software development tools, including version control systems, continuous integration tools, and test automation tools, making it easy to incorporate Codebeamer into your existing software development workflow.
7. Agile support: 
Codebeamer supports agile software development methodologies, including Scrum and Kanban, allowing you to easily manage agile development projects.
PTC Codebeamer In Action
DATATRAK and PTC Codebeamer
Firstly, DATATRAK International, Inc., is a company offering software solutions and consulting services to simplify clinical research. This case study explores how  it was able to improve internal processes by implementing PTC Codebeamer. Additionally, it also explores the benefits this fully integrated ALM solution has had on the development team's efficiency.
DATATRAK, similar to many other companies in the medical field and other sectors, was utilizing a simple ticketing system and manual tracking tools.
The best ALM PTC Codebeamer benefits DATARAK realized: 
Codebeamer's advanced features, affordability, great value, and simple rollout and use have all contributed to DATATRAK's decision. And, right from the first day of using PTC Codebeamer, the company was able to use this ALM system to streamline multiple internal processes, including: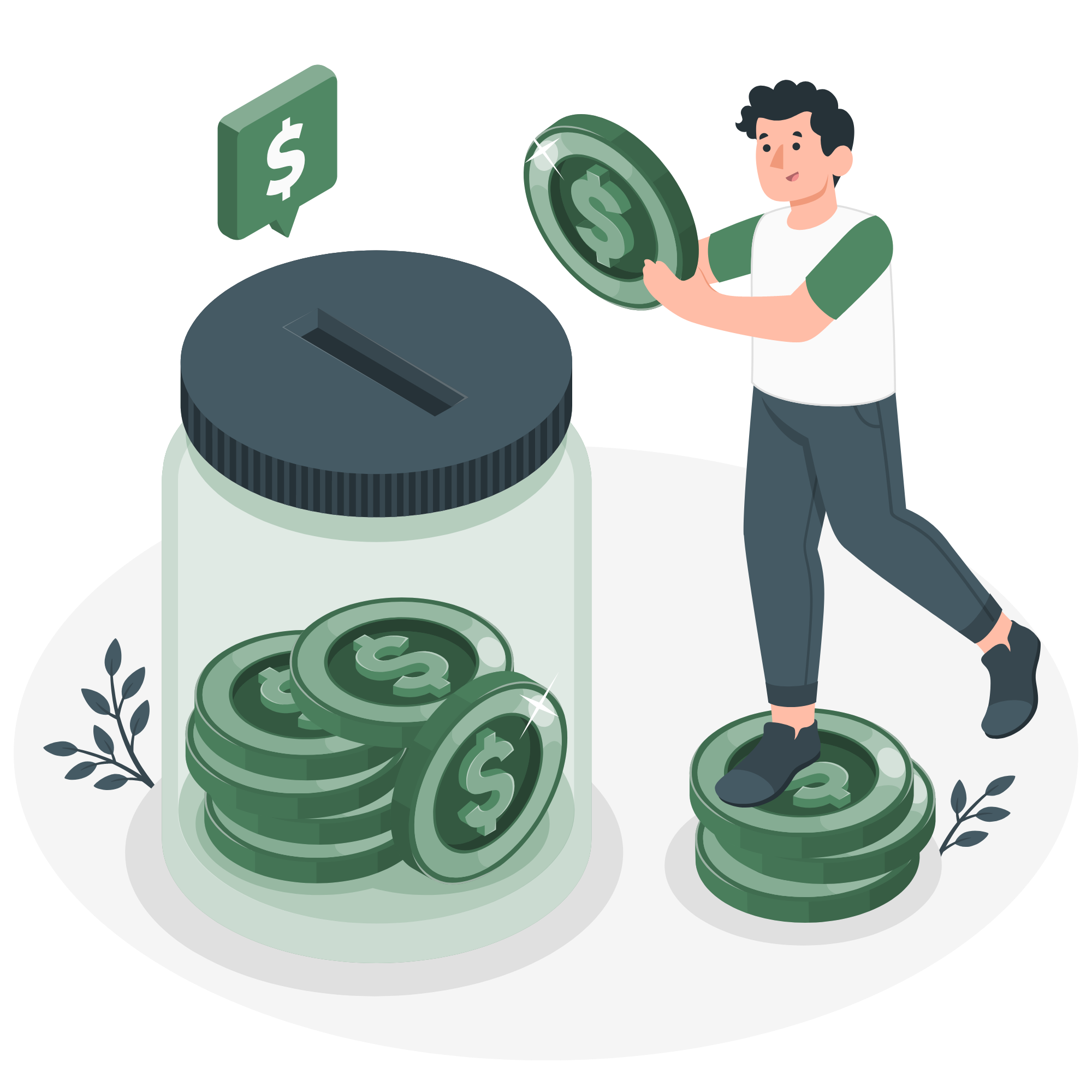 Requirement tracking and approvals, and linking to development activities.

Test case review and approval tracking.

User Acceptance Testing.

Software-based tracking and approvals of incident reports, system change control, and document approvals/signoffs.

Support of all internal COTS (commercial off-the-shelf) systems.
Navya & PTC Codebeamer Case Study
Secondly, in 2018, Navya launched a project to find development tools that could help the company manage the complexity of delivering high-tech autonomous driving solutions. Their primary challenge was handling product development complexity in a fast-growing organization. So, they needed a way to balance the flexibility of Agile and the rigidity of the V-model. Additionally, they needed to ensure compliance with safety obligations.
As Navya's teams grew and product complexity increased, the team identified risks that could have had a negative impact on development efficiency. So, the team didn't wait for the situation to deteriorate and affect operations. And, it was obvious that a methodological change was needed.
The best ALM PTC Codebeamer benefits Navya realized: 
By introducing ALM, Navya's dev team was able to reconcile the Waterfall model that is still required in automotive development, and scale Agile through the Scaled Agile Framework (SAFe®).

The Navya team are able to have an end-to-end view of development activities with links between all kinds of artifacts from requirements through to validation.

Dependencies are easily tracked, and common-ground policies help standardize the quality of coding.

The team can easily monitor progress and various high-level metrics to measure areas of focus. This helps spot problem areas to fuel continuous improvement.
Medtronic & PTC Codebeamer Case Study
Thirdly, the Neuromodulation department of Medtronic is a global leader in medical technology. Recently, they implemented Codebeamer ALM to overcome issues. And these were issues their previous software ecosystem wasn't able to efficiently address. The organization aimed to transition from legacy systems to state of the art solutions and processes.
The best ALM PTC Codebeamer benefits Medtronic realized: 
Codebeamer ALM efficiently assisted the department in realizing their vision: Scaling Agile while building processes to support compliance in a highly regulated industry. 

Medtronic's Neuromodulation department has completely reshaped their processes. Additionally, they used Codebeamer ALM to drive this change.

Medtronic's Neuromodulation team has configured trackers, projects, roles and workflows to establish their new internal processes. Process change and Codebeamer went hand in hand.
Codebeamer ALM helped them transition a department of the world's largest medical technology company from legacy solutions to state of the art processes. Codebeamer has facilitated the efficient production of innovative mobile and cloud software medical systems.

Conclusion
SPK and Associates are proud to partner with PTC for our clients ALM needs. With an effective ALM your company can improve collaboration, increase efficiency, drive better product quality.improve development visibility and regulatory compliance.
If you're ready to achieve these benefits with Codebeamer too, contact our team to start your implementation journey