The MasterControl Summit 2023 was an event serving as a hub for professionals, experts, and thought leaders in quality management and regulatory compliance. It offers a platform for knowledge sharing, industry trends, innovation and best practices. Additionally it focuses on collaboration – a key reason the organizers include a hackathon during the event. 
As a participant at the MasterControl Summit 2023, I had the privilege, along with other attendees, of diving into the key themes innovation and efficiency. Here's a look at some of the standout moments and takeaways.
Automating Testing for Cost Savings
A key theme that resonated with me was the power of automation. The message was clear: catching errors early is not just good practice; it's a cost-effective strategy. In manufacturing, automation plays a pivotal role in identifying and rectifying issues at an earlier stage. The result? Significant cost savings and a reduction in error-related waste. And, let's face it, manufacturing does have some complex processes. Some are necessary, and some exist because 'that's the way it's always been done' But, the reality is, automation is our ally in maintaining product quality while optimizing costs. 
Consider the Whole Process To Optimize Your Workflow
Beyond the obvious benefits of cost-effective error detection and correction, speakers at the summit reiterated the importance of considering the broader process. Basically, it's not just about the cost of product fixes or labor time; it's about the overall efficiency of the process. So, by automating testing and quality control, we not only save on direct costs but also optimize the entire workflow. That means it becomes clearer how to make operations more competitive. If some of your processes have been put in the 'too hard basket' to review, consider partnering with an expert Managed Services Provider.
Supply Chain Process Failures Lead To Shortages
Keynote speaker Neil DeGrasse Tyson reminded the audience of the 140 drug shortages that plagued the pharmaceutical industry in 2022. He wondered how many manufacturing processes may also be behind supply chain issues, versus products 'not being available'. For example, you've been waiting on a new 'part' from your supplier so you can move to the next stage of build. But, you discovered the supplier hasn't shipped it due to administration errors. Now the remaining supply chain is delayed because of a process failure – not a missing part. This emphasized the urgency for all companies to streamline their processes for timely product delivery.
Particularly, this will become more pertinent for manufacturers who are privy to the FDAs cybersecurity updates. With the new updates, the guidance stresses good cybersecurity controls, underlining their critical role in patient care and medical device effectiveness. Ultimately, this new consideration will require a reflection on your existing processes and may even require some new ones. So, make them LEAN and agile from day one.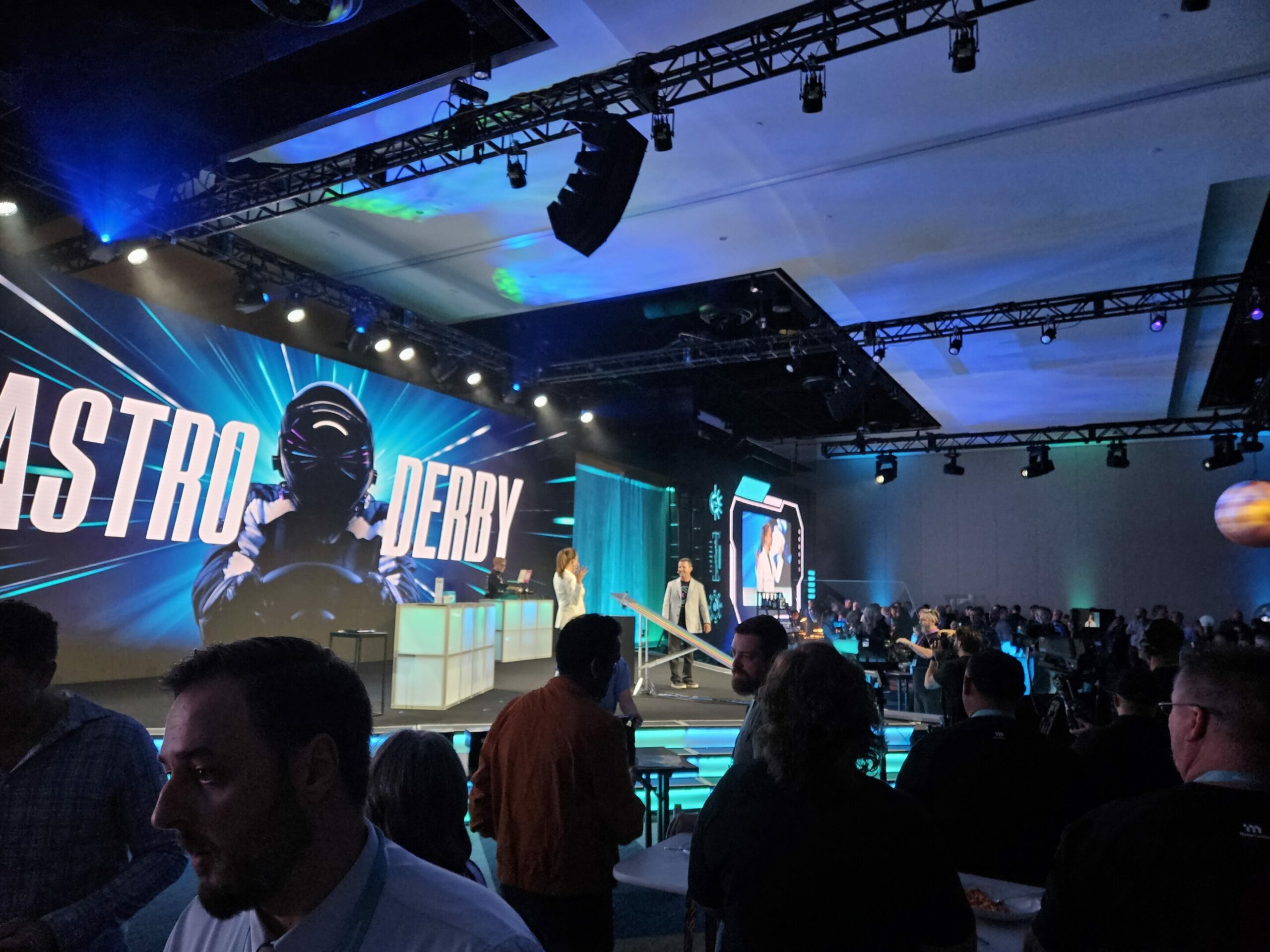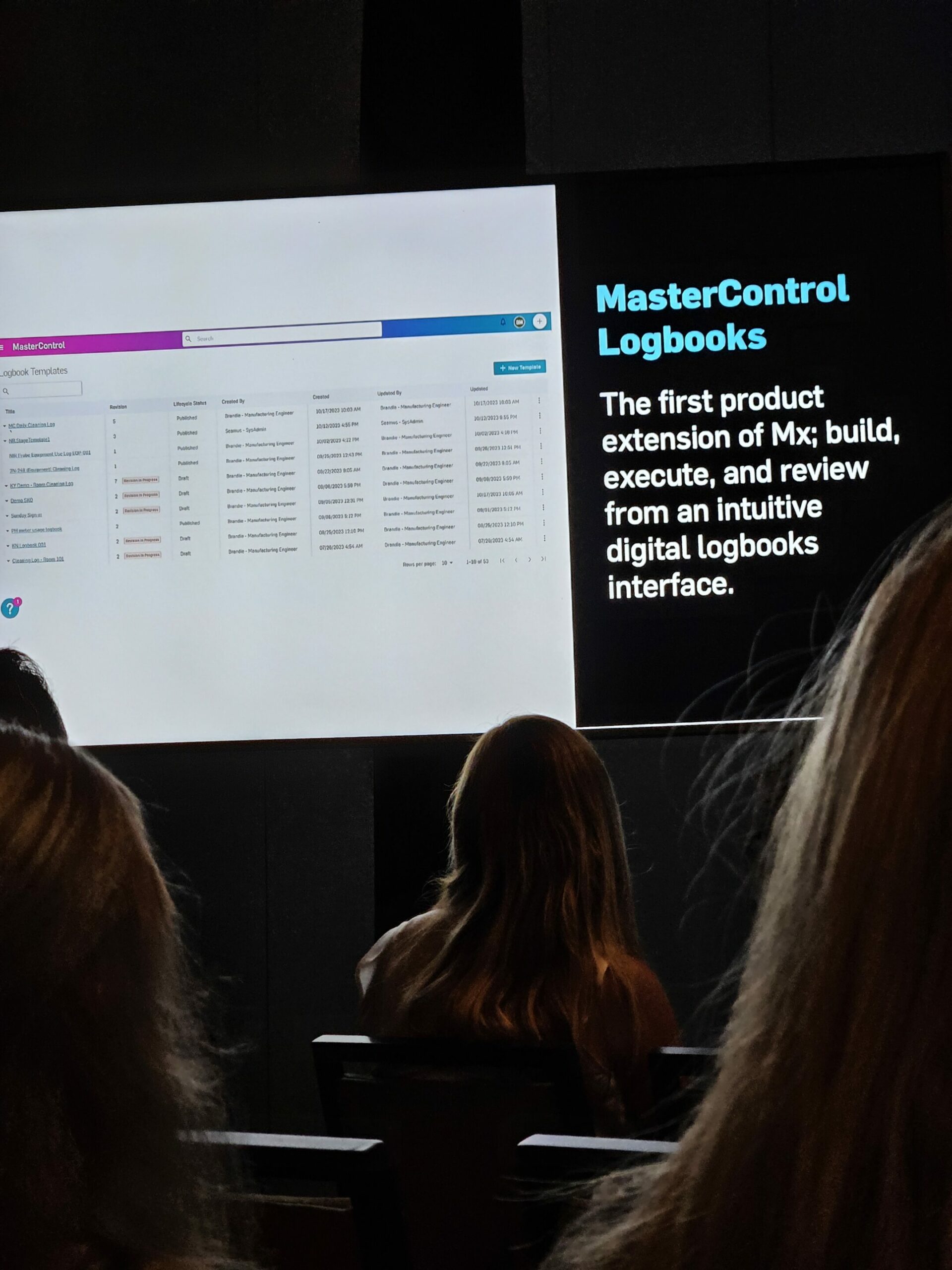 MasterControl Logbooks
Initially, MasterControl faced industry feedback about the cost of their Quality Management System (QMS). So, in response, they introduced 'Logbooks' as a cost-effective entry point for the manufacturing market. These digital record-keeping tools replace paper-based logs, ensuring regulatory compliance, quality control, and operational history are accurately maintained. Logbooks offer a straightforward and budget-friendly solution, primarily targeting small to medium-sized businesses versus competing with larger competitors like Delmia for enterprises. The key takeaway for me was to reflect on how sometimes great ideas are already in the market….but they could be missing an audience segment potentially ripe for nurturing.
Innovation through Collaborative Hackathons
One of the most exciting moments of the event was the hackathon, where attendees could propose ideas for development. Then, these ideas were then put to a vote, and the MasterControl team would transform the winning concepts into reality during the event. Essentially, this demonstrated the power of collaborative problem-solving and innovation. Plus, attendees actively contributed to the development of solutions that benefit our industry, showing the value of collective intelligence. And, just how quickly new ideas can move to delivery when you have the right people in the room and a LEAN process for delivery.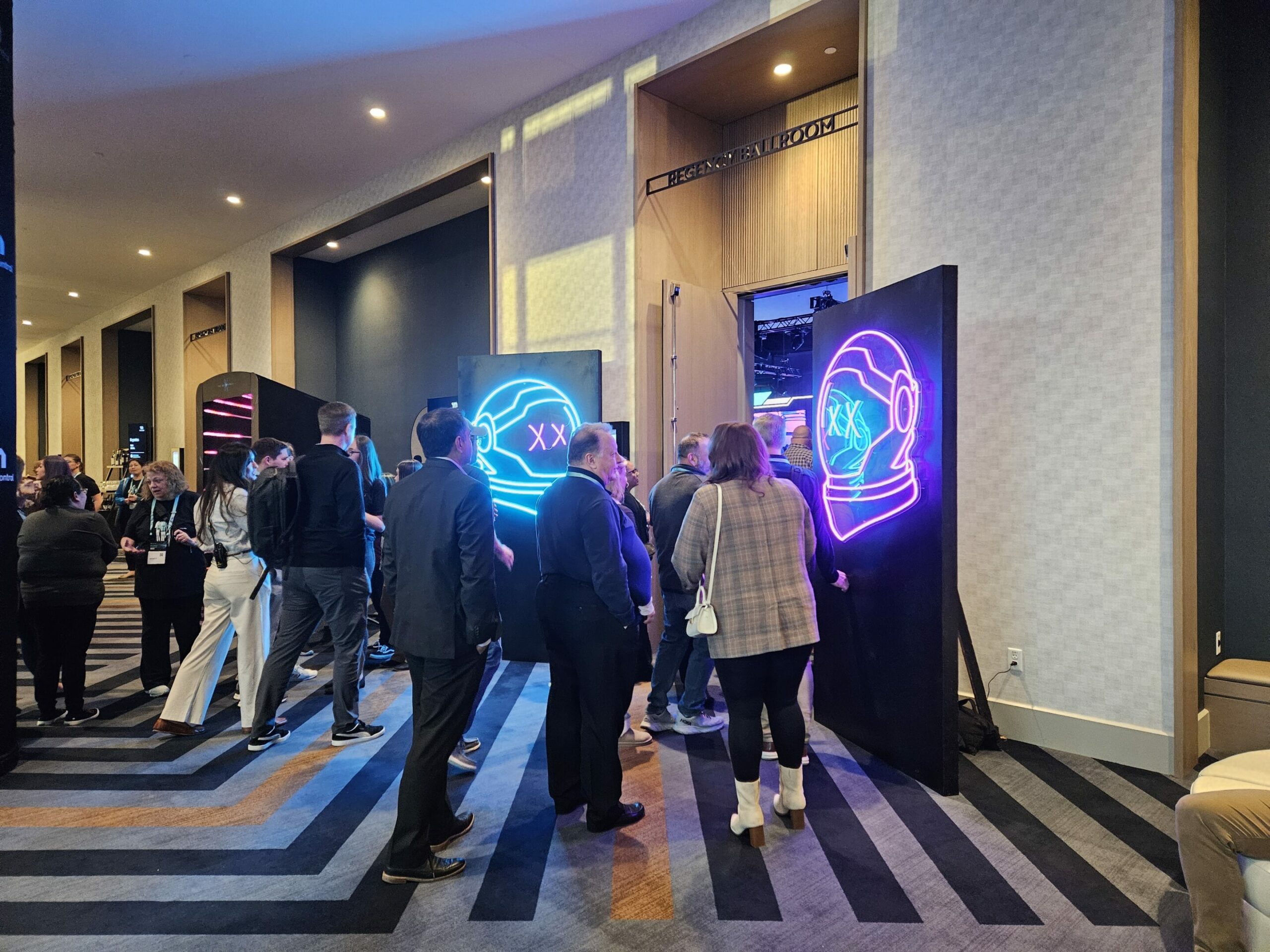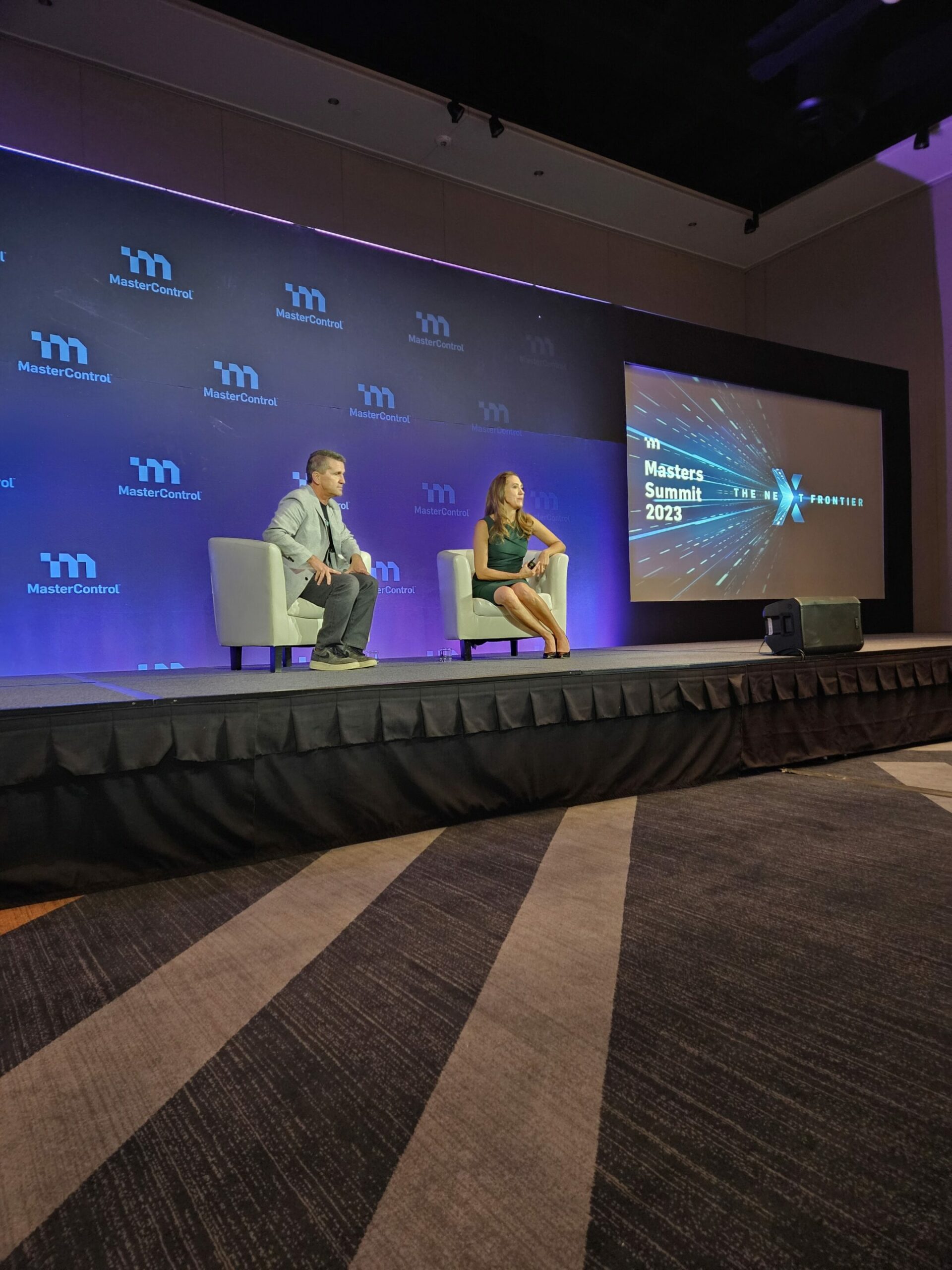 AI and "No Coding Required"
The term "No coding required" was a recurring theme at the summit, reflecting the growing impact of AI in transforming our work processes. Whilst not explicitly mentioned, it did make me reflect on how coding may 'look' in 50 years time with advancements in AI. For example, instructing AI to generate code automatically. Basically, this has the potential to revolutionize the software development process, making it more efficient and user-friendly. Essentially, AI is rapidly becoming a part of mainstream operations, creating efficiencies across diverse industries. And, while it won't replace too many humans anytime soon, it does offer new possibilities for humans who know how to use AI to focus on qualitative work. Ultimately, by automating quantitative tasks through AI, we can handle more workloads with higher quality and efficiency. My recommendation for organizations is to keep a close eye on new AI tools over the next few years and take the time to learn how AI tools work so you can use them to your advantage.
Embracing Change and Efficiency
The event reminded me of the importance of staying agile, embracing change and reviewing 'people processes'. It was a good reminder that innovation, collaboration, and the efficient use of technology will be the keys to success. Finally, I'll leave you with a quick checklist:
Automate quantitative tasks.

Consider the whole process to identify optimization opportunities.

Make sure your leaders and managers are communicating with each other and their staff.

When considering 'cost' savings remember time + effort + labor = total cost.

When you have the right people in the room, and give them the same goal and time to focus, innovation follows fast.

Monitor new tools available for your market and question if they solve your pain-points of today and tomorrow.

Know who your competitors are, what they are offering….and the market gaps.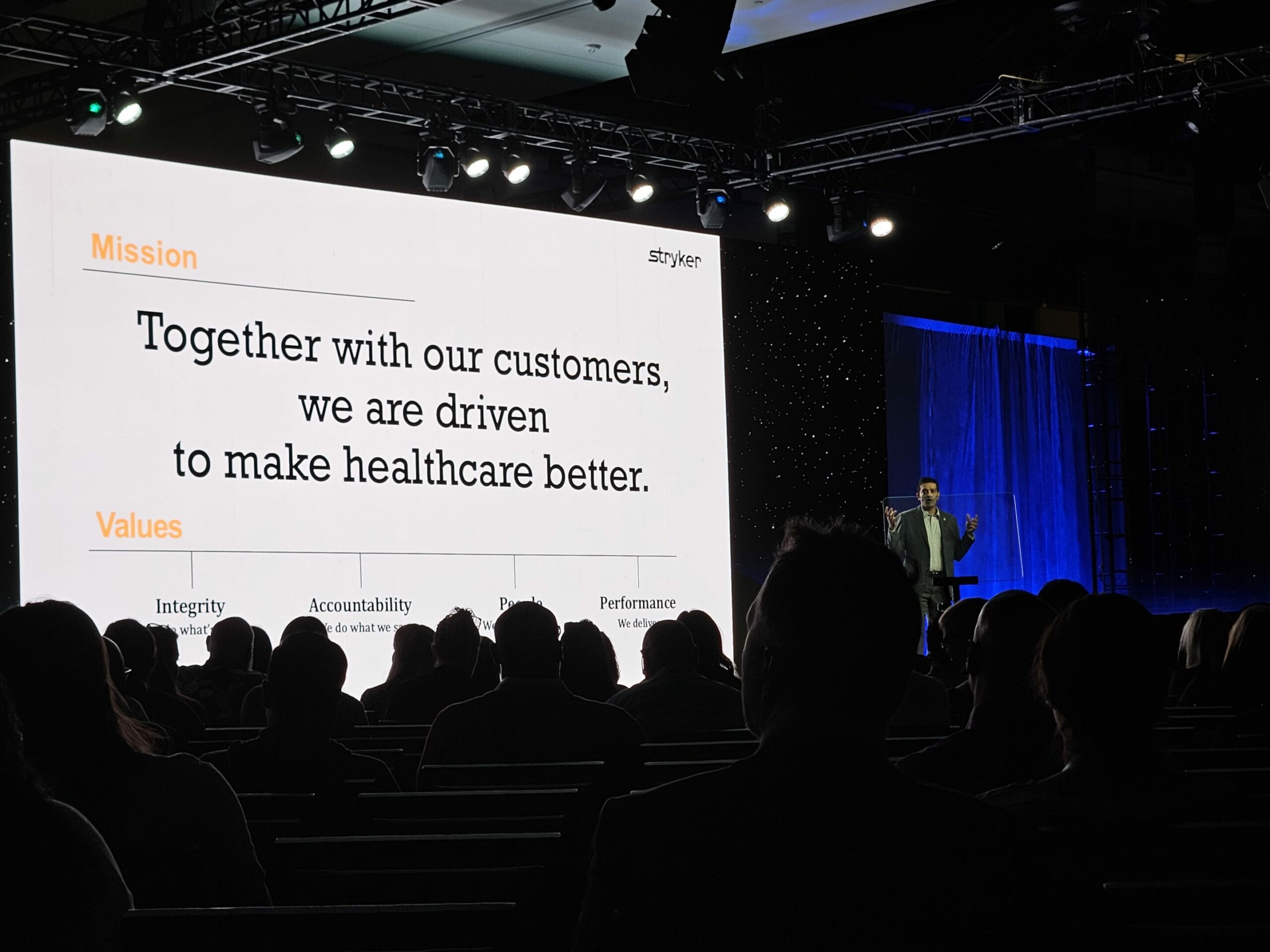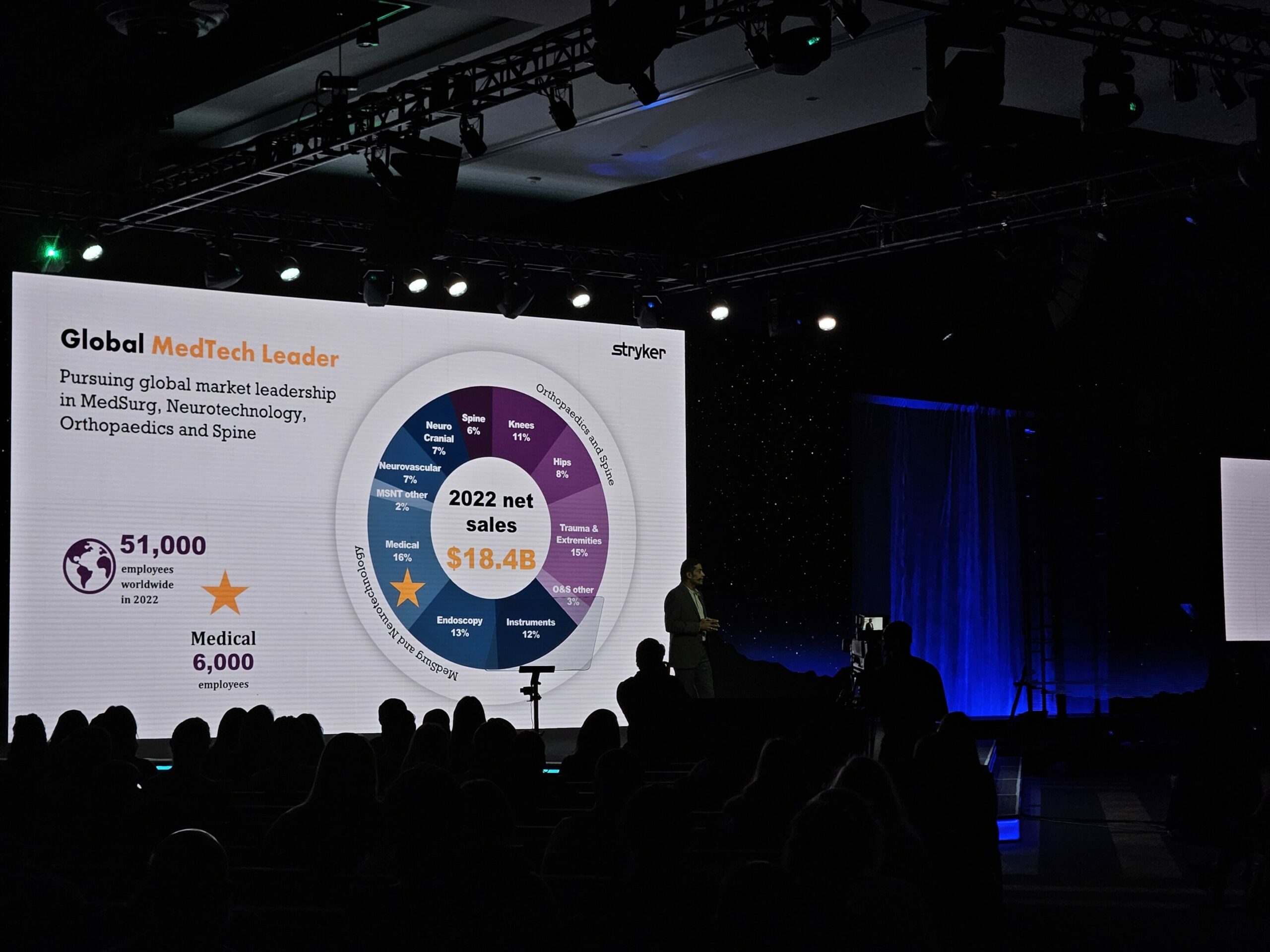 Rest assured that SPK's team will be back at MasterControl Summit 2024.  If you need support with optimizing your workflows, automating processes, or introducing AI into your business, our team at SPK can help. Contact us today to get the right support and accelerate your product development.