White Paper: Infrastructure as Code: Top 10 Do's and Don'ts
Thank you! Here's your Download.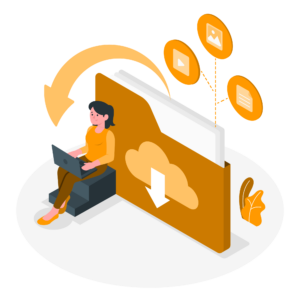 Talk with our experts today.
Other Related White Papers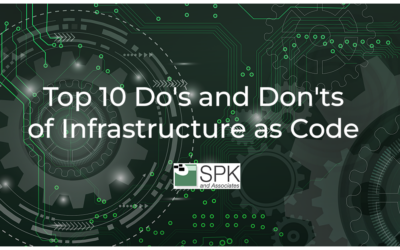 The ability to scale a business is no longer solely defined by manpower, money, and on-premises infrastructure. Infrastructure as Code (IaC), in fact, has revolutionized the ability to scale and grow businesses globally. But what is IAC? How can migrating to it enable...