White Paper: How AWS Cloud Solutions Can Help Your Manufacturing Enterprise Maintain Its Competitive Edge
Thank you! Here's your Download.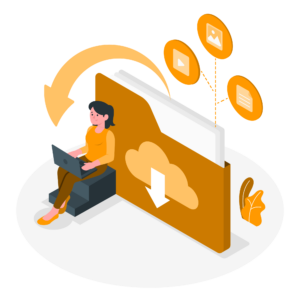 Talk with our experts today.
Other Related White Papers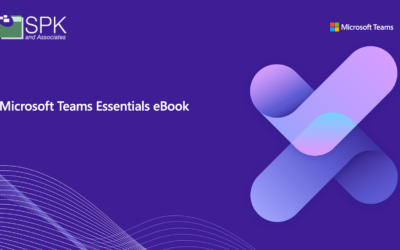 Ready to work more efficiently in your organization? Then check out Microsoft Teams Essentials. With over 250 million active users, Microsoft Teams is now a staple software for collaborative teams. And, the software supports 53 languages and 1 billion monthly 1-to-1...