White Paper: Back to the Basics of IoT
Thank you! Here's your Download.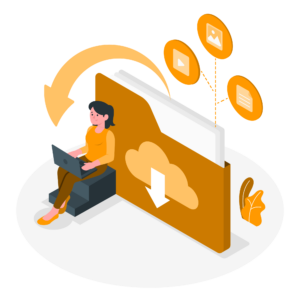 Talk with our experts today.
Other Related White Papers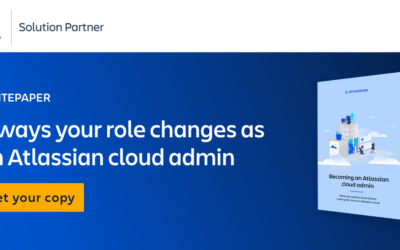 Making the move to cloud products like Atlassian from the self-managed products?  You may be wondering how the role as an admin will also evolve. In this white paper you'll discover an in-depth analysis of the four areas for the future of the Atlassian cloud...