White Paper: Back to the Basics of IoT
Thank you! Here's your Download.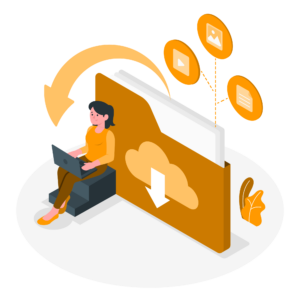 Talk with our experts today.
Other Related White Papers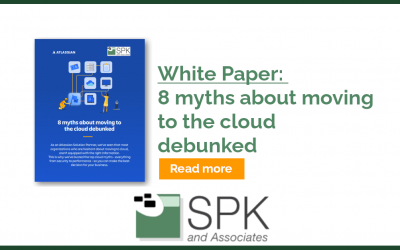 "Oh, the Atlassian Cloud isn't built for Enterprise." As an Atlassian Solution Partner, we've seen that most organizations who are hesitant about moving to cloud, aren't equipped with the right information. This is why we've busted the top cloud myths.  In this...