White Paper: Reaching Target Product Launch Dates and Increasing Engineering Morale with Automation
Thank you! Here's your Download.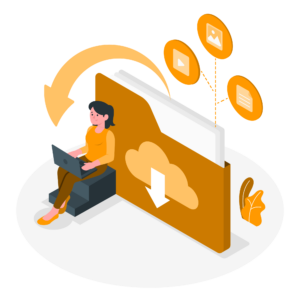 Talk with our experts today.
Other Related White Papers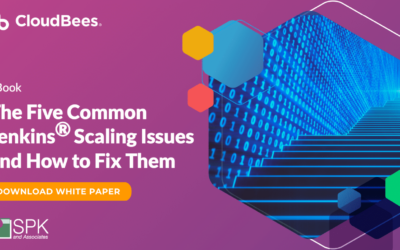 Jenkins is arguably one of the most popular development tools on the planet. Some reports estimate that over 70% of all continuous integration pipelines run on Jenkins. It's great at helping small, agile development teams integrate code multiple times a day. However,...