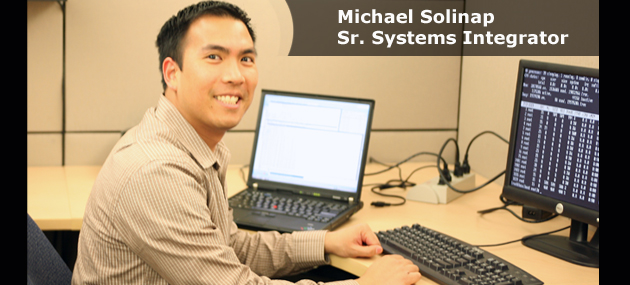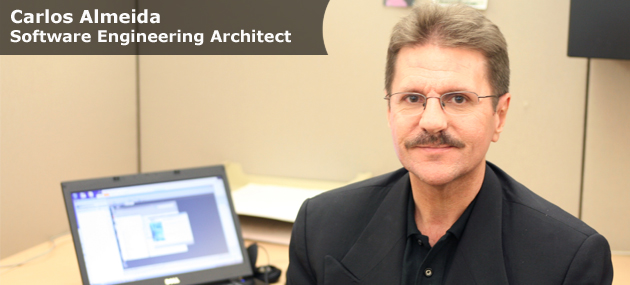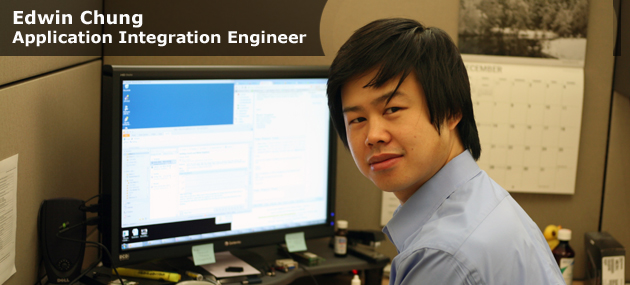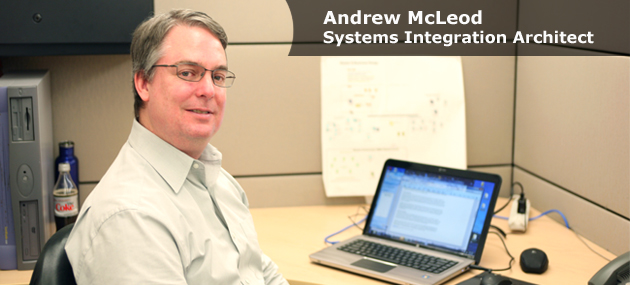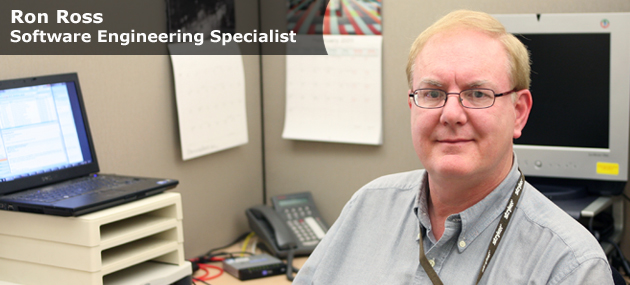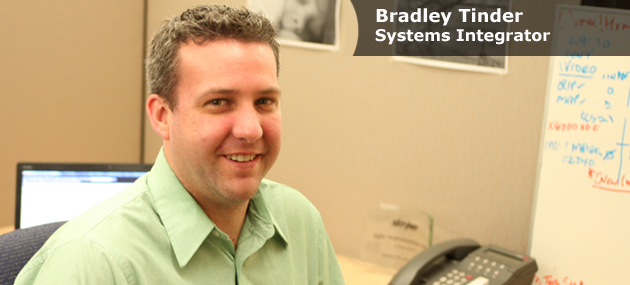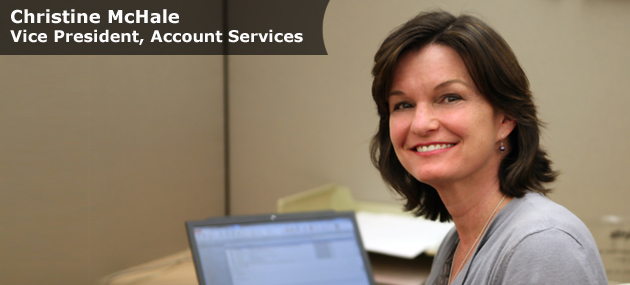 Our company needed it all: phones, server management, network acceleration, and support.  SPK has delivered in spades.  We get treated day in and day out as if we're their most important client and it makes everything we do easier.

"SPK has managed our eBusiness application environment for 6 years. We completely trust their abilities and expertise and have a close working relationship with them. It simply feels like they are part of our team."

"SPK has been managing all our information technology for two years now, and we're extremely happy with our partnership.  In addition to handling our standard IT needs, we asked them to help redesign our production network, critical to our business success.  They helped us lay the foundation for one of the fastest networking infrastructures in our market."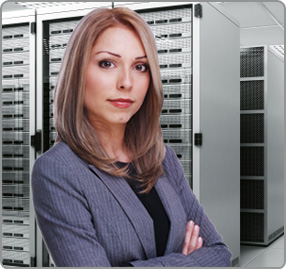 About SPK and Associates:
SPK provides five-star information technology services and software engineering solutions to customers who require exceptional and consistent quality. We perform IT assessments, to evaluate and assess how your IT infrastructure is meeting your business needs and advancing your organization's goals. SPK will then manage your technology needs to make your business successful. Our time tested methodologies work for our small business clients up to our large corporate clients. In all cases, we take the success of your business as seriously as you do. We started out providing IT consulting  services and Engineering services to organizations focused on product development – groups that have to produce results every day. They require the systems and applications supporting their efforts to work exceptionally well. That's where SPK comes in.
Today, we continue to provide the specialized technology services that Engineering needs, and we've taken those proven methodologies and put them to work in our IT Services Practice. Clients who have SPK manage their IT needs spend their time working on their core business, and can trust SPK to seamlessly manage the technology that supports their core business.
SPK is a California based network consulting firm, providing remote assistance and IT services to companies nationwide. Our primary areas of operation are typically California (CA), Oregon (OR), Washington (WA), Utah (UT) and Arizona (AZ). Major cities include: San Francisco, Los Angeles, San Diego, San Jose, Sacramento, Fresno, Portland, Seattle, Reno, Salt Lake and Phoenix.