Having Trouble Finding The Perfect SolidWorks Cloud Solution?
Cloud Hosting For PDM Guarantees Rapid Deployment, Secure Hosting, and Predictable Costs To Maximize Productivity & Efficiency
TRUSTED BY COMPANIES LIKE THESE




Let's Discuss Your Goals
We make it simple.
✓ Allows Engineers To Securely Collaborate With Ease, On Premise And Remotely
✓ Ensures Secure CAD File Transfer
✓ Creates Easily-Scalable Capacity And Performance
✓ Simplifies IT To Make Solutions Accessible And Secure
✓ 24/7 Application Management And Support
SIMPLIFIES INFORMATION TECHNOLOGY
Managing a complex infrastructure puts an enormous strain on IT budgets & resources. We recommend adopting cloud storage and a global file system to consolidate these disparate systems into a unified platform that is cheaper and easier to deploy, operate, and scale!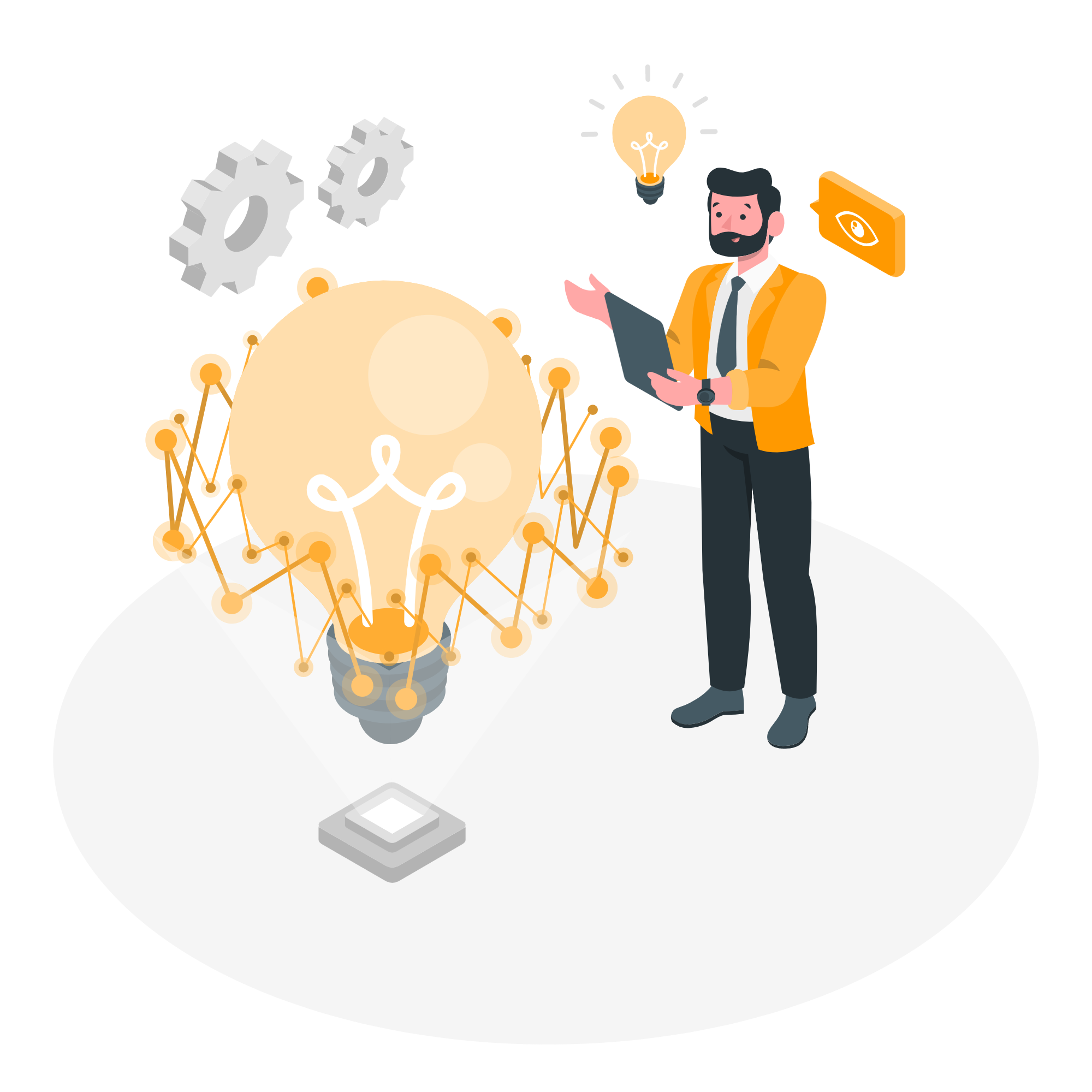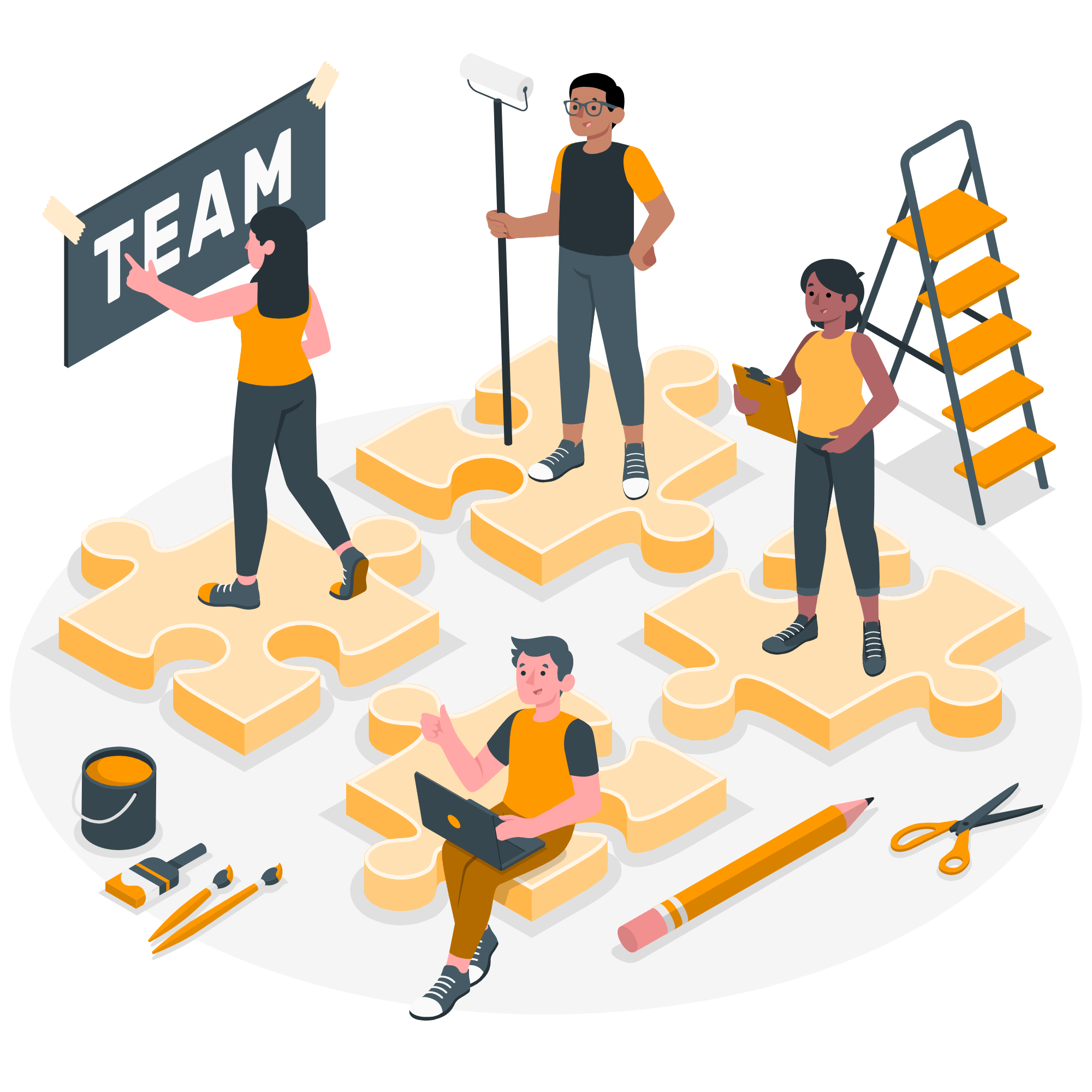 SEAMLESS COLLABORATION BETWEEN ENGINEERS
With SolidWorks cloud PDM and a global file system, you can build a scalable collaboration platform that lets every designer reach the parts of the product they need to be working on.
ALLOWS CAPACITY AND PERFORMANCE TO SCALE EASILY
The large sizes of modern design files can come in the way of storing/sharing them. What's the workaround?  A global file system based in cloud storage that offers unlimited storage capacity and performance for CAD files, across any number of locations.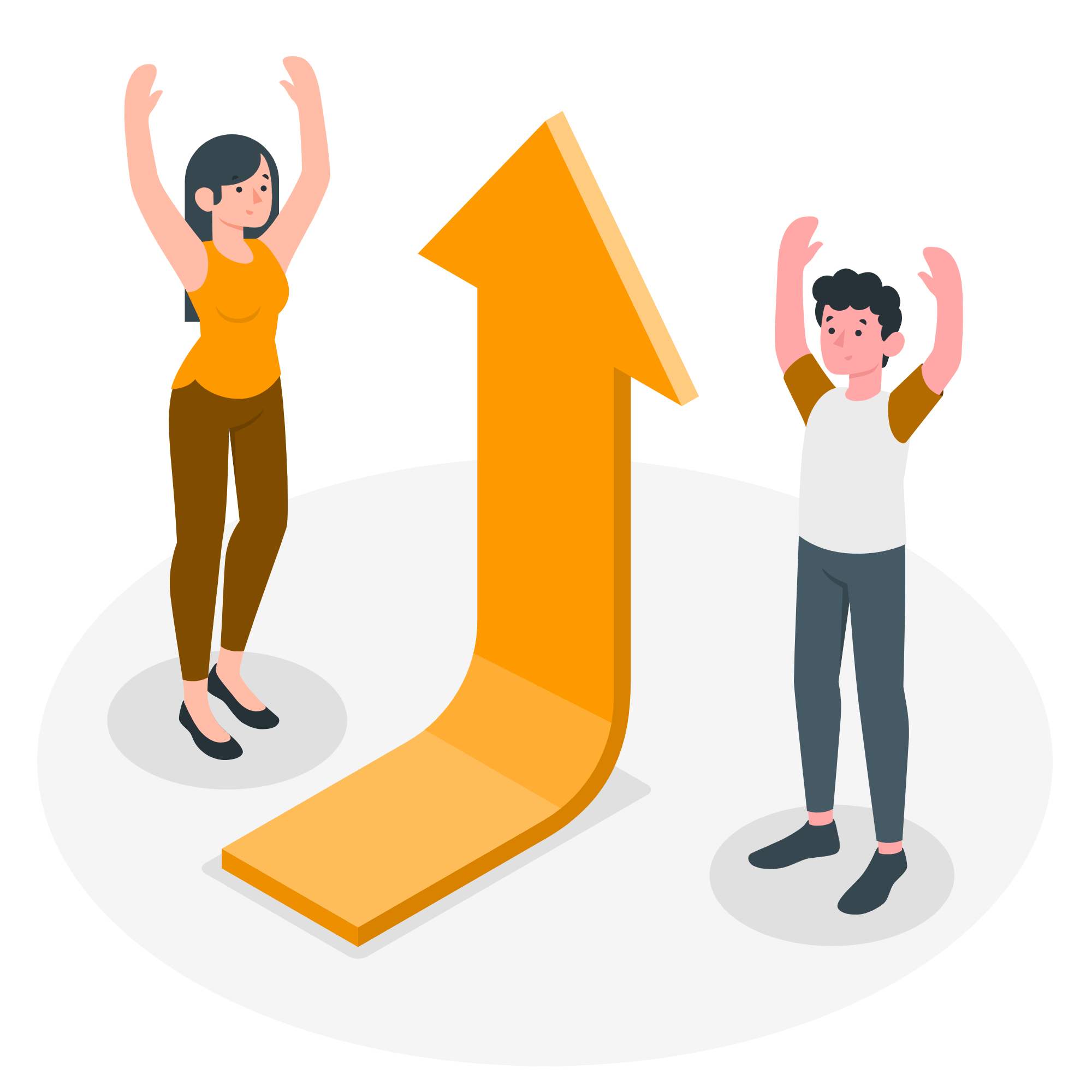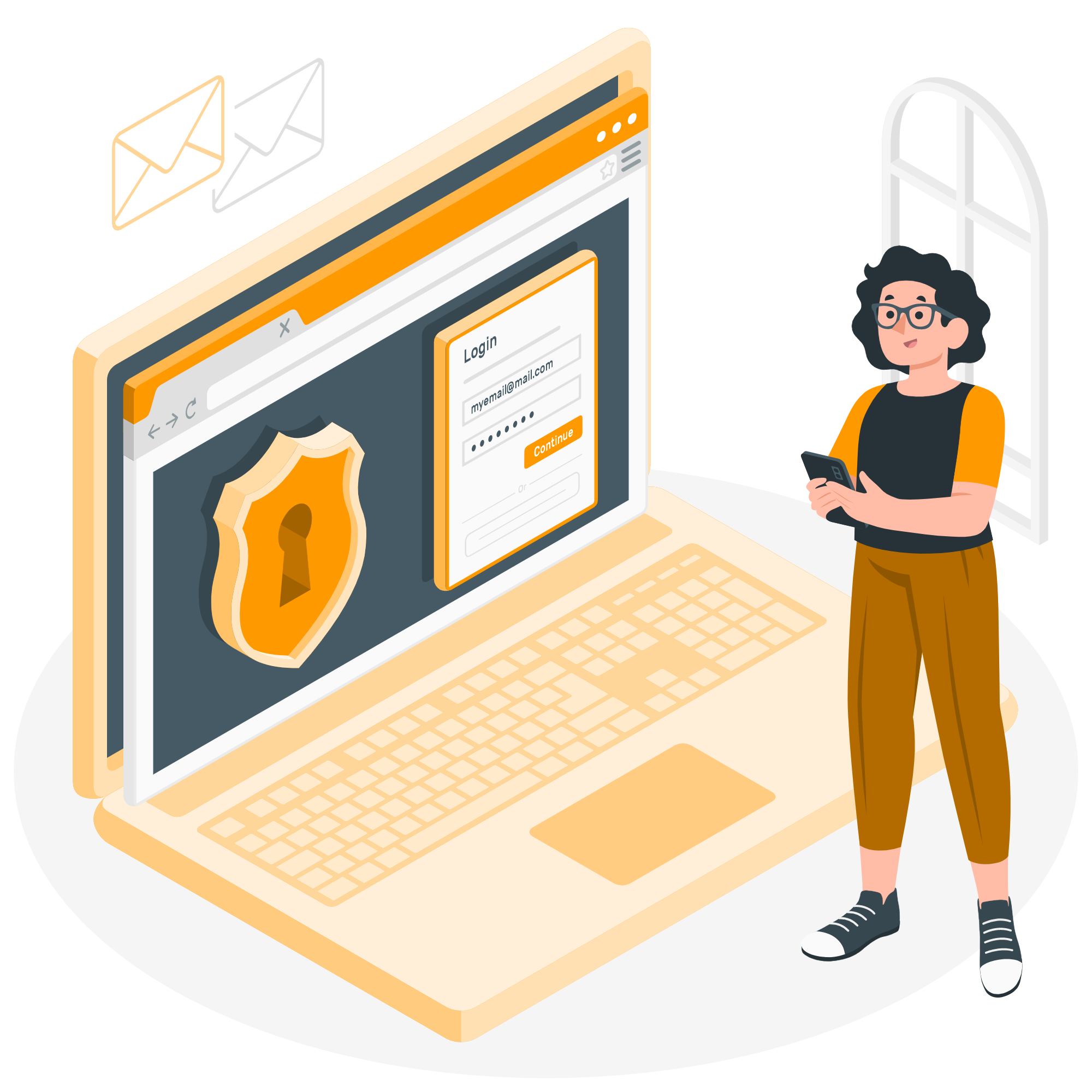 PROVIDES SECURE CAD FILE TRANSFER
Transferring large CAD files that represent proprietary designs must be done securely.   That's why public cloud storage and private cloud storage, coupled with a global file system, ensure quick and secure transfers of CAD files
Their talent is top notch and augments and deepens our engineering capabilities in technical areas where we lack expertise and cannot add dedicated personnel. 
Working with SPK feels like working with co-workers in my company, not like interacting with a typical technical support vendor. SPK staff are responsive and partner with me.
The personalized attention and detailed communication we receive working with SPK and Associates is pretty special. The accessibility of SPK team members is impressive...
Free SOLIDWORKS PDM Assessment
Talk to our experts and learn if SOLIDWORKS PDM in the Cloud is right for you.
About SPK and Associates
SPK and Associates is a leading woman-owned Engineering & IT Services Company that serves product development teams.  For 25 years, we have helped our customers harness technology to optimize engineering and attain their business goals.  We understand the systems, processes, data and applications critical to successful product development, and dedicate ourselves to helping you build, test, and release your products faster and better.  Our core expertise covers four functional areas: Product Lifecycle Management (MCAD, PLM, PDM); Software Lifecycle Management (ALM, DevOps); Cloud for Engineering (Infrastructure, Security); Data Engineering and Insights.