Maximize Your Atlassian Investment
Reduce Your Licensing Costs And Migrate Off Jira Server 
✓  Co-term your licenses and reduce your spend with competitive pricing
✓ Is the upcoming end-of-life of Jira Server on your mind? We can plan and execute a migration for you, to either Jira Cloud or Data Center.
✓ Need better support for your Atlassian software? Enjoy expert managed services from a team of Atlassian experts.
✓ Validation of your Atlassian environment for regulated companies


Atlassian Experts as Your Partners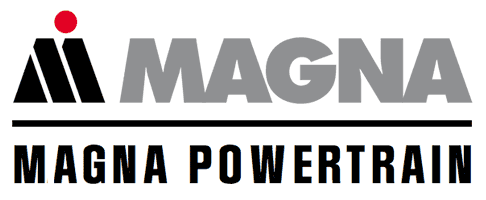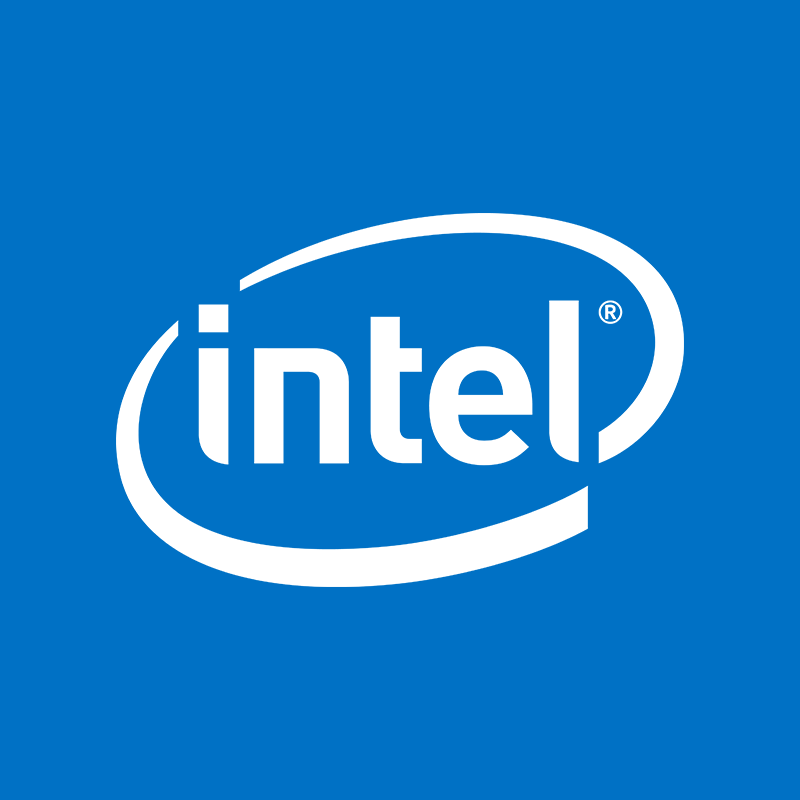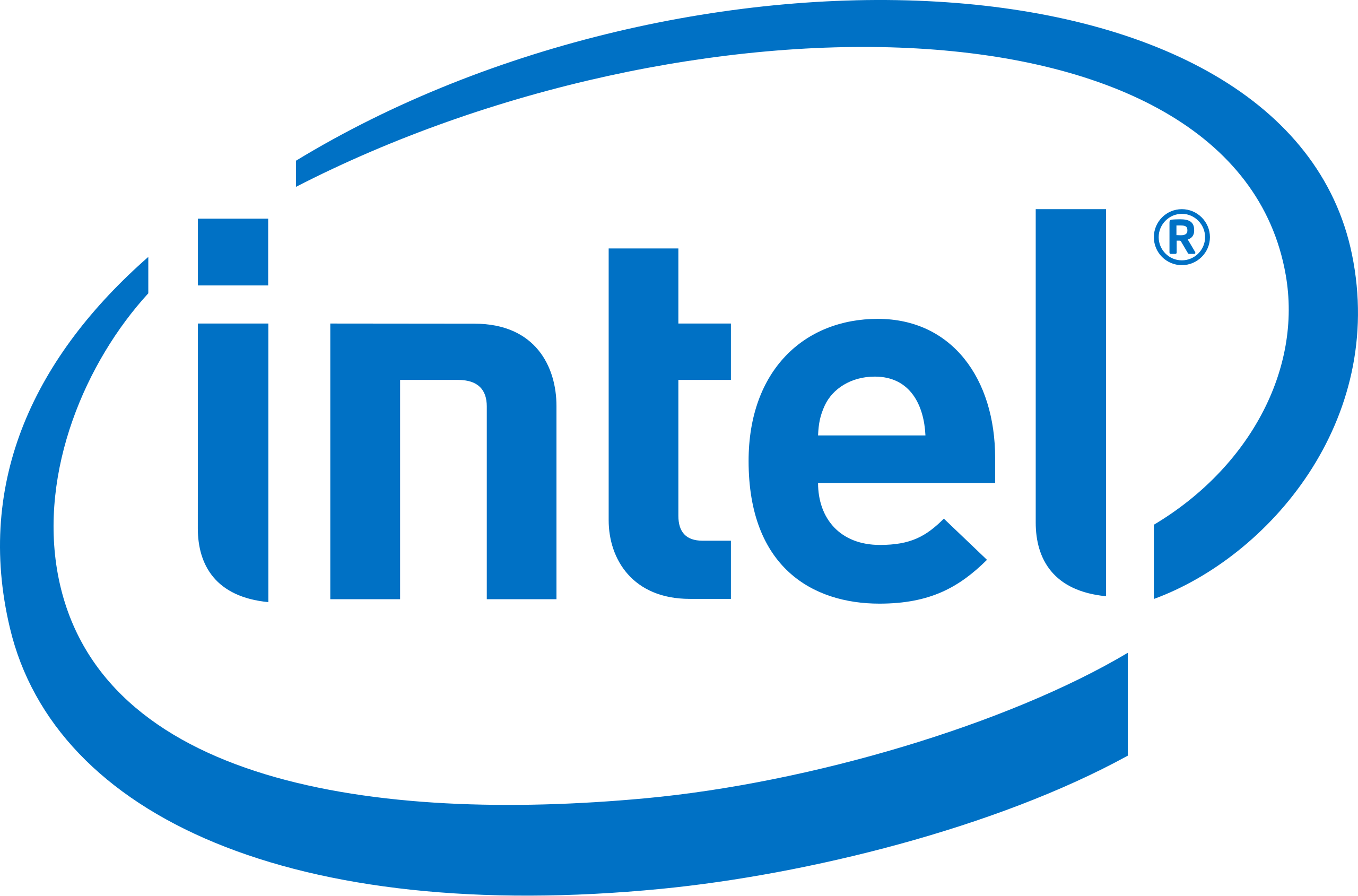 Atlassian Licensing Experts
As Atlassian experts, SPK can obtain Atlassian licenses you need at a discount, and offer competitive payment terms.
Consolidation & Co-Term'ing
Reduce your Atlassian license costs! SPK can analyze your license expiration dates, your usage, and align your renewals to a single date.
Data Center & Cloud Migrations
Modernize your Atlassian tool stack. Whether it's an on-prem hosted Data Center edition or moving to the Atlassian Cloud, SPK is an expert in maximizing your Atlassian tools.
Regulated Industries
SPK has experience in highly regulated industries such as aerospace, manufacturing, and medical devices which will benefit workflow and other implementations.
Their talent is top notch and augments and deepens our engineering capabilities in technical areas where we lack expertise and cannot add dedicated personnel. 
Working with SPK feels like working with co-workers in my company, not like interacting with a typical technical support vendor. SPK staff are responsive and partner with me.
The personalized attention and detailed communication we receive working with SPK and Associates is pretty special. The accessibility of SPK team members is impressive...
Free Atlassian Migration
Strategy Session
In just 17 mins we'll show you just how to reduce your licensing cost and optimize your Atlassian tools.
About SPK and Associates
SPK and Associates is a leading woman-owned Engineering & IT Services Company that serves product development teams.  For 25 years, we have helped our customers harness technology to optimize engineering and attain their business goals.  We understand the systems, processes, data and applications critical to successful product development, and dedicate ourselves to helping you build, test, and release your products faster and better.  Our core expertise covers four functional areas: Product Lifecycle Management (MCAD, PLM, PDM); Software Lifecycle Management (ALM, DevOps); Cloud for Engineering (Infrastructure, Security); Data Engineering and Insights.