Is supporting SolidWorks PDM on-prem causing you a headache?
• Downtime
• Performance problems
• Too much wasted engineering time
• Remote workers and their BYOD situations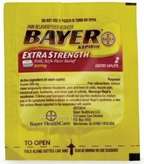 TRUSTED BY COMPANIES LIKE THESE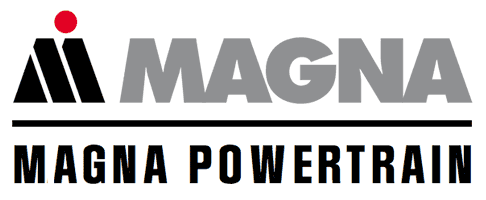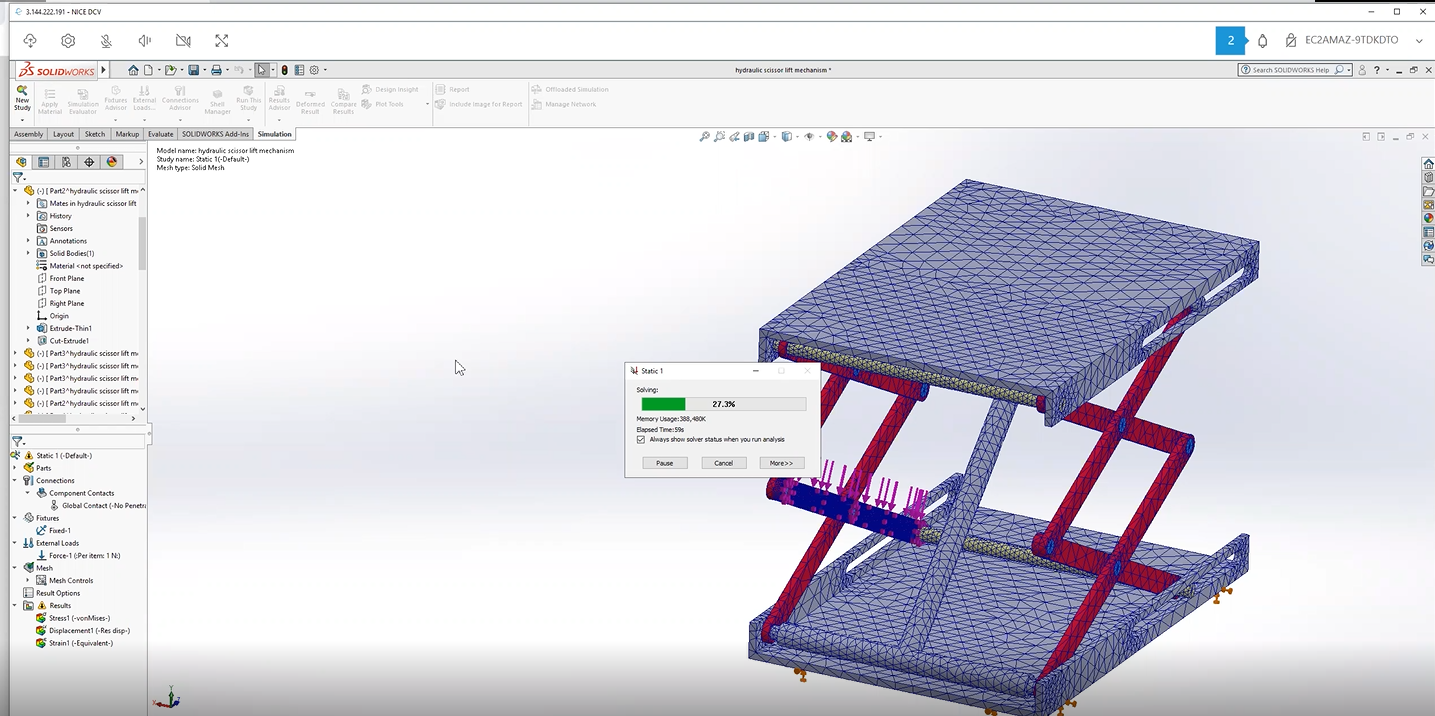 Sync data across your entire enterprise with a single, easily-deployable collaboration solution.
Your data is secure and up to date, which saves time, and reduces development costs.
Having your PDM managed in the cloud helps dispersed teams in different time zones and helps reduce IT and engineering costs.
Still using a VPN to connect to your office? Are the servers in the office even powered on? This solution supports colocated or dispersed teams.
Their talent is top notch and augments and deepens our engineering capabilities in technical areas where we lack expertise and cannot add dedicated personnel. 
Working with SPK feels like working with co-workers in my company, not like interacting with a typical technical support vendor. SPK staff are responsive and partner with me.
The personalized attention and detailed communication we receive working with SPK and Associates is pretty special. The accessibility of SPK team members is impressive...
Free SOLIDWORKS PDM Assessment
Talk to our experts and learn if SOLIDWORKS PDM in the Cloud is right for you.
About SPK and Associates
SPK and Associates is a leading woman-owned Engineering & IT Services Company that serves product development teams.  For 25 years, we have helped our customers harness technology to optimize engineering and attain their business goals.  We understand the systems, processes, data and applications critical to successful product development, and dedicate ourselves to helping you build, test, and release your products faster and better.  Our core expertise covers four functional areas: Product Lifecycle Management (MCAD, PLM, PDM); Software Lifecycle Management (ALM, DevOps); Cloud for Engineering (Infrastructure, Security); Data Engineering and Insights.