Power BI Consulting – Insights at your fingertips
Modern enterprises are storing enormous amounts of data.  But how much are they utilizing business intelligence and to what success metric? Organizations depend on decision making that can be backed up with verifiable data.
SPK and Associates Experts have years of experience bringing data to life by creating visualization and analytics systems.  Our architects and analytics developers work with you to uncover insights hidden within your data and enhance data exploration. Power BI is such a cost effective way to view that data to alleviate roadblocks and see a broad range of live data through easy-to-use dashboards, interactive reports, and compelling data visualizations.
Utilize SPK and Associates Expert Power BI Consultants and Transform Your Business!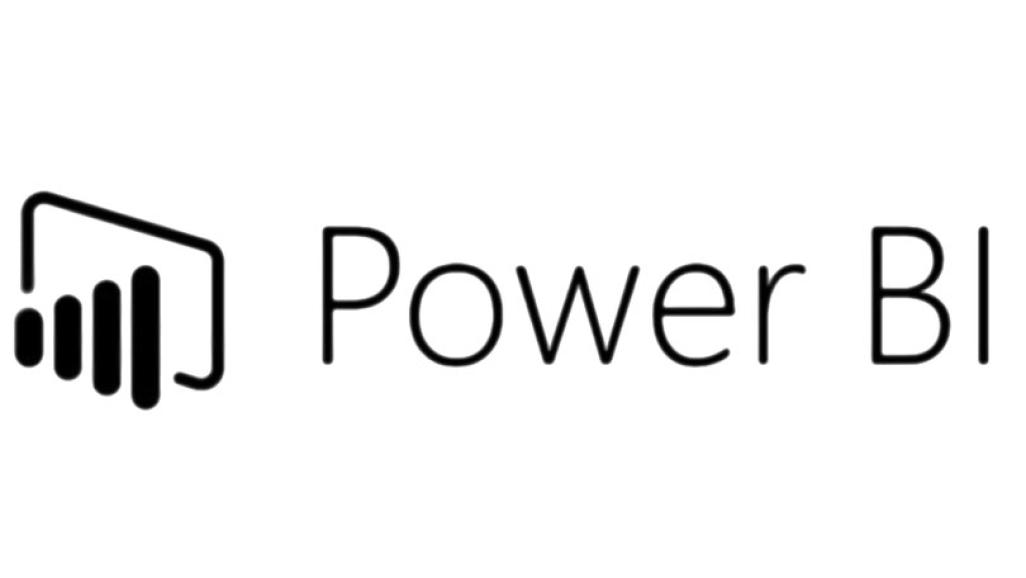 Why do I need help with Power BI?
The positive reality of Power BI is that it's a VERY easy tool to use.  The negative reality of using Power BI is that many users run into difficulty trying to leverage the tool and get the data they want because of the disparity of the locations and data types being used.  Thus, this leads to frustration of users.  Our team can help quickly evaluate and recommend data modification solutions in order to help Power BI to understand key business trends from your data.
Talk with an Expert

SPK has been an invaluable partner in transforming our software development process. With SPK's guidance, our team embraced efficient methodologies and cutting-edge tools, significantly improving our development cycle and product quality.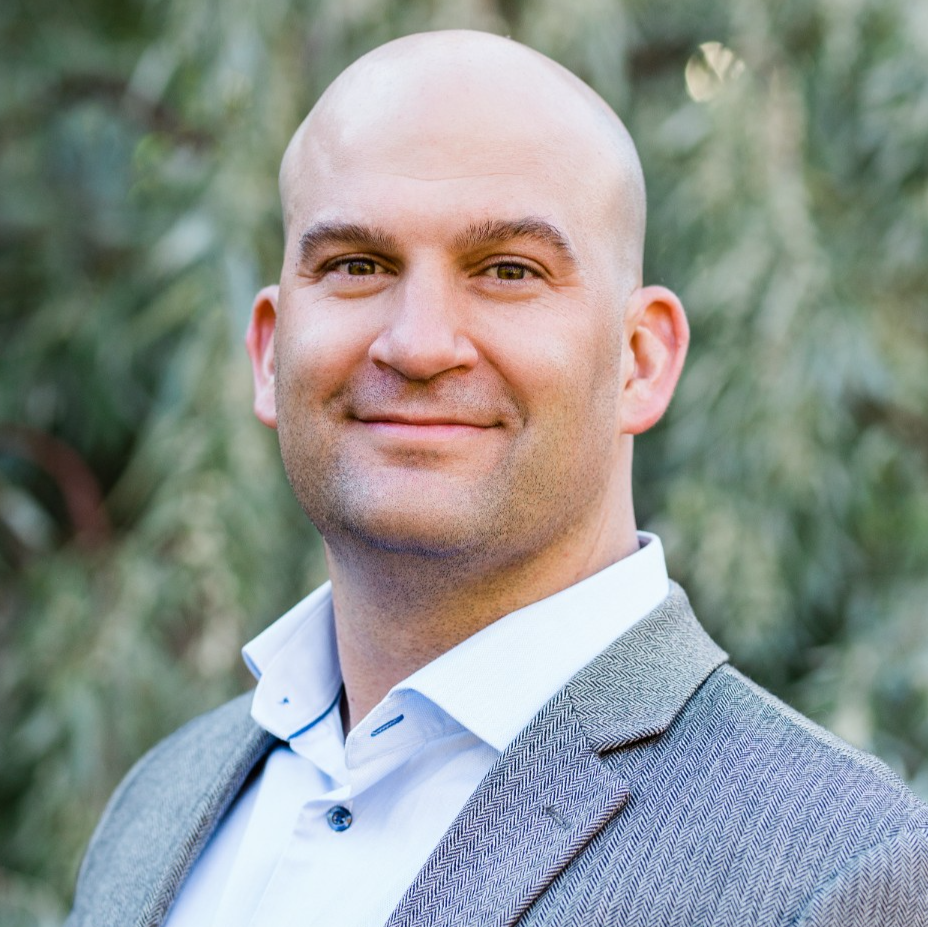 Joshua Talbert
CEO, mysherpas

Working with SPK feels like working with co-workers in my company, not like interacting with a typical technical support vendor. SPK staff are responsive and partner with me.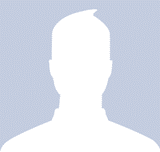 Jay DiToro
Director of Systems & Technology, Veranex

The personalized attention and detailed communication we receive working with SPK and Associates is pretty special. The accessibility of SPK team members is impressive.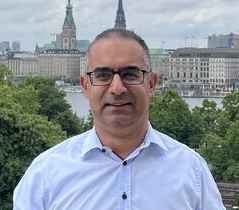 Evan Bruck
Director, Active Device Research and Development, BBraun Medical Inc.
Power BI Training
As with almost any Microsoft product, Power BI is very user friendly and it puts the power of visualizations and dashboards in your hand. Power BI features and capabilities are improving quickly. As more businesses adopt Power BI as their reporting engine, some users are finding it challenging to keep up. With SPK and Associates, our engagements normally include a training component as we want our clients to be able to benefit from using the technology that we implement. Whether you are just beginning or an advanced user looking for additional coaching, our hands-on training with our experts will help enable your organization to successfully implement and prosper with the Power BI platform.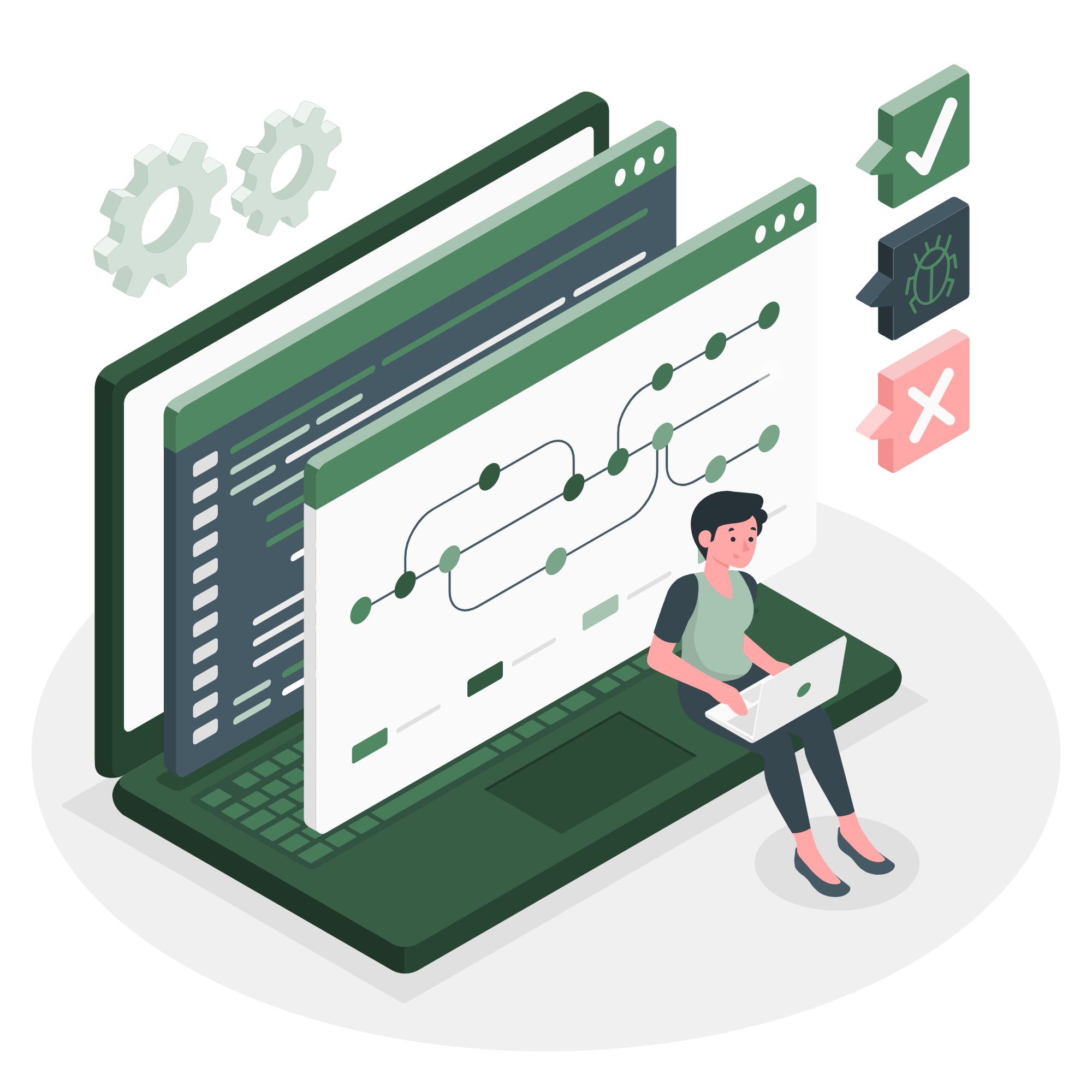 Power BI Consulting Empowers Your Organization
Over the years, our experts have been asked to implement, manage, and support many different data engineering and visualization platforms. Microsoft Power BI is no exception. Our experts are visualization architects and can work with you to uncover insights hidden within your data. Our team will enhance data presentation to allow Power BI to tell a business story.
Learn More
Related Power BI Resources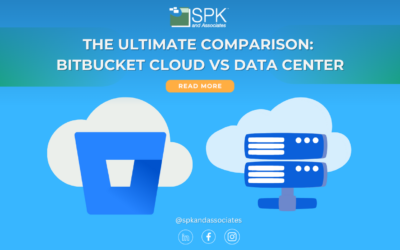 Navigating the differences between Bitbucket Cloud vs Data Center involves assessing deployment flexibility, compliance, security, and more. Software environments are in constant flux. And, Bitbucket Server is reaching end of life (EOL) in February 2024. So, it's time...