White Paper: Guide To Multi-Instance Scale In Atlassian Cloud
Thank you! Here's your Download.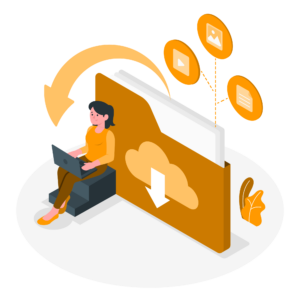 Talk with our experts today.
Other Related White Papers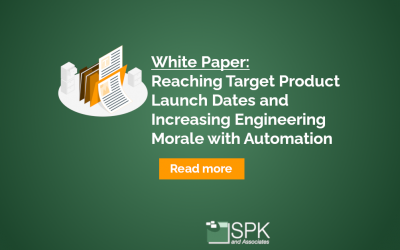 Reducing time to market and empowering your engineers are strong arguments for process automation. Engineering organizations can benefit immensely from automating redundant, repetitive, time consuming and just plain boring tasks out of existence. There's a lot of talk...