White Paper: Engineering Operations Is Essential For Product Development Success
Thank you! Here's your Download.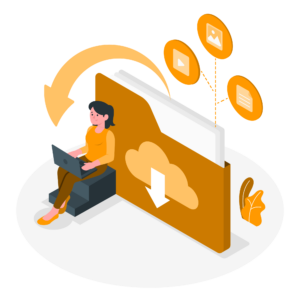 Talk with our experts today.
Other Related White Papers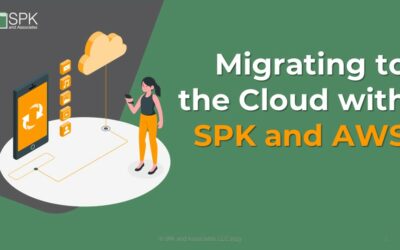 Unlock your growth by migrating to the cloud with SPK and AWS. On-premises data centers offer limited scaling potential and aging infrastructure. Not to mention weaker cybersecurity. Comparatively, the cloud provides the polar opposite. Yet, some businesses feel...