White Paper: How Microsoft Azure Cloud Solutions Can Help Your Manufacturing Enterprise Maintain Its Competitive Edge
Thank you! Here's your Download.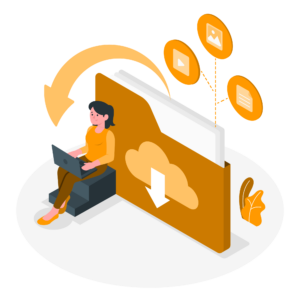 Talk with our experts today.
Other Related White Papers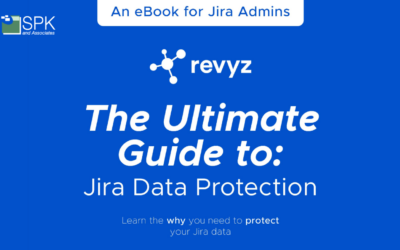 Remote work is here to stay, and companies are turning to cloud-based solutions to support their teams. Atlassian's suite of products is a top choice for businesses worldwide. But, many businesses are still unsure about its built-in data protection capabilities....