White Paper: Three Trends Are Transforming The Service
Thank you! Here's your Download.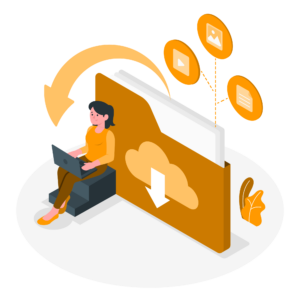 Talk with our experts today.
Other Related White Papers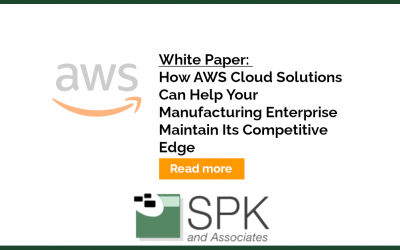 Executive Summary In 2020, public and private cloud-based solutions like Amazon Web Services surpassed traditional data centers in terms of overall spending. In 2017, nearly two thirds of spending went toward private cloud solutions. Cloud usage exploded in 2017, to...