White Paper: Three Trends Are Transforming The Service
Thank you! Here's your Download.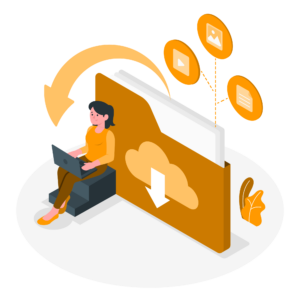 Talk with our experts today.
Other Related White Papers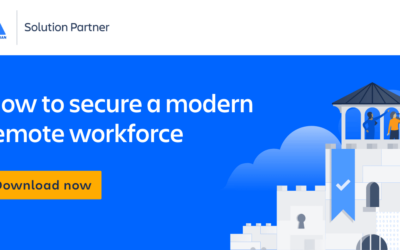 Where to start & why it matters What is the Atlassian Cloud Zero Trust Security model? Well, for decades, enterprise security controls were built to protect a large, single perimeter around a corporation. Often described as castle-and-moat security, This approach...